Around the country, National Girls and Women in Sports Day is recognized by schools, organizations, and teams during the first week of February. This year, that day is February 1.
On February 4, 1987, President Ronald Reagan declared the first National Women in Sports Day in recognition of the history of women's athletics. It also recognized the progress made by the Title IX amendment passed in 1972. Last year in 2022, we celebrated 50 years of Title IX (Title IX of the Education Amendments of 1972 (Title IX) prohibits discrimination based on sex in education programs and activities that receive federal financial assistance).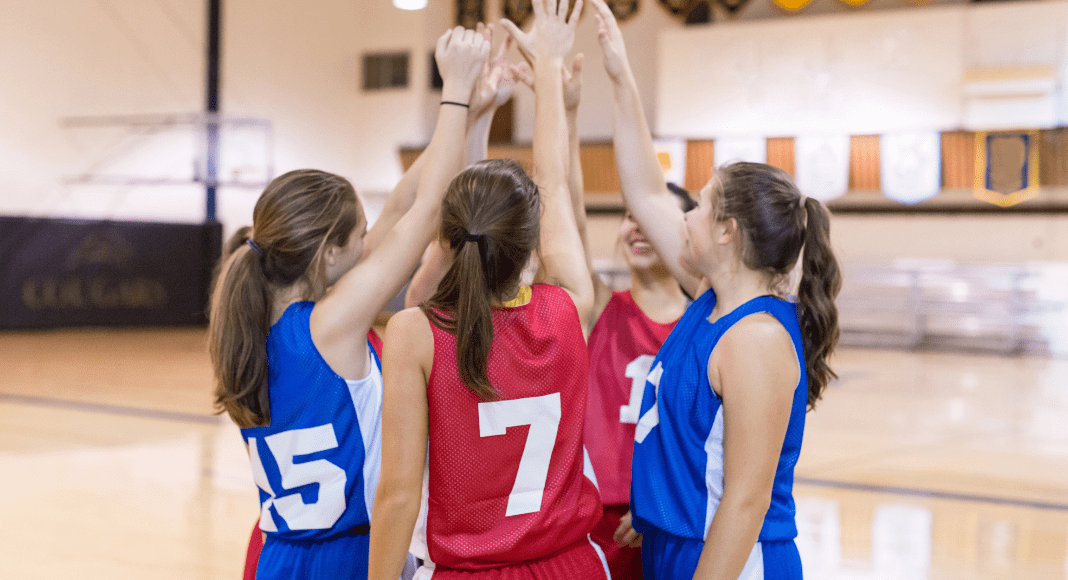 Athletics play an important role in girls' lives. Besides helping to establish a routine for a healthy, active lifestyle, sports build confidence, leadership skills, and the ability to work with a team.  According to an EY study, women increase their odds of landing leadership positions when they have a background in athletics. Girls develop lifelong valuable relationships during their sports careers, too.
---
When I think of leaders in women's sports here in Tennessee, the first name to come to my mind is the late Pat Summitt. Being from West Tennessee, you grew up knowing all about her greatness especially being an alumna from UT Martin, and of course her legendary coaching career at UT Knoxville. She inspired countless women in this state and globally I am sure; but, she is among one of the vocal leaders of the development of Title IX in college athletics. She began coaching 2 years after the passage of Title IX. For more on how she helped grow women's basketball here in the state, check out this article!
Women now compete in many different sports from the time they are toddlers to the pro-level. We have watched women's sports grow into the arenas of golf, hockey, and even football! In 2021, we watched as Sarah Fuller broke barriers and made history kicking for the Vanderbilt football team.
There are many programs around the area to be involved in this initiative. Whether you are being an active participant, or just a fan cheering on women's sports, please see some activities below.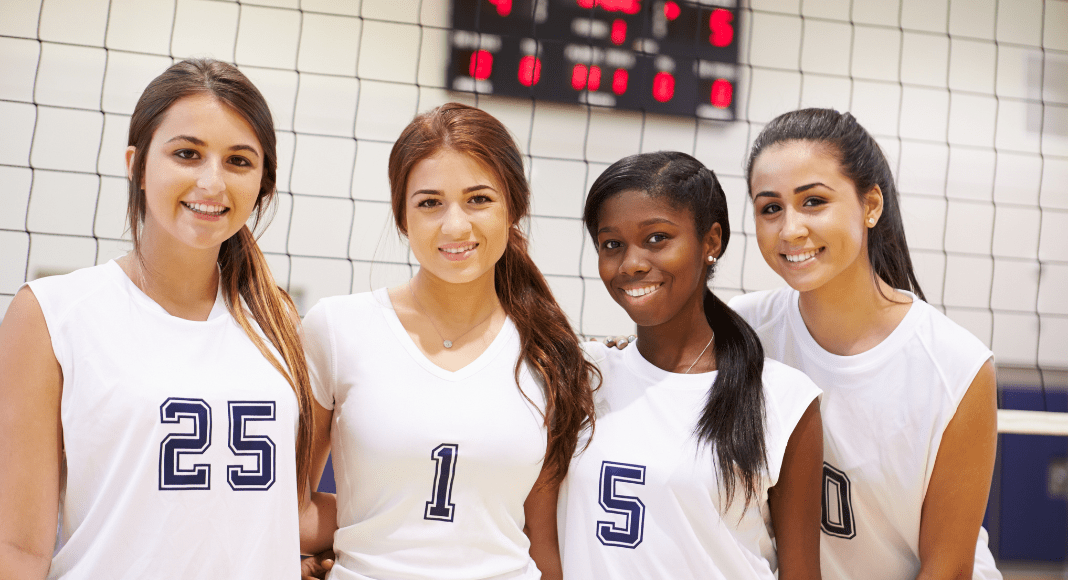 LeadHer at Austin Peay University
The Austin Peay State University (APSU) athletics department is relaunching LeadHer, a comprehensive initiative investing in women's athletics. Through leadership development, advocacy, and service LeadHer will enrich the experience of female student-athletes during and beyond their time at APSU. On February 1st, Austin Peay State University Athletics will celebrate National Girls and Women in Sports Day and kick-off 50 days of women's athletics; celebrating and looking ahead at the next 50 years of Title IX. During that 50-day period APSU Athletics will host a series of events and features to celebrate women's athletics with the aim of raising $100,000 to support female sports teams at APSU.
Vanderbilt Women's Basketball vs. Texas A&M
Jan. 29th, noon
Promotion #1: National Girls and Women in Sports Day Celebration
SheBelieves Cup
February 19th, 2:30P
The U.S. women's national team will bring the 2023 SheBelieves Cup to Nashville, featuring Brazil, Canada and Japan, when Geodis Park will host not one, but two international soccer matches.The SheBelieves Cup is a four-team, six-game tournament that first debuted in 2016 as part of the U.S. Soccer Federation's mission to inspire and promote women and girls to achieve their goals in and out of the sport. 

Play Like a Girl
Play Like a Girl was established in 2004 by cancer researcher and philanthropist Dr. Kimberly Clay for the purpose of advancing the health and empowerment of girls and women through education. Initially organized under a different name, the organization was rebranded and trademarked in 2012 and, today, champions girls by uniquely leveraging sport to prepare and equip young women with the leadership skills and competitive spirit essential for success both on the playing field and in the workplace. Governed by a 13-member volunteer Board of Directors based in Nashville, Tennessee, Play Like a Girl serves more than 1,250 girls and women annually through a variety of programs and events. Find out more information and ways to get involved on their website!
Fisk Women's Sports
*Congrats to the Fisk Women's Gymnastics team on becoming the first HBCU to compete in gymnastics at NCAA level
Tennessee Titans Girls Flag Football 
I encourage you to attend one of these local women's sporting events or get involved with a local women's sports organization!
Do you have a local event or girls sporting event/team we missed? Please share!