With the warmer weather it's time to explore some parks around town! We've rounded up a few with some photos for you to check out with your family.
Favorite Parks in the Williamson County Area

Brentwood, Franklin, and Nolensville
---
Home of the historic Cool Springs House and the Eddy Arnold Amphitheater, Crockett Park is the site of many Brentwood events and activities including the Brentwood Summer Concert Series and the annual 4th of July Celebration and Fireworks.
The Williamson County Parks & Recreation Indoor Soccer facility is also located within Crockett Park.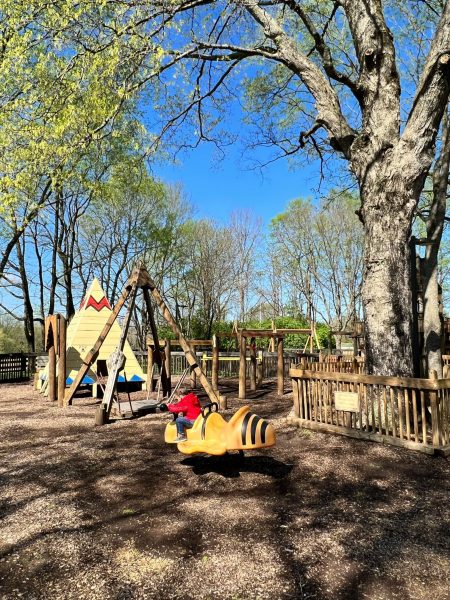 ---

---
Nolensville Park is located in the heart of historic Nolensville, Tennessee and offers a walking trail, children's playground area, a dog park, along with four youth baseball fields, youth football field, and a concessions and restroom facility.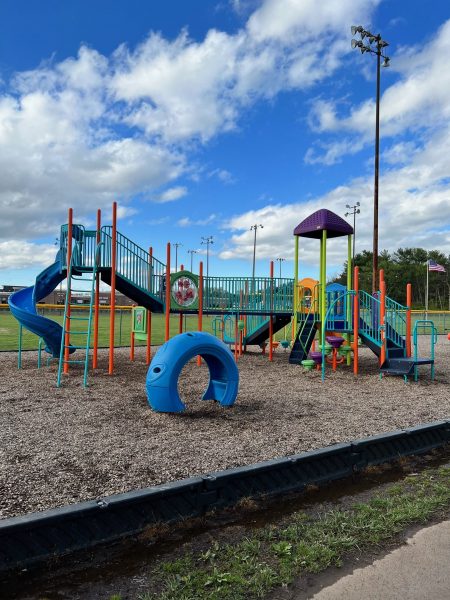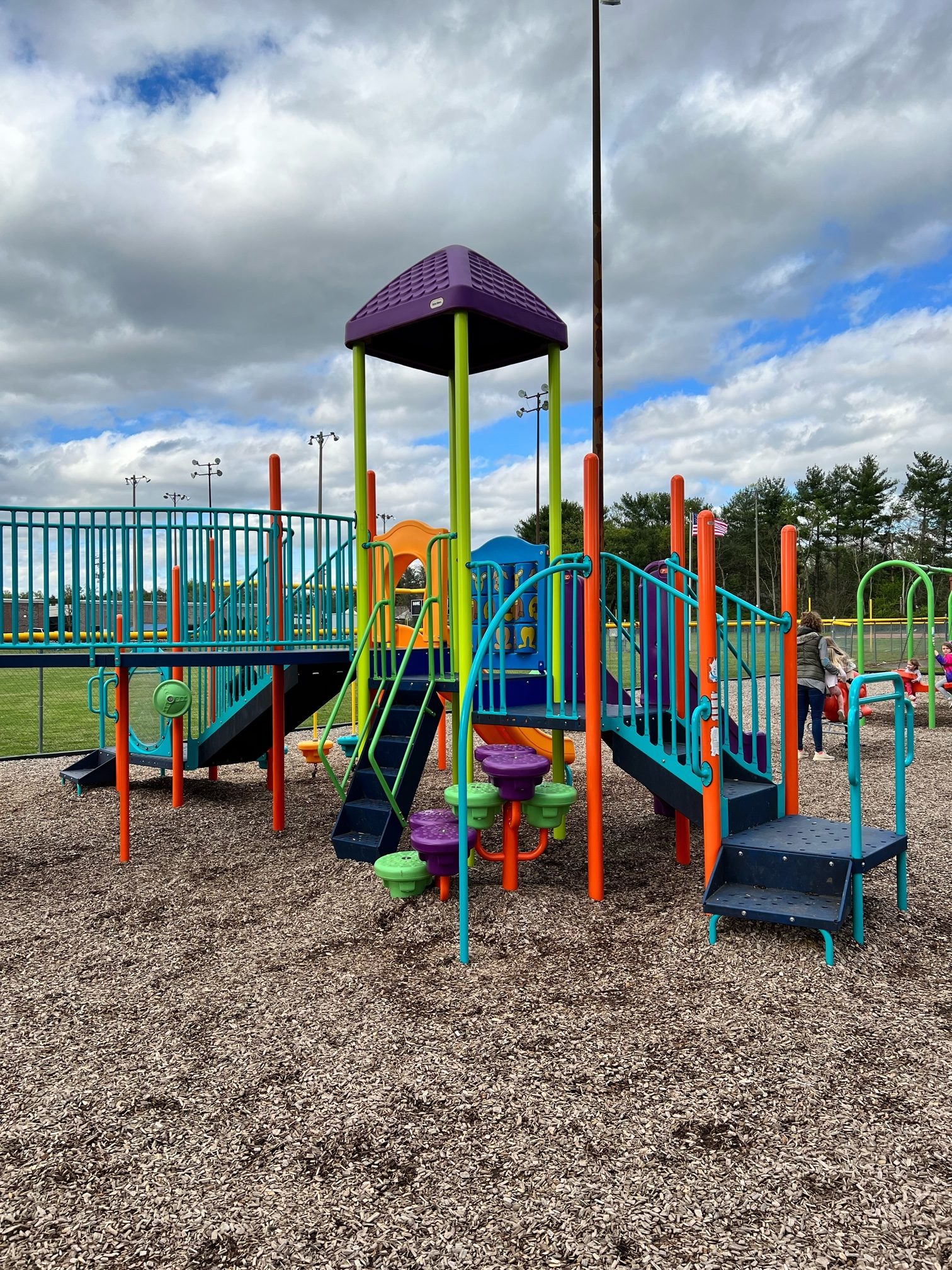 ---
Jim Warren Park is a 58-acre active park located at 705 Boyd Mill Avenue. Home of the Franklin Baseball Club and Franklin Cowboys youth organizations, Jim Warren Park has 12 baseball fields and 4 football fields. Among the many amenities are tennis courts, two basketball courts, picnic tables and grills, a pond, walking trails and playground equipment. A large enclosed pavilion may be reserved by calling the parks office.
58 Acres
2 Pavilions (1 enclosed) – Both pavilions have Electrical Outlets and Overhead Lights
12 Lighted Baseball Fields
4 Football Fields
2 Multi-purpose Fields
2 Playgrounds
8 Tennis Courts
2 1/2 Mile Walking Trail
Skatepark (16,000 sq ft)
1 Outdoor Basketball Court
1 Catch and Release Pond
Restrooms

---
Pinkerton Park is located on Murfreesboro Road and is the most highly used passive park in the park system. The Harpeth River is along the west side of the park while Fort Granger lies to the north. Adjacent to the parking area is Tinkerbell playground. Additional playground equipment is located near the pavilions. The park also provides three picnic pavilions with a total of 14 tables. There are nine other picnic tables and grills strategically placed throughout the park. A one-mile paved pedestrian track encompasses the entire park. The Sue Douglas Berry Memorial pedestrian bridge connects the downtown area with Pinkerton Park. Two of the three pavilions at Pinkerton Park are available for rent.  (The Parks Dept. does recommend calling the Administration Office for updates on upcoming special events that may conflict with your use of this park, 615 794-2103).
Amenities
34 Acres
2 Medium Pavilions- Middle Pavilion has both Electrical Outlets and Overhead Lights
1 Small Pavilion
1 Mile Walking Trail
Tinkerbell Playground
Children's Playground
Grills
Restrooms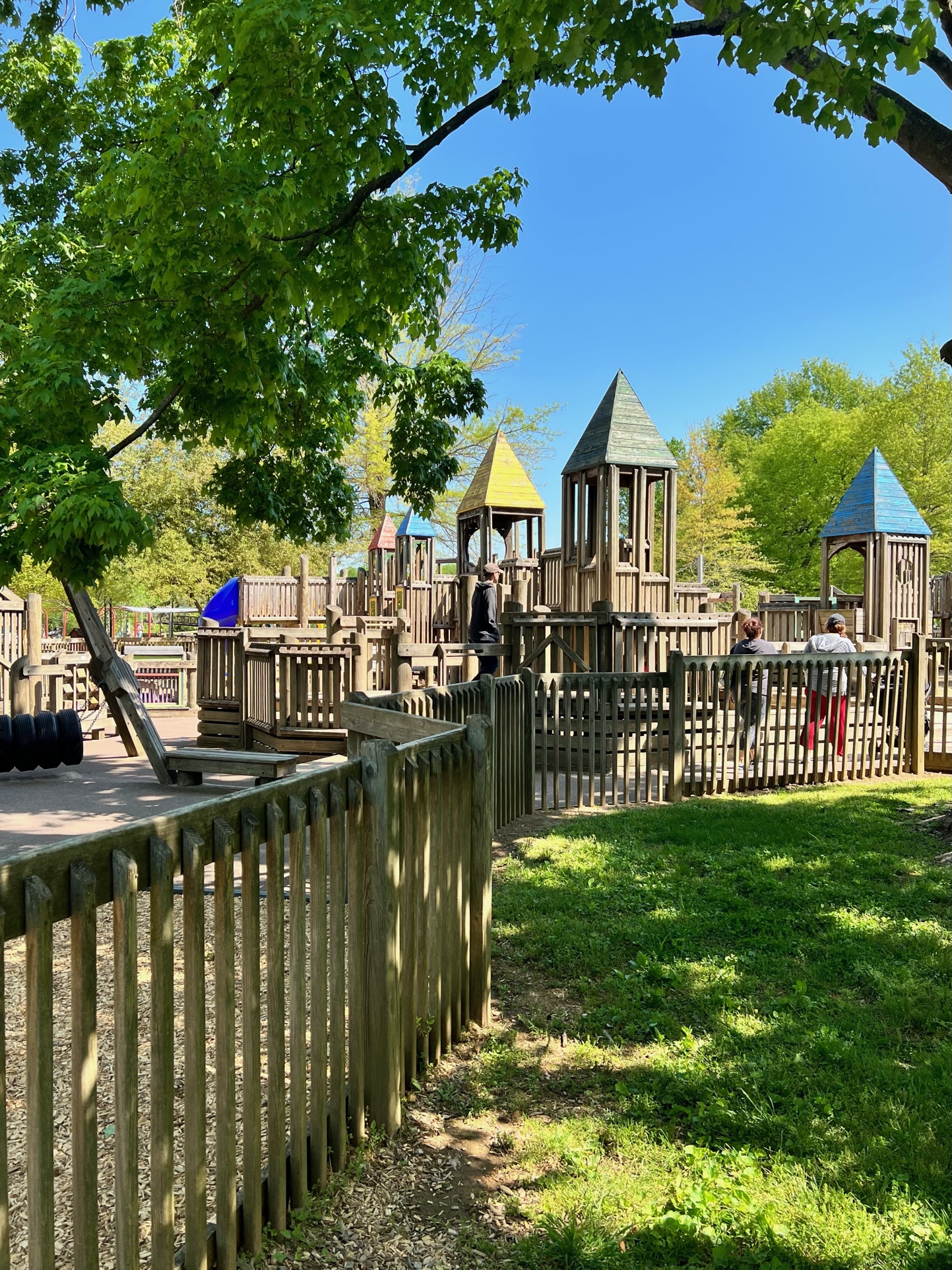 ---
Owl Creek Park is a 21 acre neighborhood park located between
Concord Pass and Chestnut Springs Road. 
Address: 9751 Concord Road
Park Hours: Dawn to Dusk
The park includes:
a picnic shelter
a playground
basketball courts
walking paths
restrooms w/water fountain
Owl Creek Park has one shelter available for reservation.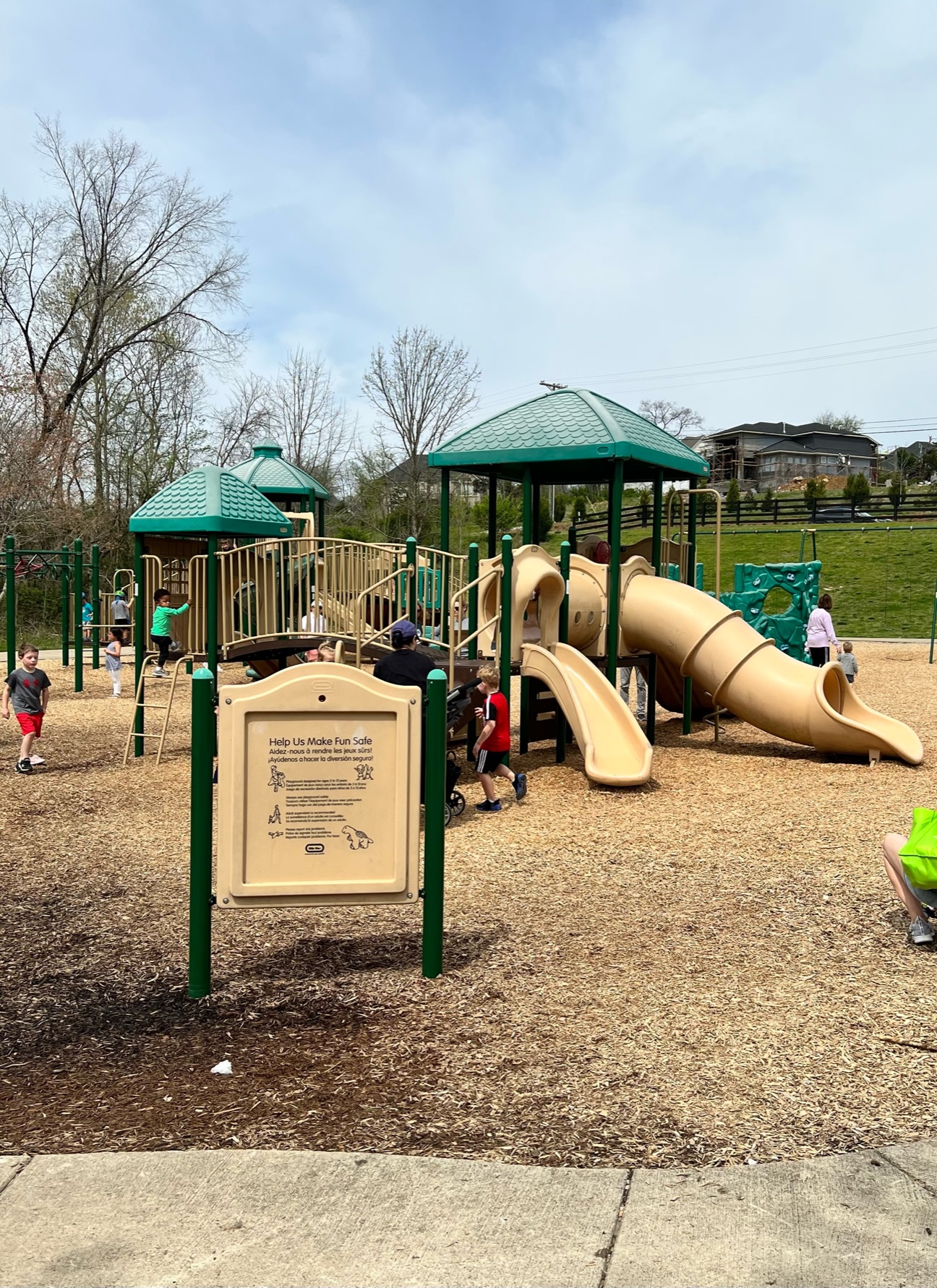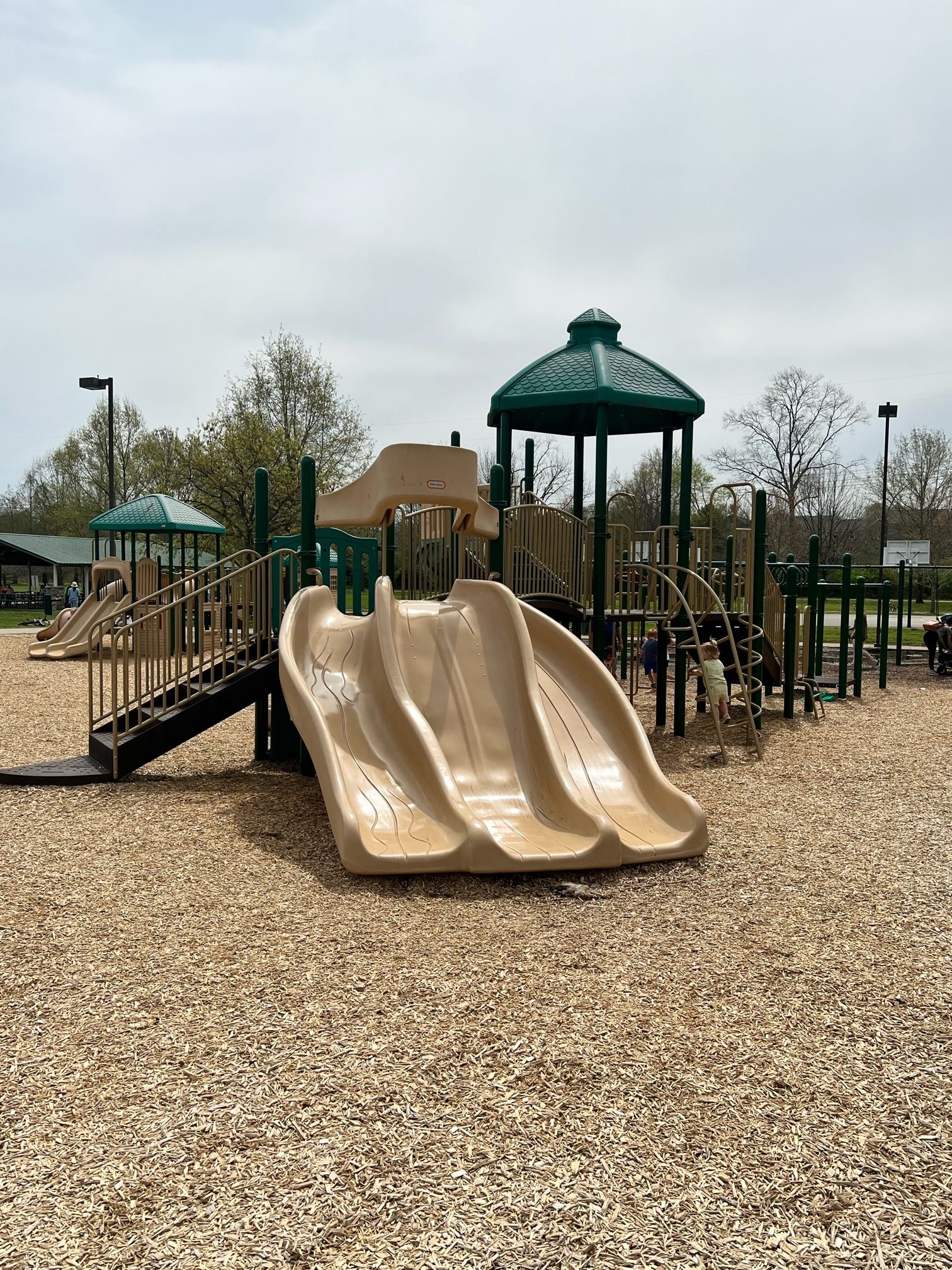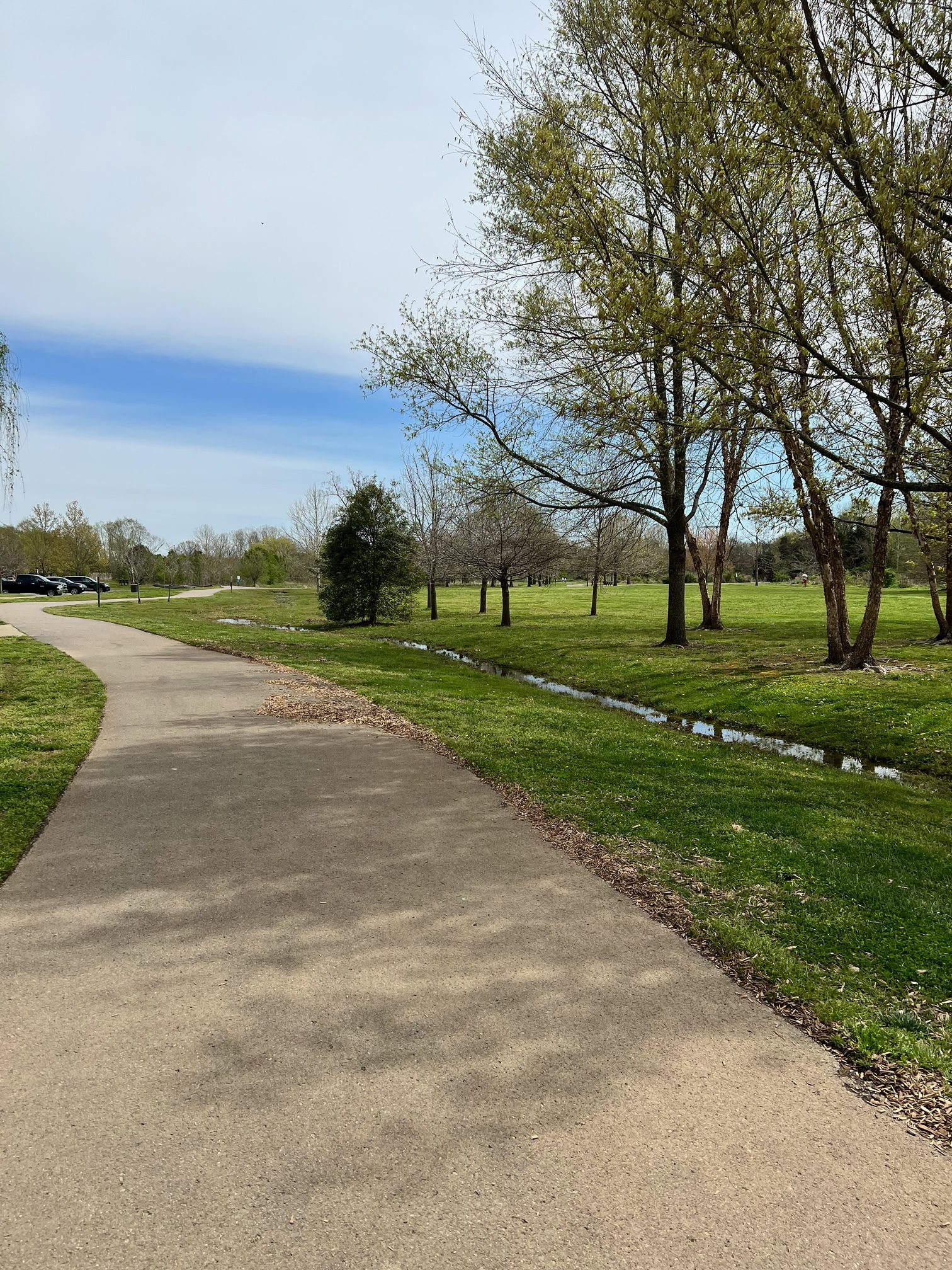 Check out our reel on Instagram to see more footage of these local parks in Franklin and Brentwood or check out our post on Nashville Parks!