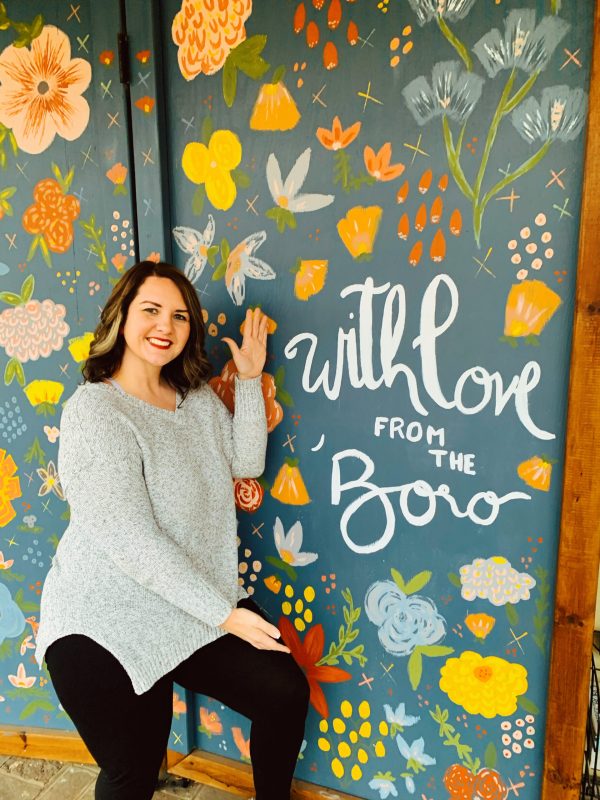 I have had the pleasure of calling Murfreesboro home for 16 years now. I moved here for college, and fell in love! Of course, a lot has changed since those days. I have had the opportunity to see this city boom into a thriving community, filled with many different businesses and opportunities. Honestly, there is no place I would rather live…let me tell you why!
Why I Love Living in Murfreesboro
A Thriving City With a Small Town Feel
I love where I group up in rural West Tennessee and am very happy with my roots, but I moved to Murfreesboro because there was more opportunity. When I moved here, it was much smaller at the time, but one thing has remained the same; I have always felt the "small town vibe" here. There are lots of small businesses here from retail shops boutiques to restaurants. I frequent many of them because I love to support small and local shops, and let me tell you, the owners are some of the kindest and most appreciative people you will ever meet! They genuinely want to get to know you and hear your story. They want to contribute to making Murfreesboro a wonderful place to live and shop.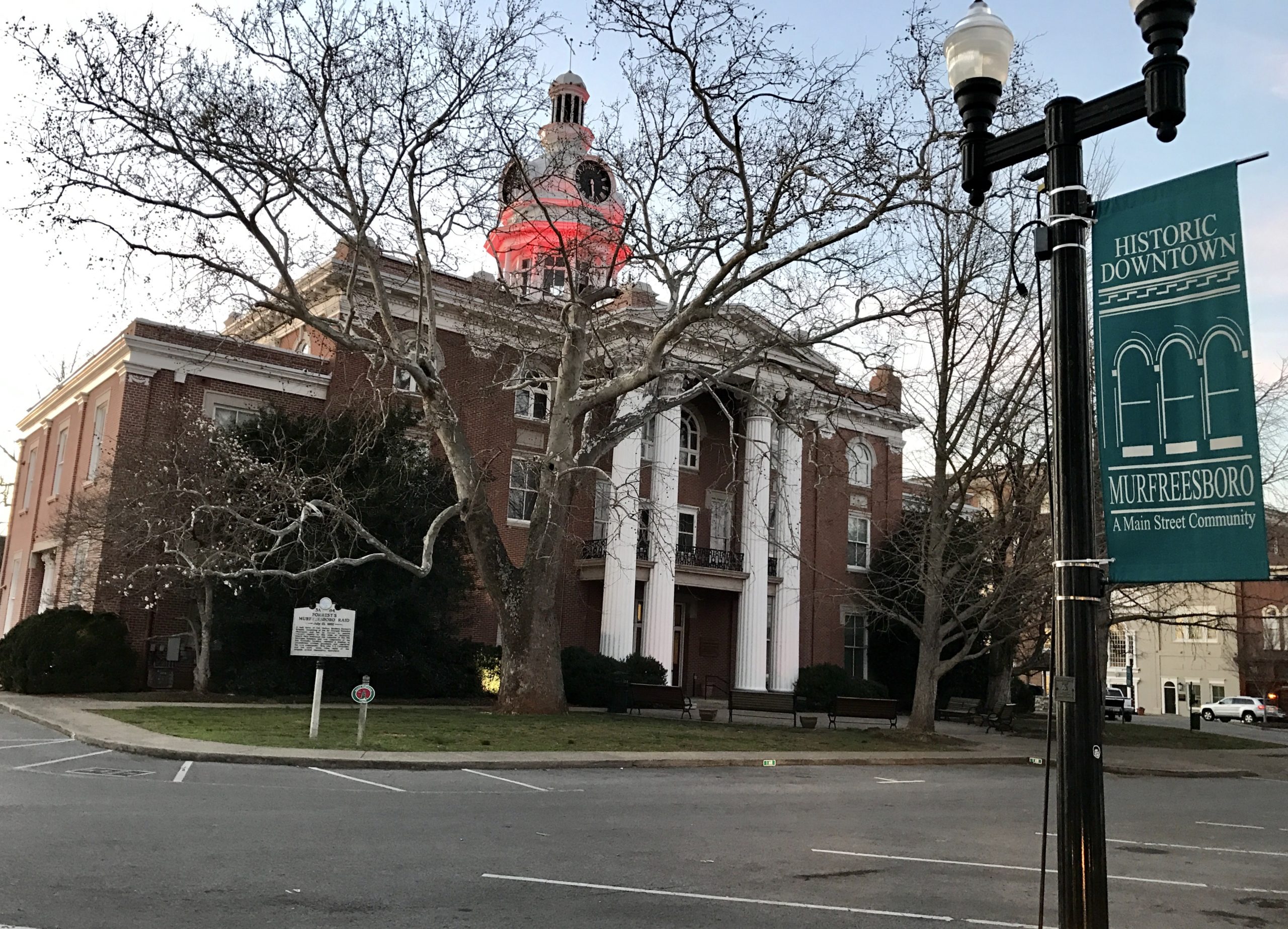 Quality Food and Restaurants
I love going to Nashville for a fun day in the big city, but if you are looking for a great dining experience, we have some amazing restaurants here! While there is absolutely nothing wrong with chain restaurants, there is something special about frequenting a restaurant with a local owner or chef that is living out their dreams and supporting their families. If you are looking to try something new for your next brunch or date night may I suggest checking out some of our fine dining establishments such as Goodness Gracious, Primrose Table, Five Senses, The Alley on Main, Marina's on the Square or Steakhouse Five.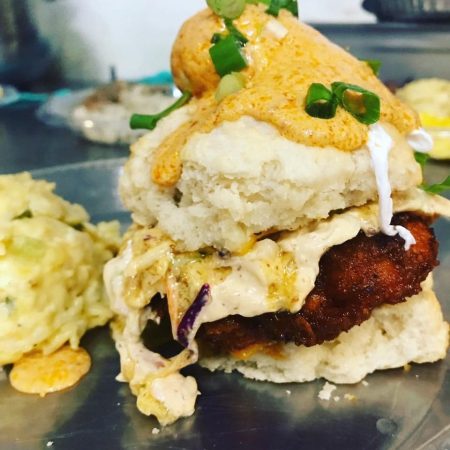 Parks and Recreation
I love the greenway system here. It extends for 13 miles throughout the entire city. A lot of the paths wind near the Stones River, which gives way to some amazing, peaceful views while you are walking, biking or running. They are full of nature and a great place to take the kids! The greenway is near many of the parks in town, so you can go for a walk, then let the kids play on the playground. Also, there is a fun nature center located at Barfield Crescent Park. They have many educational activities throughout the year for the kids to attend. And McKnight Park is home to the David Price Miracle Field. The Miracle Field contains a variety of areas designed for inclusive play for all ages and capabilities, including sensory components, sliders, gliders & ziplines.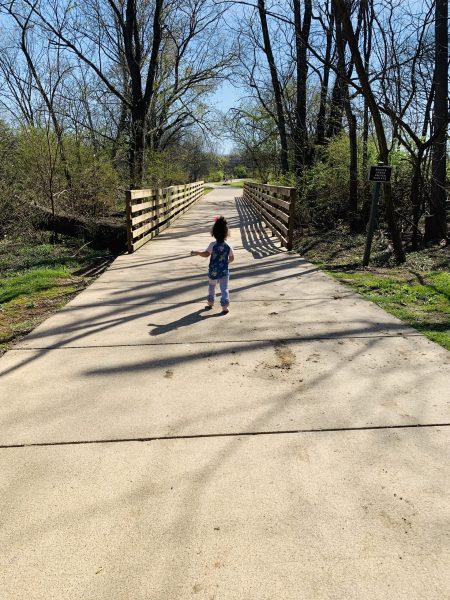 History and Fun for Kids
Murfreesboro played a major role in the Civil War. You can visit many locations around town with history war markers and educational information to learn more about the battles that took place. One of my favorite places to visit is Stones River Battlefield. It is a free place to visit! The visitor center is open from 9 AM to 5 PM daily and offers a museum, a movie about the battle, and a bookstore. There are many paths you can walk around the battlefield and visit monuments and grave sites of fallen soldiers.
Fun Fact: Did you know Murfreesboro is the geographical center of the state? There is even a marker in town at the exact location!
The Discovery Center at Murfree Spring is a great place to take your children. The center provides hands-on education opportunities for the community. They have different exhibits for kids of all ages, with many changing throughout the year. The cost is only $12 for adults and kids, with children under 2 FREE! It is a great affordable place to spend the day with your family. For more information on events and exhibits check out their page.
Step back into time at Historic Cannonsburgh Village. It represents approximately 100 years of early Tennessee life from the 1830s to the 1930s. You can tour the grounds for free and see an old village consisting of a school house, doctor's office, a blacksmith's shop and more! The Visitor Center has a variety of items for sale including post cards, t-shirts, snacks, drinks, and souvenirs.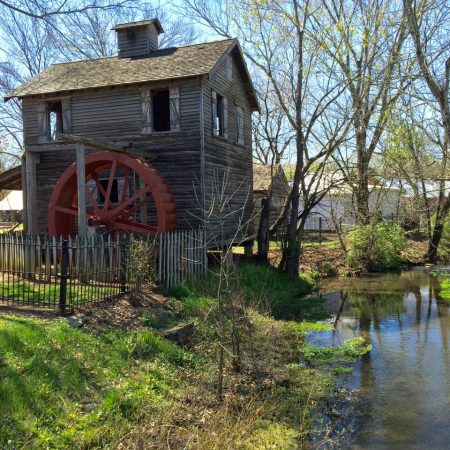 Shopping
Murfreesboro is home to the Avenue and Stones River Town Centre, which both have amazing department stores you would hope to find in any city; but we also have some great local stores and boutiques. I love spending the day strolling around the downtown square. Not only is it beautiful and adorned with history but there are some fun, local places you should definitely check out! From home goods, to clothing, accessories and more, you are sure to find the perfect outfit or the perfect addition for your home.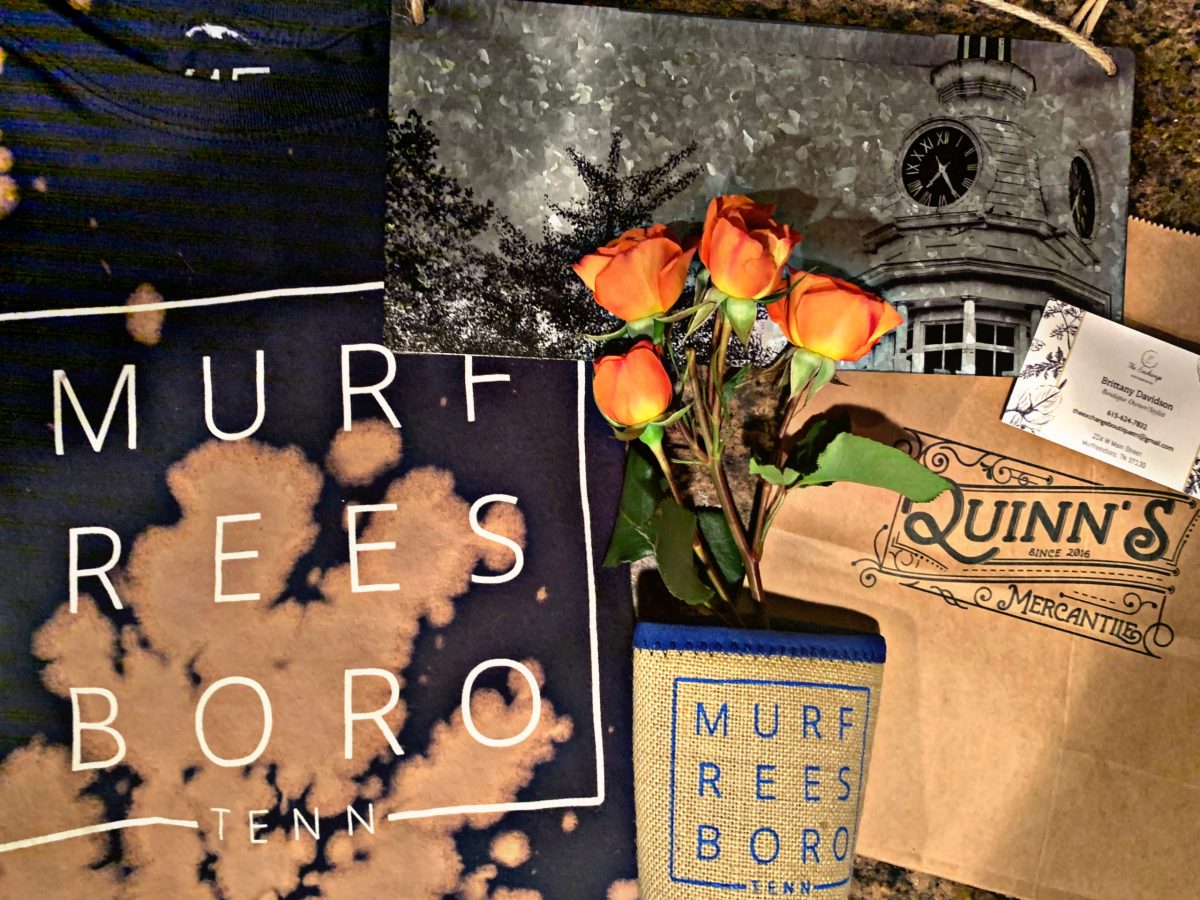 Middle Tennessee State University 
Maybe I am a bit biased here (I am a proud alumna of MTSU) but I think this is the best college in the state. They have many wonderful programs for anyone interested in attending, a beautiful campus and great athletic programs. The biggest reason I love having it so close because it is a good way to spend the day with your entire family at a basketball, football, softball or baseball game without breaking the bank. Homecoming events and parades are a community event and an enjoyable time for everyone. They also provide a lot of fun and educational activities throughout the year for kids.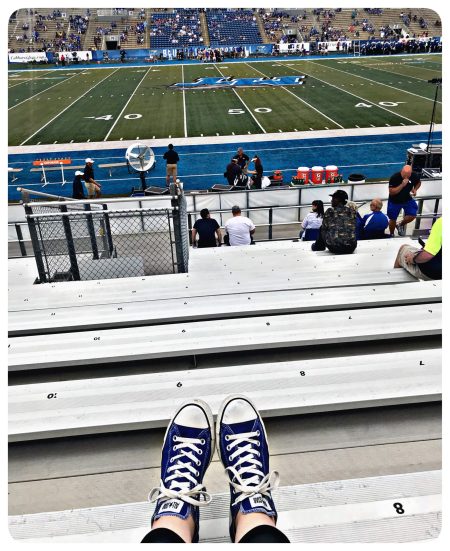 So if you get the opportunity and have a weekend free, pack up the kids and drive down to Murfreesboro and check out what we have to offer here!