Personally, I love all things football related and will always be on board to go cheer on the local team. But even if you don't consider yourself a sports enthusiast, you can still enjoy the atmosphere on game day. Attending a sporting event in person, is so much fun!
I am an alumna from Middle Tennessee State University (MTSU), and I love supporting my Blue Raider athletics teams. They provide a fun, safe environment for the entire family, and at a low cost. There are plenty of home games this season, and I encourage you and your family to check one out!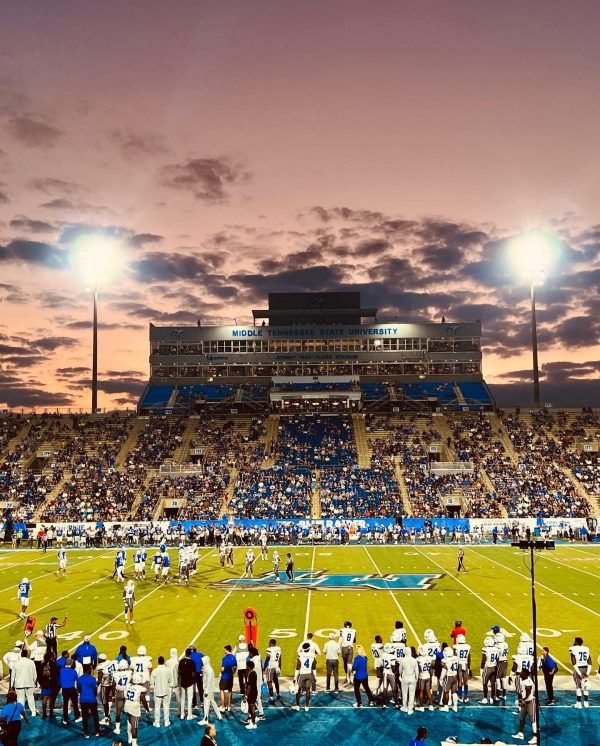 Every game day will be slightly different, depending on the time and day. We have a very exciting homecoming game against Colorado State on September 23. The day will start with a parade around 11AM. Bring your kids and enjoy the floats, the parade participants will be tossing candy, and the band will be sure to be a hit for all. Game kickoff is at 6:00, but there will plenty of events to keep you busy all day long. View the full lineup of homecoming events here.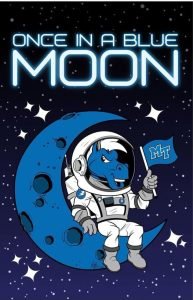 Another family friendly activity before the game, is the Raider Walk. The football team walks through the Walnut Grove two hours and fifteen minutes before the kickoff, while fans, cheerleaders and members of the Band of Blue line up on the sides to wish the Blue Raiders good luck in their upcoming game. There are usually other fun games going on in the grove area as well!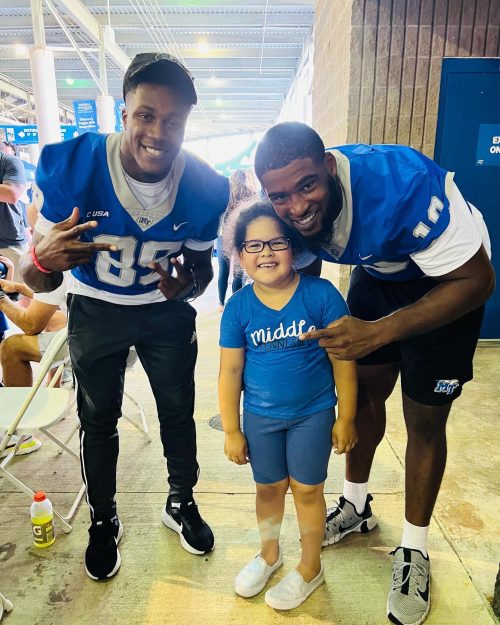 During the game, your kids can visit The Family Fun Zone located in the North Endzone of Floyd Stadium behind Sections 1A, 2A and 3A. It is open to all fans throughout the game, free of charge. Inflatables, face painting, balloon artists and carnival games are among the festivities that allow a view of the game and fun for all ages.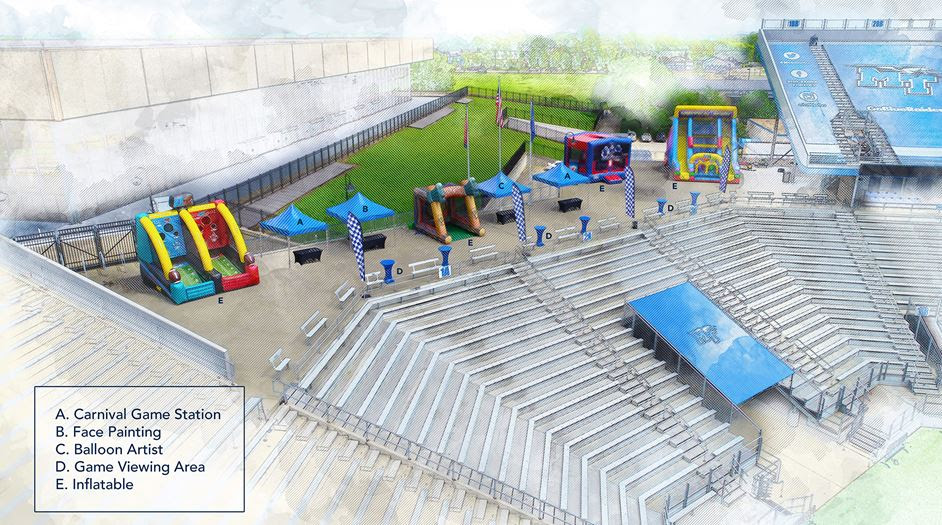 Check the full schedule here. And to buy tickets, visit the MTSU Athletics page.
So come on down to Murfreesboro and cheer on the hometown team!