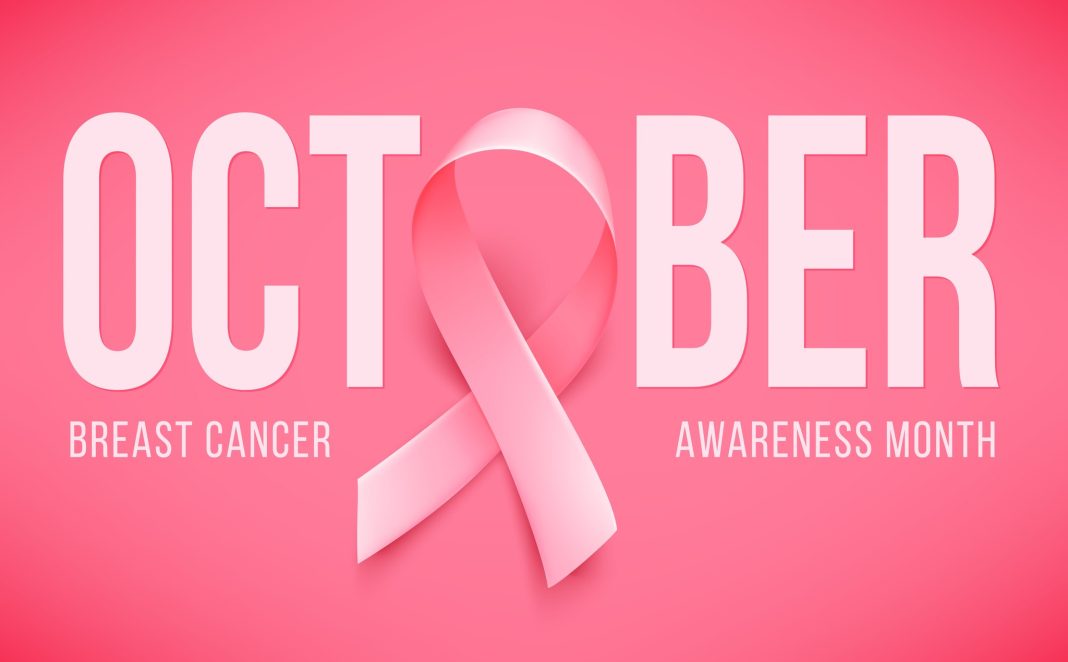 October is widely known to be Breast Cancer Awareness Month. This is an annual campaign that raises awareness about the impact of breast cancer, and aims to raise funds for research into its cause, prevention, diagnosis, treatment and cure.
The National Breast Cancer Foundation is a great asset of information to help you educate yourselves and others on the importance of annual screenings. They have released a calendar of ways to support this initiative daily.
According to the NBCF, 1 in 8 women will develop breast cancer in her lifetime. Breast cancer is the most common cancer in American women, except for skin cancers. It is estimated that in 2022, approximately 30% of all new women cancer diagnoses will be breast cancer. On average, every 2 minutes a woman is diagnosed with breast cancer in the United States.
What can you do to get involved in awareness and support?
Make a donation to the NBCF, or other organizations that support the education and treatment of breast cancer.
Join the local Making Strides event. This is a fundraising event that involves a 5k walk/run. You can walk alone, or with a team, or you can simply donate.
Opry Goes Pink! For every ticket sold, $5 will be donated to Susan G. Komen® for the fight against breast cancer. Get tickets now and join as Trisha Yearwood flips the switch and turns the Opry pink
Walk in the Susan G. Komen Nashville More Than Pink Walk
Wear Pink! The pink ribbon represents the courage to fight breast cancer, hope for the future, and the charitable goodness of people and businesses who publicly support the breast cancer movement. It is intended to evoke solidarity with women who currently have breast cancer.
Eat at the Aquarium restaurant at Opry Mills and enjoy a specialty item and $1 will benefit National Breast Cancer Foundation, Inc.
Get your annual mammogram (if you are eligible) and post on social media to encourage and remind others to make their appointment!
Kiss Breast Cancer Goodbye Benefit Gala at the Country Music Hall of Fame, October 23
Jeeps and Wrenches event– Saturday October 15th at Mayday Brewery, Murfreesboro
11th Annual Wine Around the Square– October 22, Murfreesboro
Give a Hope Kit to a cancer patient- HOPE Kits are filled with thoughtful items that patients have told us are comforting and encouraging while undergoing breast cancer treatment
There are programs in Tennessee to help those who are uninsured, or facing financial difficulties. Please share this with any women in your life. Lack of insurance or funding should never be a reason why women cannot get the screenings and healthcare treatment they need. Visit here for more information.
Local organizations you can get involved with: