It is my favorite time of the year . . . campfires, changing leaves, football, and all the pumpkin spice I can get! But what comes along with the season is also my favorite wardrobe: sweaters, hoodies, scarves, and boots. Oh, my! So let's discuss some trending styles for Fall 2023.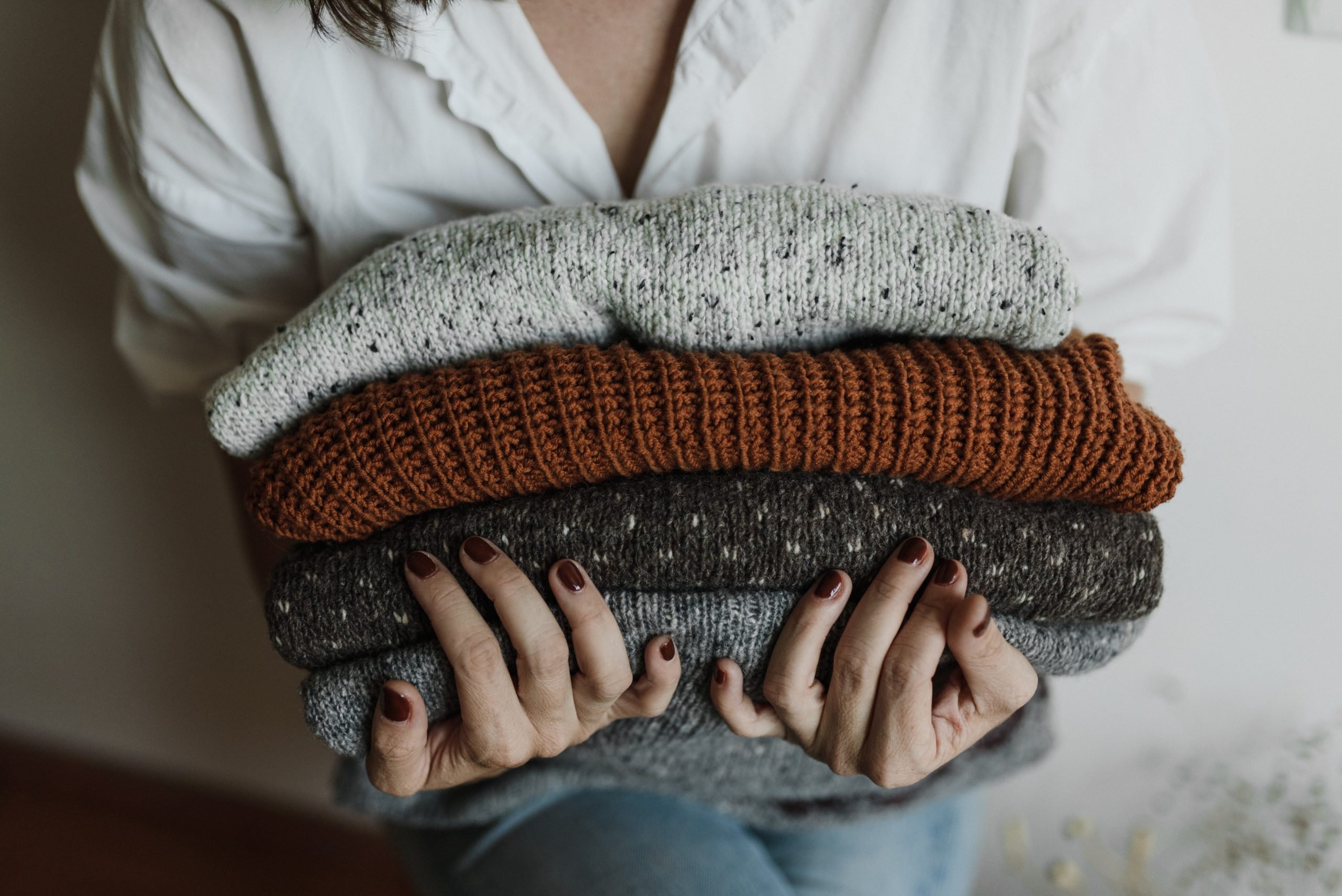 2023 Trending Fall Fashion and Colors
I am more of a casual mom (as well as thrifty), so I love to be able to transition pieces from season to season. When shopping, look for items that can be layered. I am all about a comfy tee to rep my favorite sports team or a cute little vinyl print. These will never go out of style. You can instantly dress them up with a denim jacket, cardigan, or shacket, a cute scarf, and some amazing accessories. I tend to wear a lot of neutral colors, and my wardrobe is full of black. So I pick bold, brightly colored accessories. Turquoise is a great choice, as it is also wearable year round.
Now, let's talk about what colors are the "go-to" colors this season! Some colors, such as orange and reds, are tried and true — and classic fall colors. In my opinion, they never go out of style. In recent fashion shows, vibrant and bold hues are being presented as the popular choices this fall/winter. Fiery red, viva magenta (red with purple undertones), red orange, yellows, light blue such as lacecap hydrangea (delicate and romantic floral blue), olive oil green, and greys like lava smoke (deep grey).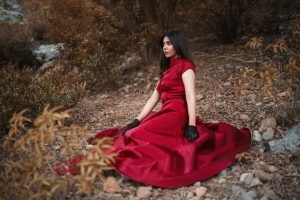 ---
Prints and Patterns for Fall/Winter
Animal prints are still popular, but now you are seeing them in bolder colors instead of just the neutral brown/tans. Also on racks and runways are small geographic prints, florals, black and white prints (very reminiscent of the 70's), black and white stripes and polka dots.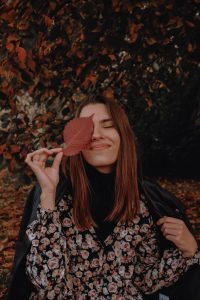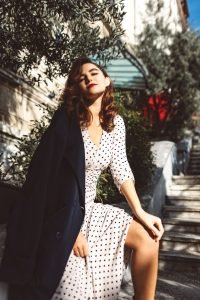 ---
The best tip I can give you? Hit the thrift stores! There are some amazingly cute, name brand pieces there. And it is so fun mixing and matching to make your own outfit for cheap. You can even get your purses and shoes there as well. We have some great thrift and consignment stores in Nashville and the surrounding areas.
Maybe you are a busy momma and don't have time to shop the racks? I feel you tired, busy momma! And I have a solution for you as well. Online shopping! Online boutiques are all the rage in this social media and tech age. You can find many advertisements for boutiques at your fingertips on Instagram and Facebook. Plus, often they already put a look together for you! Most of these are run by mommas trying to support their families, so I love to shop with them.
Check out some of my favorites boutiques, shops and outfit inspiration pages below:
Halle LaForte Style Inspiration
And more suggestions can be found here!
I hope these tips help give you some style inspiration! Now go shop for your fall wardrobe!!