Palmetto Moon unites the flair and comforts of Southern living with unique gifts, stylish apparel & accessories, collegiate gear, footwear, drinkware and more. With 32 locations, they offer a wide selection of top lifestyle brands and locally-inspired items that celebrate outdoor living and homegrown roots. The store design is bright and airy and features stylized fitting rooms reminiscent of a cozy Southern front porch.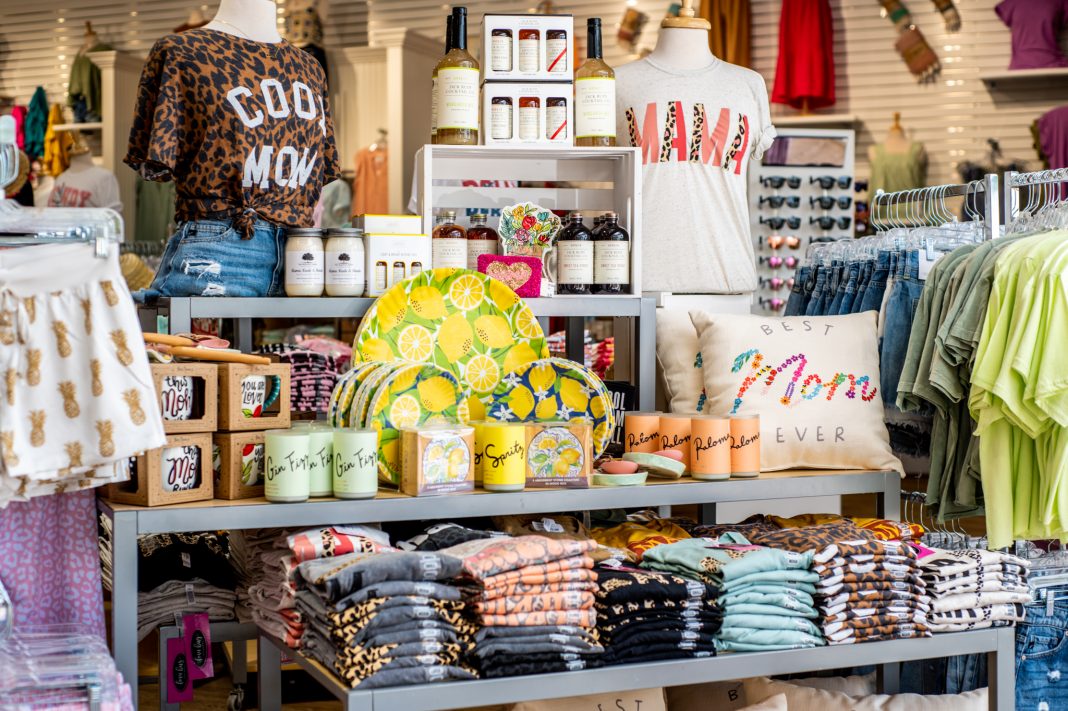 Find favorite brands like YETI, Simply Southern, Vineyard Vines, BruMate, Columbia, Southern Marsh, Patagonia, Hey Dude, Old Row, Rainbow Sandals, Bogg Bag, Chubbies, Costa, & many more! Whether you're celebrating a home team victory or just want to show off some Southern pride, Palmetto Moon is your one-stop shop!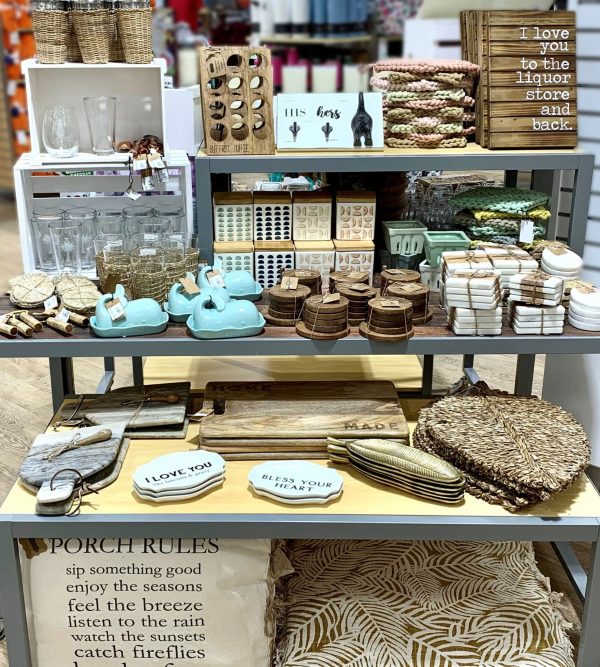 Come celebrate southern lifestyle with us! Grand Opening festivities on Saturday, June 4th include:
The first 200 shoppers will receive a custom YETI Rambler 12oz. Colster (with qualifying $40 purchase)

Hourly grand prizes from 10am-2pm

Spin-to-Win prizes every 20 minutes

Additional door prize giveaways

Live music and DJ

Custom cookies by Nashville Cookie Cutter

One new Palmetto Perks member will receive 1000 perks points ($75 OFF!)
Palmetto Moon will also treat their Sunday shoppers on June 5th – with door prizes, Perks giveaway, and the first 200 shoppers on Sunday will also receive a custom YETI Rambler 12oz. Colster with $40 qualifying purchase. Doors open at 12pm.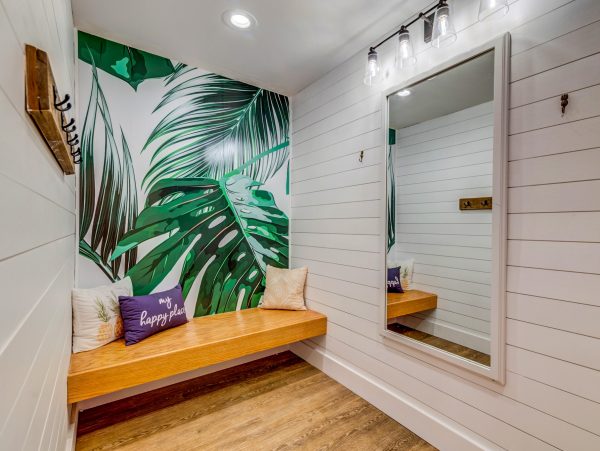 This will be Palmetto Moon's 6th location in Tennessee and "we are thrilled to take our place on the Music City stage and bring Palmetto Moon's authentic shopping experience to Nashville locals and the millions of visitors to this top destination," says Palmetto Moon Chief Brand Officer Amber Dube.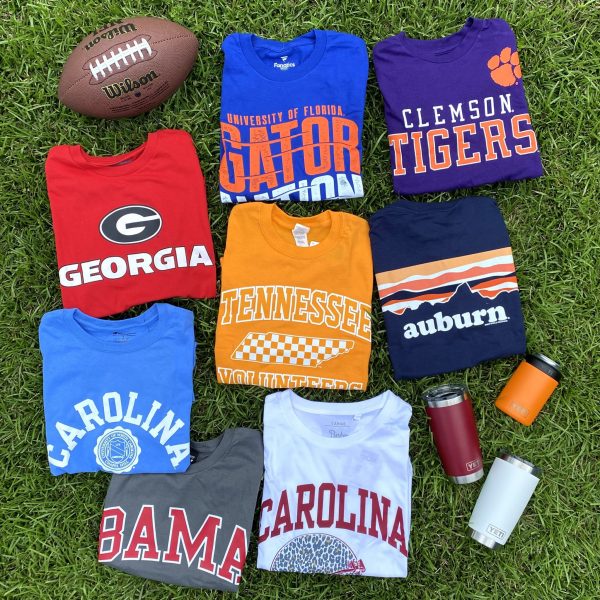 Palmetto Moon is known for its "customer first" service and hand-picked showcase of brands. Unlike mass merchants, Palmetto Moon's philosophy is to merchandise unique gifts that local customers of all ages will delight in.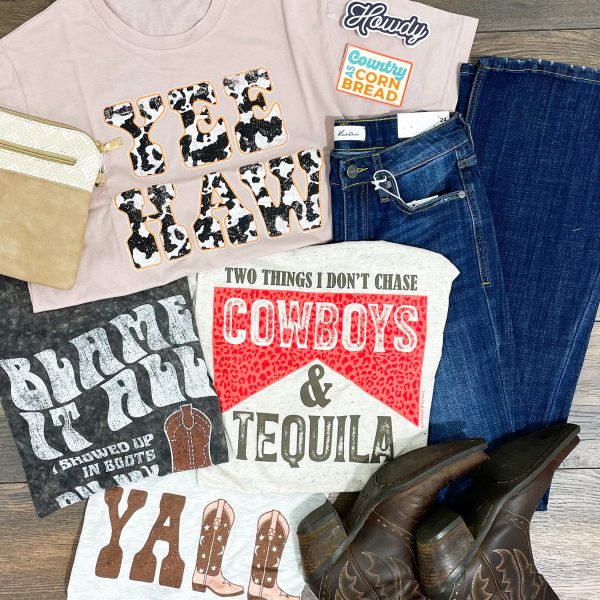 "Nashville's legendary music scene and attractions like the Grand Ole Opry draw people from around the country, and for many, this new store will be the first introduction to our brand," Dube continues. "We are excited for the opportunity to share our uniquely Southern hospitality to a broader audience of Palmetto Moon shoppers as part of this vibrant community."
We are so excited for Palmetto Moon's Grand Opening on June 4th and look forward to seeing y'all there. Happy shopping!