Veterans Day is coming soon, and the importance and meaning of this day is something that should be shared with your children. Most families have or know someone that has served or is serving in the military.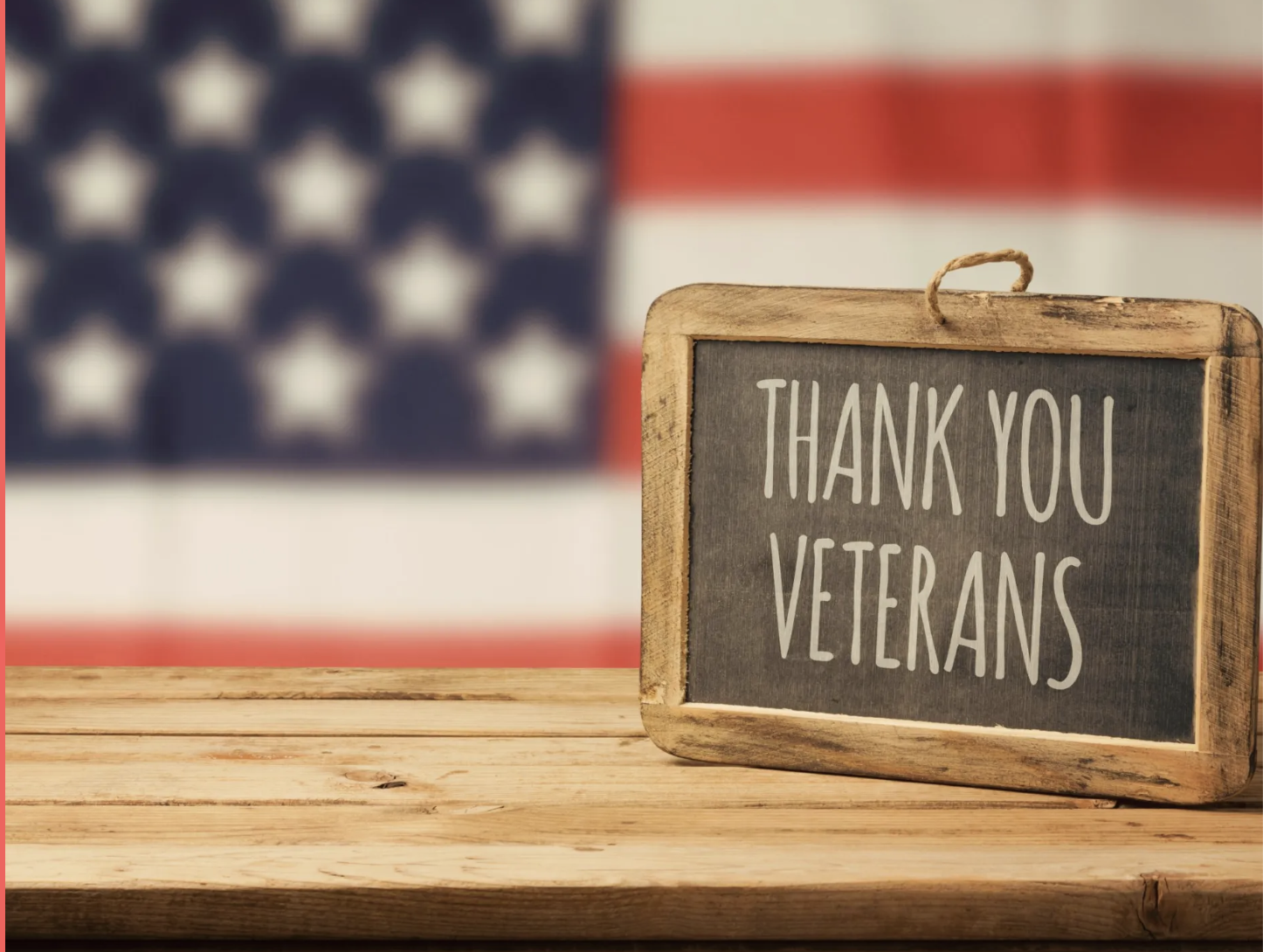 The first celebration using the term Veterans Day occurred in Birmingham, Alabama, in 1947. Raymond Weeks, a World War II veteran, organized "National Veterans Day," which included a parade and other festivities, to honor all veterans. The event was held on November 11, then designated Armistice Day. Later, U.S. Representative Edward Rees of Kansas proposed a bill that would change Armistice Day to Veterans Day. In 1954, Congress passed the bill that President Eisenhower signed proclaiming November 11 as Veterans Day. Raymond Weeks received the Presidential Citizens Medal from President Reagan in November 1982. Why Nov. 11? It's the day that signifies the 11th hour of the 11th day of the 11th month of 1918, when World War I ended.
Veterans Day is personal to me because my papaw served in World War II. He enjoyed sharing his stories with family and friends, and especially showing his medals. He was such a proud veteran, and he loved attending the school programs honoring vets. He has been gone ten years now, but anytime this day nears, I reflect on him and his bravery and pride.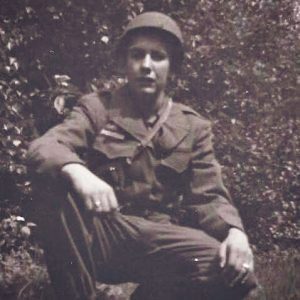 We have gathered some ways to help you honor and celebrate those who fought and continue to serve for us!
Remember why we celebrate: Teach them the history of how and why Veterans Day was created.
Thank a veteran: Create a card, letter or poster. You can find out how to send a letter via Project Giving Kids.  Also, there are many craft ideas here. Crayola has coloring sheets!
Take a tour of war memorials (virtually or in person). Locally, we have the World War II Memorial at Bicentennial Park, the War Memorial Building, or battlefields in Franklin and Murfreesboro. Laying a wreath on a grave is a beautiful way to honor those soldiers.
Attend a ceremony or event.
There is a Veterans Day parade in downtown Franklin on Friday November 10th at 11A. The parade route travels down Main Street, from Five Points to Second Avenue. JROTC units and/or marching bands from Williamson County high schools will participate. The Franklin Special School District will also send a large group of students to show their appreciation to veterans. The Parade begins promptly at 11:00 a.m. at West Main and Fifth Avenue. Prior to the parade, a reception will be held at the Williamson County Archives from 9 a.m. until 11 a.m. for local veterans and their families.
The VA Hospital in Murfreesboro is bringing back the Veterans Day Parade. The theme is POW/MIA – You Are Not Forgotten. Attendance is free and open to the public. Saturday November 4, 10-12
Read a book together about veterans and our military. Here is a great list and resource of friendly books!
Participate in Greenlight a Vet! By replacing a light in your home with a green light bulb, perhaps in your child's room or on your front porch, you are demonstrating your acknowledgment and appreciation of the service of our veterans.
Invite a veteran or active member of the military to a meal. Many restaurants offer free or discounted meals to veterans, such as Applebee's, Mission BBQ, Bob Evans, Buffalo Wild Wings, Bar Louie, and others. Share a meal with a veteran you know. Assembly Food Hall in Nashville is hosting a $5 Food Hall Pass.
Send care packages. Have your kids create care packages for veterans or those currently serving in the military. Items such as socks, soap, toothpaste, toothbrush and deodorant, but also sending puzzles, board games or other fun activities is a great idea, too.
Let us know how you and your family will honor this holiday!