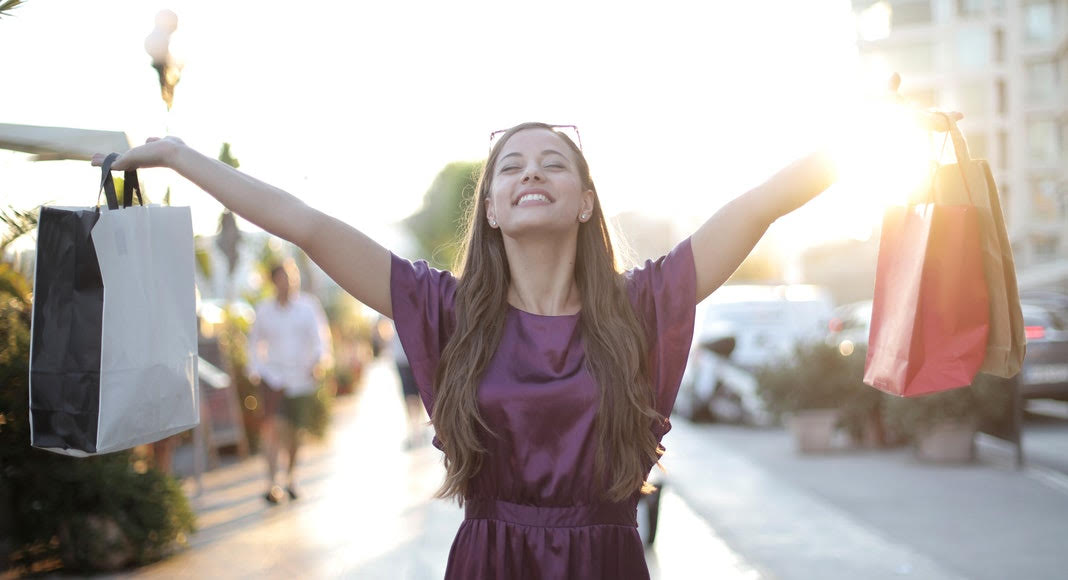 Over the last few months, many of us have begun coming out of the "pandemic fog" and in to a sense of normalcy.  I know for myself, I've had to remember how to dress in something besides t-shirts and yoga pants (although they will always be a trusty go-to). Before the pandemic, I had the same type of dilemma. When I went back to work after staying home with my kids for 6 years, I honestly didn't know where to begin with shopping for myself. Upgrading the wardrobe can feel daunting, but it doesn't have to.
While I love to bargain shop at larger department stores, there is something special about the clothing and customer service that comes from smaller boutiques. Many times, boutique associates are able to offer recommendations on flattering colors and clothing fit – saving us both time and money. Now is a great time to shop end-of-summer sales too! Check out our round-up of great boutiques both local to Nashville, as well as surrounding areas.
Boutiques In and Around Nashville
Blush Boutique – Nashville
Draper James – Nashville
Dreams Boutique – Lebanon
e.Allen – Nashville, Franklin, and Murfreesboro
Finnleys – Franklin
Jondie – Franklin
Ivy Bloom – Brentwood
Posh – Hillsboro Village, Green Hills, and Franklin
Sassy Daisy Boutique – Lebanon
Serendipity – Nashville
Tiffany Lane – Murfreesboro
Trendy Pieces – Murfreesboro
Vignette Boutique – Brentwood
We want to hear from you! What are your favorite boutiques around Nashville?