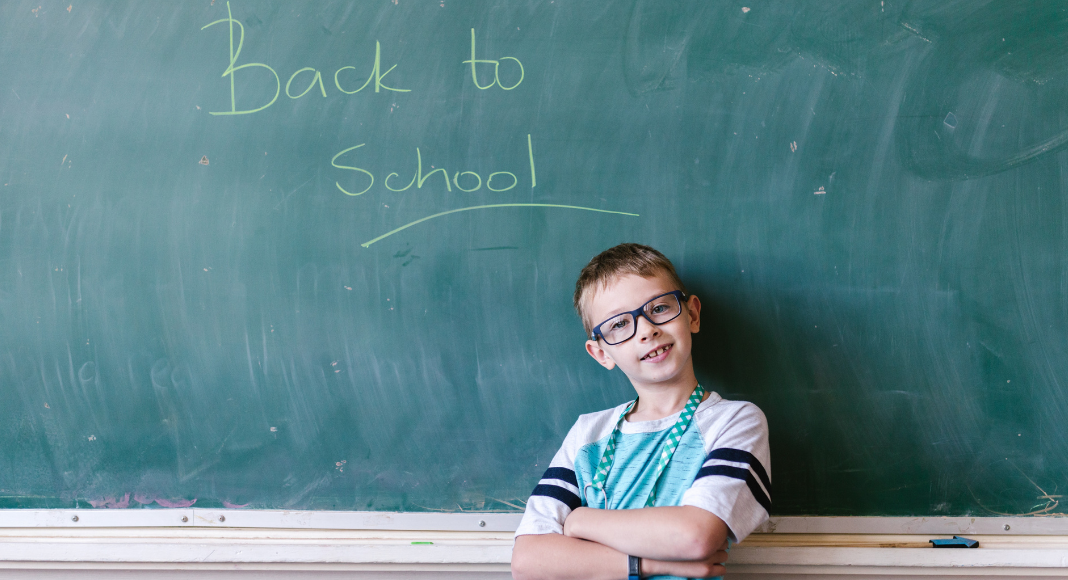 Hey Mt. Juliet mamas! School is in full gear. Everyone is adjusting to their new schedules and ironing out all of the back-to-school requirements. If you find yourself in need of afterschool care, we got you! We've searched for some of Mt. Juliet's top rated after-school programs that might be the perfect fit for you and your little scholars. Back-to-school is not always an easy adjustment; we hope you find this helpful. And in case you haven't heard it lately, you're doing a great job!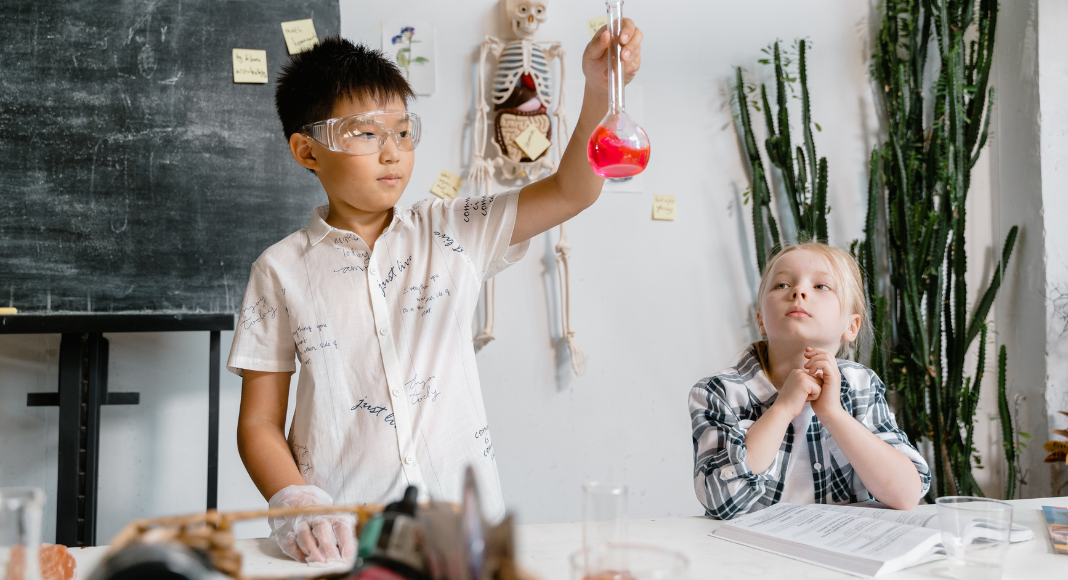 Mt. Juliet's Best After School Programs
Located on Industrial Drive in Mt. Juliet, the Braingineers Lab is a place where people of all ages can get creative through many of the STEAM and ENRICHMENT workshops that are offered each day. They are now enrolling for their amazing 2022-2023 afterschool program! With activities like woodworking, coding, 3D printing, botany and even zoology, your child can spend their afterschool hours challenging their minds in super FUN ways! The Braingineers Lab will even do school pick-up for Mount Juliet Elementary, Rutland Elementary, Springdale Elementary, and Stoner Creek Elementary. Click here to check out more about their 2022-2023 curriculum and prices. Contact [email protected] to find out more.
If you are in search of a truly amazing and artistic afterschool experience for your child, look no further than Rock Zone School of Music and TV Kids Acting Club located on Lebanon Road in Mt. Juliet. They are currently enrolling for the 2022-2023 season where your child can take part in music lessons, voice lessons, acting lessons, even lessons in short films and commercials! They provide afterschool pick-up from W.A. Wright Elementary, Elzie D. Patton Elementary, West Elementary, Stoner Creek Elementary, and Mount Juliet Elementary. You can learn more about Rock Zone afterschool programs here or email [email protected] for more info.
Mt. Juliet Afterschool connection states, "Our goal is to help young people develop strong, positive relationships in a positive, and encouraging way. Our afterschool environment provides enriching, creative activities for the kids to participate in, all while giving them opportunities to develop leadership and decision-making skills." Parents will find that this is a place where their children can develop a great sense of community. Children will find the space to finish homework, do arts and crafts, and play games and sports. Mt. Juliet Afterschool Connection even goes on field trips! They are conveniently located on N. Mt. Juliet Road and provide afterschool pick-up from Mt. Juliet Elementary Schools as well as West Wilson Middle School and Mt. Juliet Middle School. Learn more about their afterschool care program or check them out on Facebook.
While gymnastics is in the name, Universal Gymnastics offers a TON of really cool programs for kids to participate in including ninja classes, dance classes, and spartan training! They are now accepting enrollment for their 2022-2023 season and offer an incredible afterschool program. The program offers group activities, gym time, games, snacks, and their staff can even help kiddos with their homework. Enrolment in Universal Gymnastics' afterschool care also comes with discounted rates for their gymnastics and ninja classes! And they provide afterschool pick-up from Mt. Juliet area schools. Learn more about Universal Gymnastics by contacting [email protected]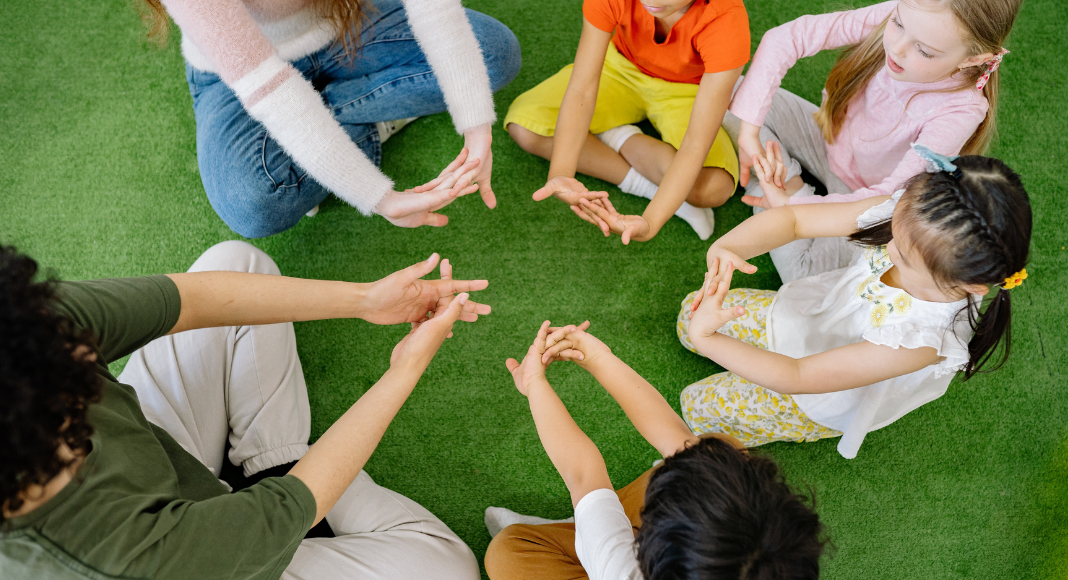 If you are looking for non-stop, energy packed afterschool fun for you little one, you've got to check out Rockstar Academy of Dance located on N. Mt. Juliet Road in Mt. Juliet! Their afterschool program provides dance classes, games, arts and crafts, and more. They offer afterschool pick-up from W.A. Wright, Gladeville Elementary, Mount Juliet Elementary, Rutland Elementary, Springdale Elementary, and Stoner Creek Elementary. You can start your 2022-2023 registration here. For more inquiries, contact [email protected]
These are just a few afterschool ideas that we had in mind. As you know, Mt. Juliet is a great city with even more afterschool facilities for its residents to explore. Let us know what your favorite afterschool programs are! We love to hear from you. Study hard and play harder!