Let's be real. I am a single mom on a tight budget, but I have a bucket list a mile long of places I want to travel to and explore. I love being able to take my daughters to see new destinations. I love to see the history and beauty our country has to offer. So I go! And you can too!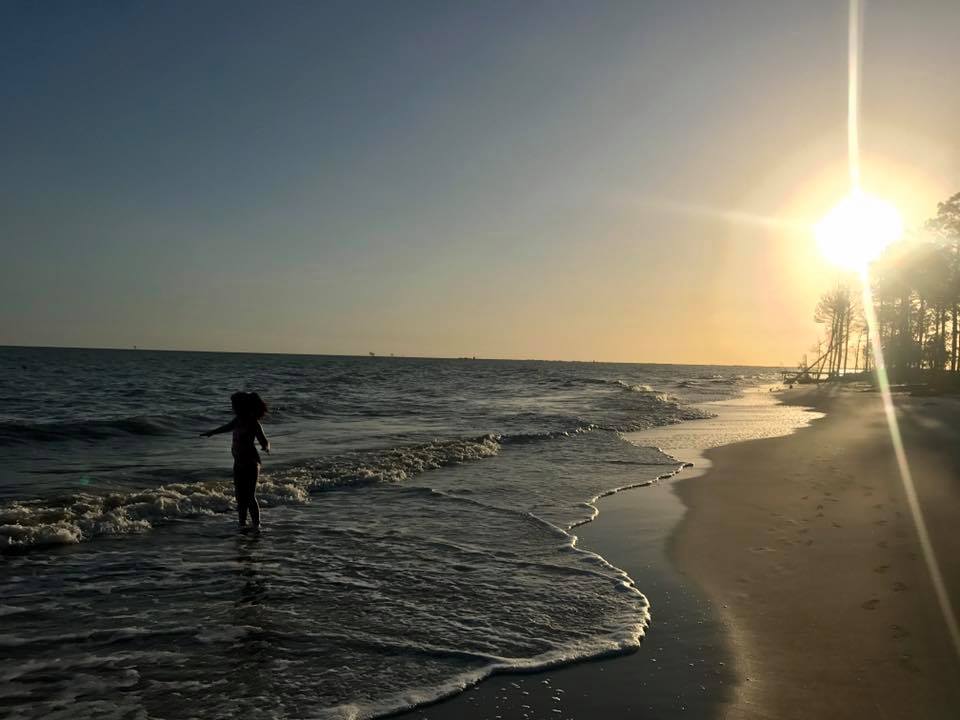 Travel During Off-Season
The best tip I can give you is to travel during off-season! This will differ based on where you are going, but check out what times are the slowest. Hotel rates and condo rental prices drop tremendously during off-peak times of the year. I have been able to save the most money by doing this. We usually travel to the beach during early spring or late fall. This will work for Disney as well! Check the weeks when traffic is the slowest, and plan accordingly.
Look for Discounts
Almost all parks, zoos, and attractions offer some type of discount. You can bundle this together with lodging and save big bucks. Also, most of the time children under two are completely free. Museums and historical sites sometimes offer special days of the week where you can get in free or at half price. Utilize the internet to search for these discounts!
Cook Your Own Food
If you are going to the beach or the mountains, get a condo with a kitchen. Bring or buy groceries there, and cook your own food! This will save you so much money. Although it is exciting to travel and try new foods and local fare, this is a big budget-buster. If your kids are picky eaters like mine, they generally waste their food at restaurants anyway. Pack the foods you like, buy groceries, and enjoy cooking together. Pick meals that are easier so you aren't doing a lot of work on vacation. Or freeze meals ahead of time that you can pack into a cooler then re-heat! Plan to have one or two nice meals out to give yourself a treat!
Stop Buying Big Gifts for Birthdays and Holidays — Have Experiences Instead
I might catch some heat for this one, but this is very true in my household. So many times I have spent lots of money buying things so my kids have something to open on the holidays. Then, guess what? Most of the time the gift isn't even picked back up after a week. It just takes up space. So last year, we did a few small gifts, and the money I would have spent on bigger things was put toward a trip to Disney. This year, the money toward Christmas gifts is being spent on a week-long vacation for New Year's at the beach! I would much rather have these experiences with my children that they will remember for life than buy the hottest toy that they won't appreciate as much. This may not be appropriate for every household, but this works for ours.
Travel with Friends and Family
Bring family or friends along! Kids love to have other kids to play with, and you can split the childcare duty among the adults present so you all get a break. Splitting the costs of food and lodging can save you money that you can allocate elsewhere for entertainment or shopping as well.
Plan Ahead
This is a game changer! Plan ahead. Pick your destination, and start doing your research. I have joined many Facebook groups, read many travel blogs, and browsed many sites reading reviews and tips. By doing this, you will be able to plan the trip of your dreams without breaking the bank.
Go and Travel!
I hope that you can take at least one of these tips, if not all, and start to plan amazing trips for you and your family. Now. Go hit the road without fear of breaking the bank!