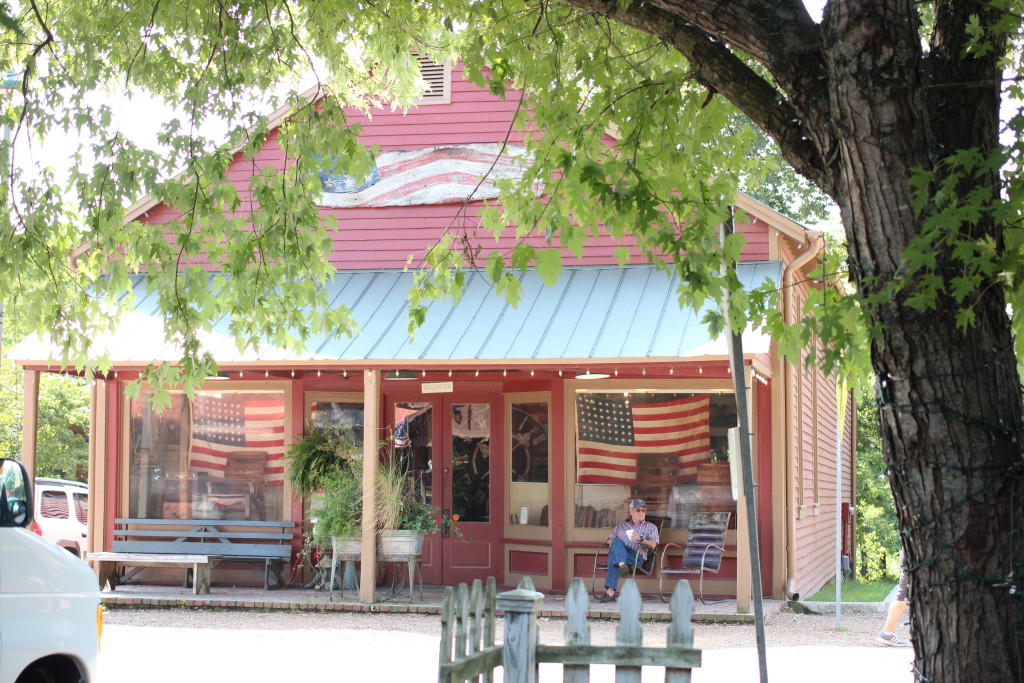 Leiper's Fork sits quietly in western Williamson County. With a population of about 650, it received it's name from a stream that runs through the village. It was first inhabited by Native Americans and was later settled in the late 1700s by individuals from North Carolina and Virginia who had received land grants after the Revolutionary War. Thanks to the Natchez Trace, the village was able to thrive in its early days due to the ease of transport access. Today, it is a favorite place to stop and rest for road bikers, motorcyclists, and day-trippers. It has retained it's charm over the years, and the people there are very proud of the place they call home.
On a sunny and warm Saturday morning, we decided we would venture to Leiper's Fork for some family time. Our first stop was the original Puckett's Grocery. Founded in the 1950s as a country store, it has evolved into a place to gather and eat incredibly delicious (if often rather unhealthy) southern food. We sat outside on the patio with other families out for the day, locals, and bikers. The atmosphere is completely laid back, and there was certainly no shortage of children enjoying the food as well. This place is totally and completely kid-friendly. Puckett's has won awards for their catering, burgers, meat n' three meals, and breakfast offerings—just to name a few. If you make it out to Leiper's Fork, I would definitely recommend that this be your first stop!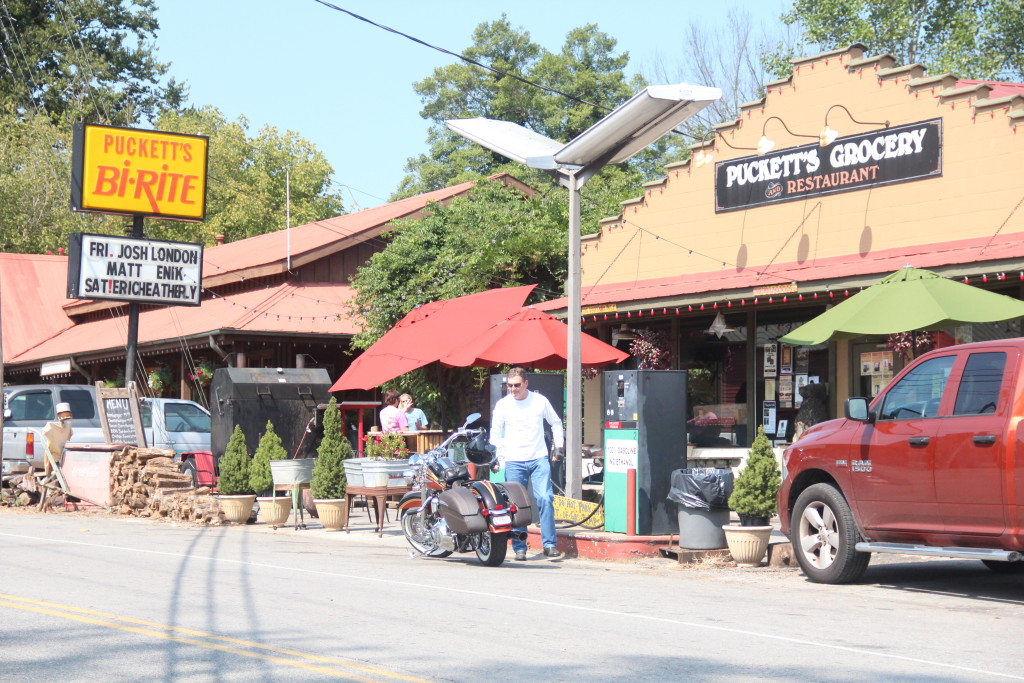 We spent the rest of our time strolling around the village, enjoying the weather, and window shopping at the antique stores. It was such a sweet way to spend half a day with my little family. I will be the first person to say that you do have to be a little creative when taking two young children in a stroller to a small town with no sidewalks. We found some green space to let Maddie run with some other kiddos, and there are ample front porches and rocking chairs on which you may enjoy your lemonade from Joe's. If you make it down for a visit, let us know how it went! Happy Day Tripping!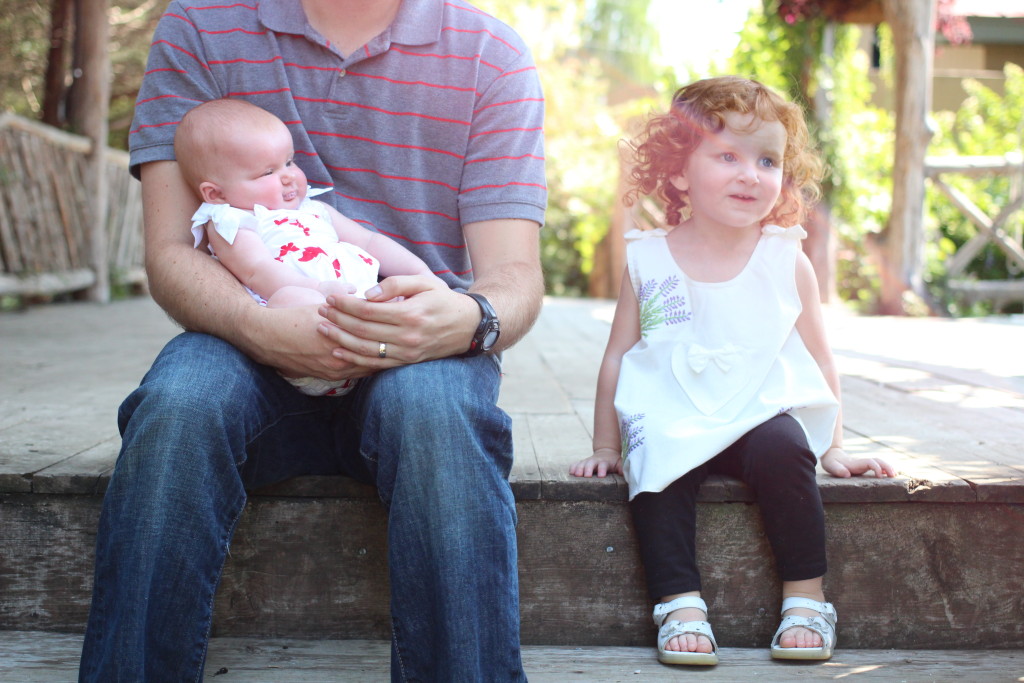 For some other shops to check out during your trip, I'd encourage you to visit the Shopping at Leiper's Fork page.