Several months ago, my husband and I decided to book a camping trip over the July 4th weekend. We had been planning this trip with our kids and had everything ready. If you have been camping with children, you know that being away from your home requires A LOT of planning and time. We were ready to go…until we weren't.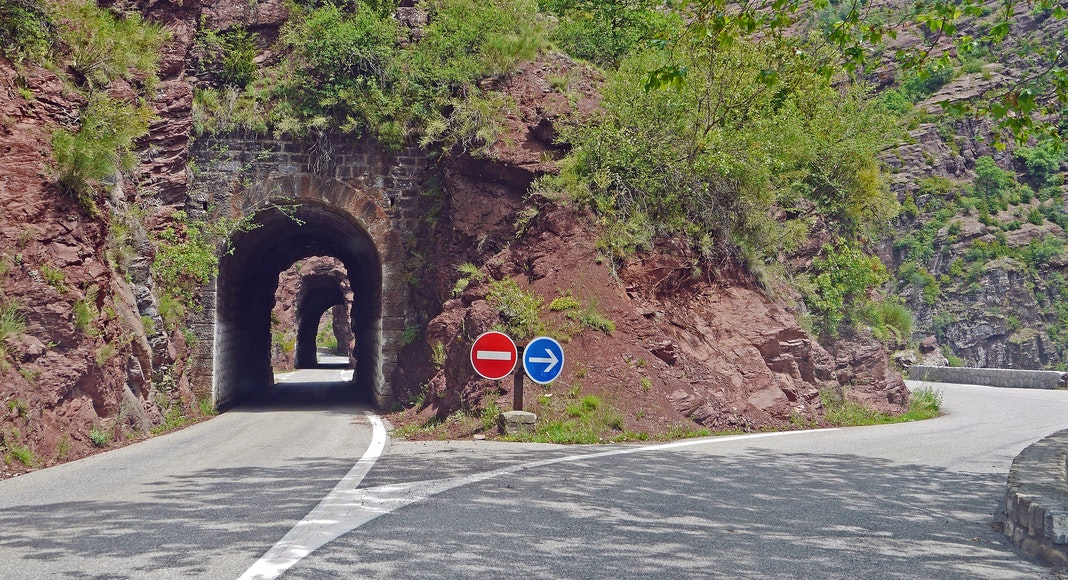 A few days before we were to leave, I pulled a muscle in my back. Then, the weather channel began forecasting thunderstorms for the entire weekend. All I could picture was the four of us in a pop-up tent with our dog for three days in lightening, thunder, rain, and misery. It was so frustrating because all of the time and effort going into this trip was being thrown away.
It was all out of our control.
As many of us are all too well aware, life does not always go as planned. Life tends to go as it does – with huge blessings, devastation, and so much in between. Sometimes, consequences we face are due to our own choices and sometimes they are due to the choices of others. And then there are those consequences that happen seemingly without reason. It doesn't always make sense.
Viktor Frankl, a brilliant psychiatrist, author, and Holocaust survivor, said this: "Between stimulus and response there is a space. In that space is our power to choose our response. In our response lies our growth and our freedom". In other words, while we may not be able to control our circumstances, we can choose our response.
I want to encourage all of us to make the most of the "space" given to us to choose our responses. Whether the response is toward a diagnosis, a poor choice, broken washer, or another accident while potty training, we have the freedom to choose.
Here are some practical ways to work in the space given in any situation:
Stay flexible
Sometimes the question to ask is, "With this new information I have now been given, how do I need to proceed?"  It's okay if the plan needs to look a little different…or a lot!
Perfection is not your friend
Perfection isn't even real. We all know by now that social media portrays a fantasy that no one really has. Don't fall for the lure of perfection.
What would I tell a friend in this situation?
Sometimes, we can be so mean to ourselves! If that is you, try asking what you would tell a friend. It offers more compassion and perspective.
You cannot control what is not yours to control
This one is tough. So often, I can think that if everything is perfect, and everyone acts how I think they should, I will feel like a great person. While we can plan and prepare, we cannot always control the outcome.
What are you feeling and what do you need
Ask yourself what is coming up for you that feels big in the moment. Is it fear, anger, shame? Maybe stepping away from the situation and taking a few deep breaths before responding is what is needed. This will allow you to gain perspective and calm.
What are some ways that help you respond in a way that represent growth and freedom?