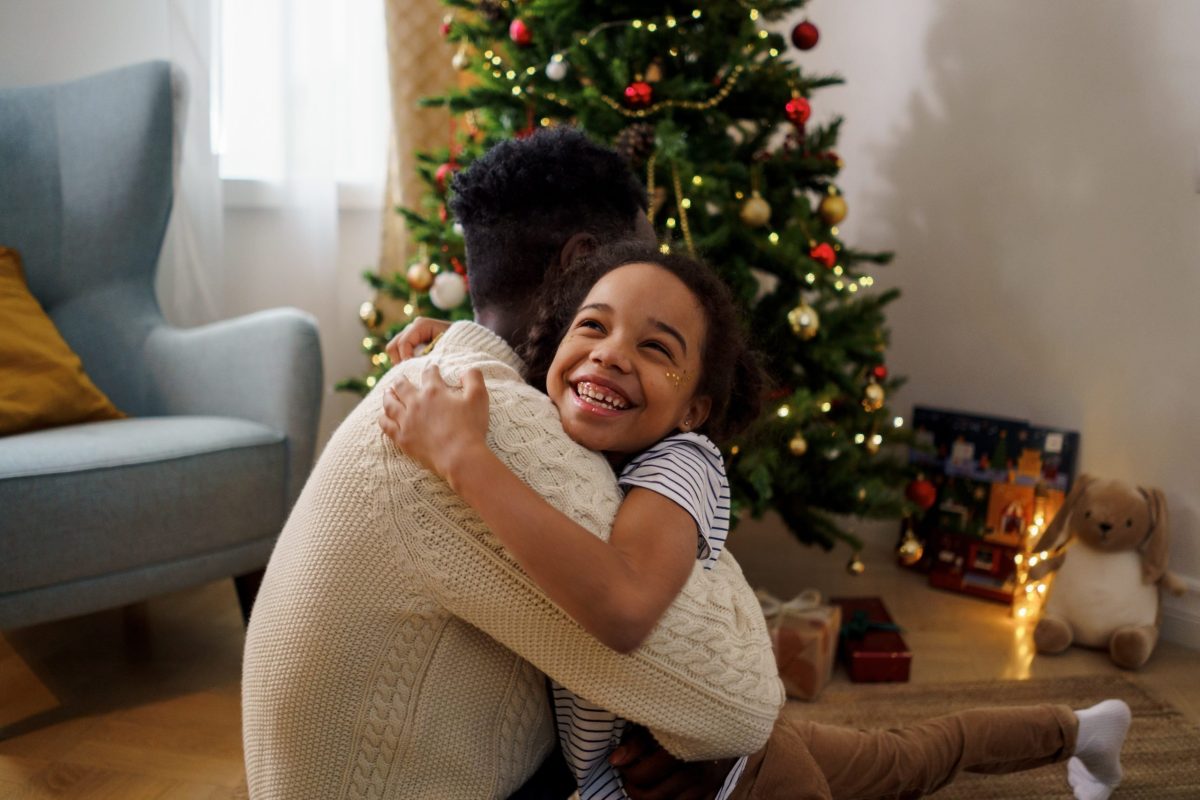 "So much to do, so little time" I say to myself as I look at yet another event I committed to.  Between the kid's schools, church events, and the *undue* pressure I put on myself to say 'yes' – I feel my chest tighten and breath get shallow.  These are the physical sensations that should accompany a near death experience, not the Christmas season.  And yet, here we are.
Sound familiar? Many of us look at this as the 'normal' experience of the holidays.  But It doesn't need to be.
This year, I want to invite you to explore what a different normal could look like.  What if normal could look like taking a step back and observing what is important to you? What if normal meant saying no to the good so you could say yes to the best? Maybe this year, life is challenging in new ways with finances, grief, sickness, or divorce.  Maybe this year, the challenge lies in the blessing of a new child or a new job. Or maybe…this year doesn't look much different than last for you, yet there is a tugging on your heart to live in greater peace and rest this season.
3 Simple Ways to Care for Yourself and Your Family This Season
Get Outside
Fresh air is a great grounding resource.  We all know that living in Nashville means Christmas weather could be 20 degrees or 70 degrees! Regardless of the weather, don't forget to step outside or go for a walk and breathe deeply.
Write Two Lists
I personally love this exercise when I'm feeling stressed.  Make your first list of things you can control and your second list of things you can't control.  It's great to have a visual of both lists and a focus on what is in your control (read: NOT other people J)
Presence over Presents
Whether your kids say it or not, what they really want is connection with you.  This could be as simple as baking cookies or playing a board game together.  I'm always amazed at what intentional connection with my kids does for their hearts and mine.
Let us know how you care for yourself in busy seasons!