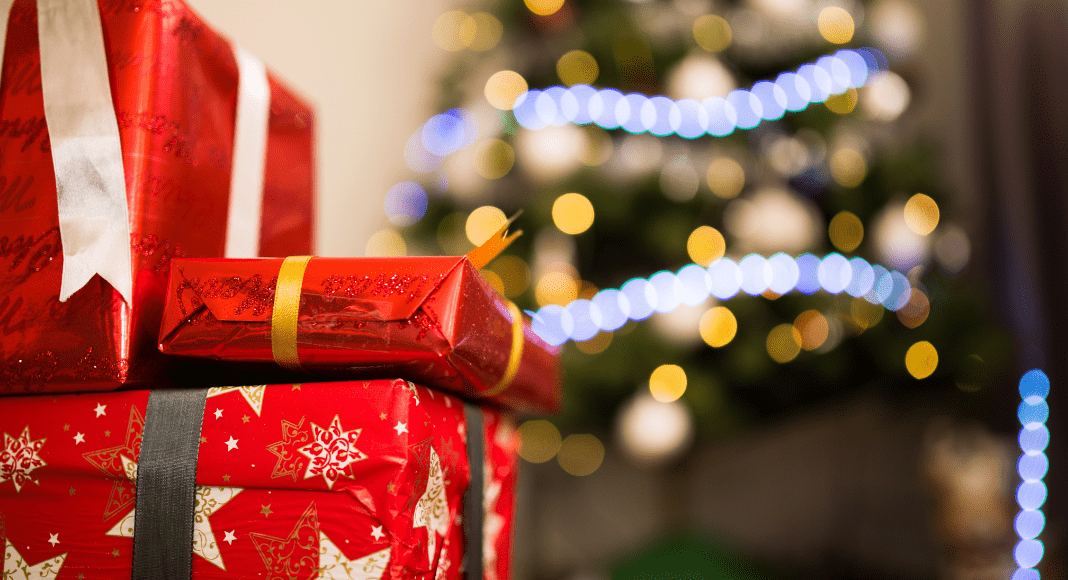 The Christmas season seems to leave as quickly as it comes, especially with trying to plan all the presents, decorations, and family gatherings. It can be a lot; and for family CEOs, it can even turn into a blur of a season, leaving you with the feeling of missing it. The good news?
You don't have to wait for Christmas time to soak in the holiday spirit that you get when visiting the Christmas Place! For those who may not know, the famous store has a new location in Mt. Juliet, Tennessee, just minutes away from Nashville and surrounding cities.
Established in 2021, The Christmas Place at Mt. Juliet is a 9,000 square ft store boasting all of the holiday items you could possibly need to make your Christmas perfectly magical! You will know it by its famous German inspired bell tower which was built as a nod to the original Pigeon Forge location established in 1986 at Bell Tower Square- a widely known Bavarian style shopping center in the Smokies.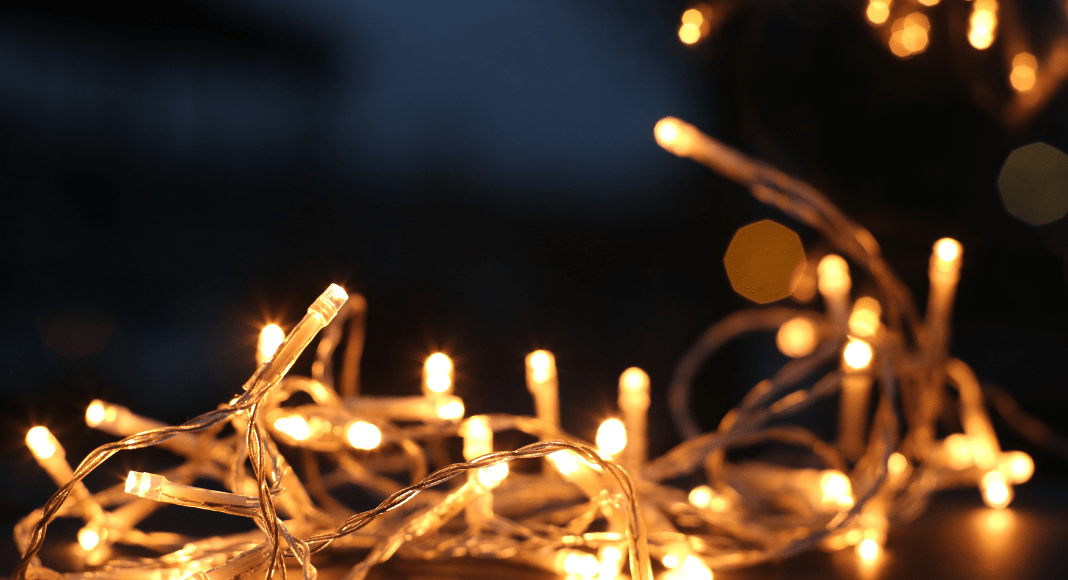 What you can find at the Christmas Place:
Popular Christmas Brands and Collections including brands like:
Several favorite items to match almost any Christmas décor theme including: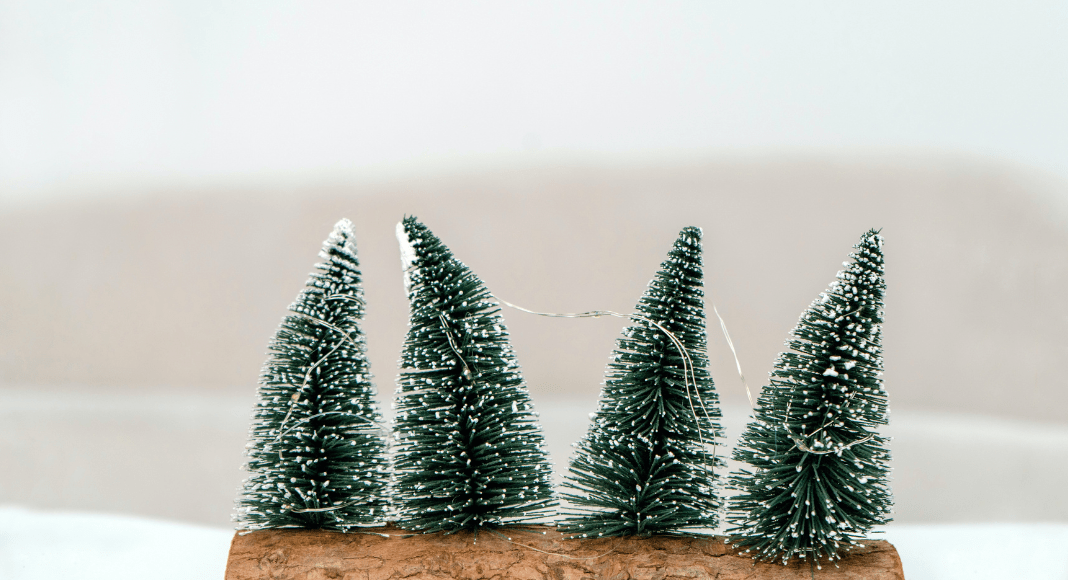 It doesn't stop there. The Christmas Place has got you covered when it comes to your Christmas tree needs. Everyone has their favorite style. Whether you like cedar, spruce, long needle or alpine you'll find it here. Your favorite tree can even come flocked (my favorite Christmas tree detail!).
What is Christmas without lights? At Christmas Place you can find exclusive and hard-to-find Christmas lighting like bubble light sets, polar star lights, flicker flame light sets, even movie themed lighting and more!
Is Christmas music your favorite part of the holiday season? (Mine too!) Check out the unique Christmas music favorites that the Christmas Place has for you. From country and bluegrass to Irish country and music box, you may find your new favorite Christmas sounds!
Probably one of the coolest things about the Christmas Place is that they offer FREE personalizing! What better way to make a Christmas gift extra special than to customize it. Perhaps you want to celebrate your family, coworkers, or even your pets. Learn more about this special feature here!
Middle Tennessee is filled with all sorts of wonderful hidden gems. The Christmas Place in Mt. Juliet is definitely one of them! You don't have to wait for Christmas to enjoy this magical store. Here, it's Christmas ALL YEAR! Merry Christmas!
The Christmas Place at Mt. Juliet
Hours: Monday-Saturday 10am-5pm, and Sunday 12pm-5pm
Location: 2250 N Mt. Juliet Rd, Mt. Juliet, TN 37122