Christmas time is a great way to show appreciation for those teachers that spend so much quality time with our kids. I think by the time Christmas break is over, we can all come to appreciate even more, just how much goes into spending eight hours a day with a room full of kids, and teaching them everything they need to learn!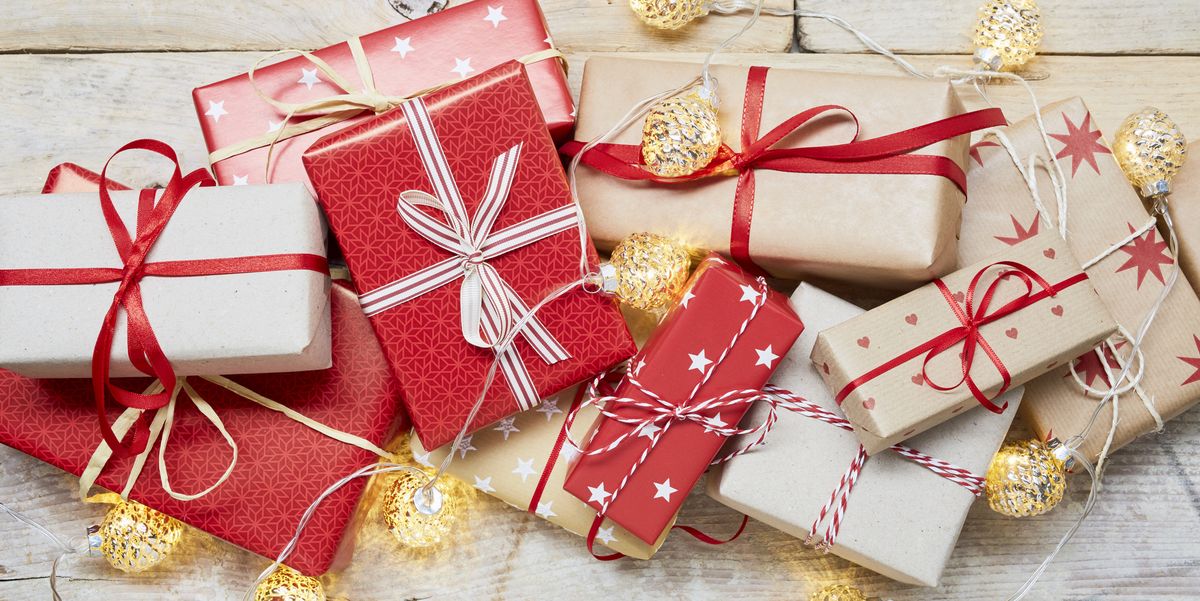 Gift giving can be tricky, especially when we don't know someone on a personal level. So I did what I do. I went to the source. I asked teachers to tell me what kinds of things they really like to get from their students. Below is a guide to some really helpful items for the classroom, or things that really brighten up their day!
Handmade Items
Teachers appreciate anything the kids personally make themselves. They love seeing their face light up, eagerly waiting for them to open the gift. Pictures, handmade crafts, ornaments, etc- just knowing the extra love that went into this personalized gift means a little more!
Office Supplies
A lot of teachers enjoy pens, pencils, and paper—because they spend their own money on them for the classroom. Other teachers agreed that gifts to teacher supply stores, bookstores, or other places they could buy much-needed things for the classroom were greatly appreciated.
Gift Cards
You usually cannot go wrong with a gift card! Coffee shops, restaurants, massage or salons, stores, etc are a great option. This allows them to use them at their discretion and is something that can splurge on themselves for. Teachers are self less and a lot of attention goes to the kids, so this is the opportunity for them to treat themselves!
Gift Baskets
A lot of schools, particularly daycares, will send home lists of the teacher's favorite things. A gift basket full of their favorite snacks, candy, and drinks is a great way to treat them!
What to Avoid
Things to avoid might be candles, lotions- particularly things that are scented, unless the teacher has given a wish list with these specific things mentioned. Fragrance and scents are such a personal preference and can be tricky to choose! They probably also already have a cabinet full of tumblers and mugs too! Apple-themed décor is also something you can scrap from your list. Lastly, avoid anything with glitter – that can be noted for anyone – glitter is messy and gets EVERYWHERE!
The general consensus is that they appreciate anything because it means you took the time to spend your hard earned money on them, especially with budgets tight this year. If your family is struggling to make ends meet, but you want to give gifts, try homemade cards from the kids, or a heartfelt letter thanking the teacher for all they do! Even a soda and a card goes a long way, just showing you care!
Share your gift ideas with us!