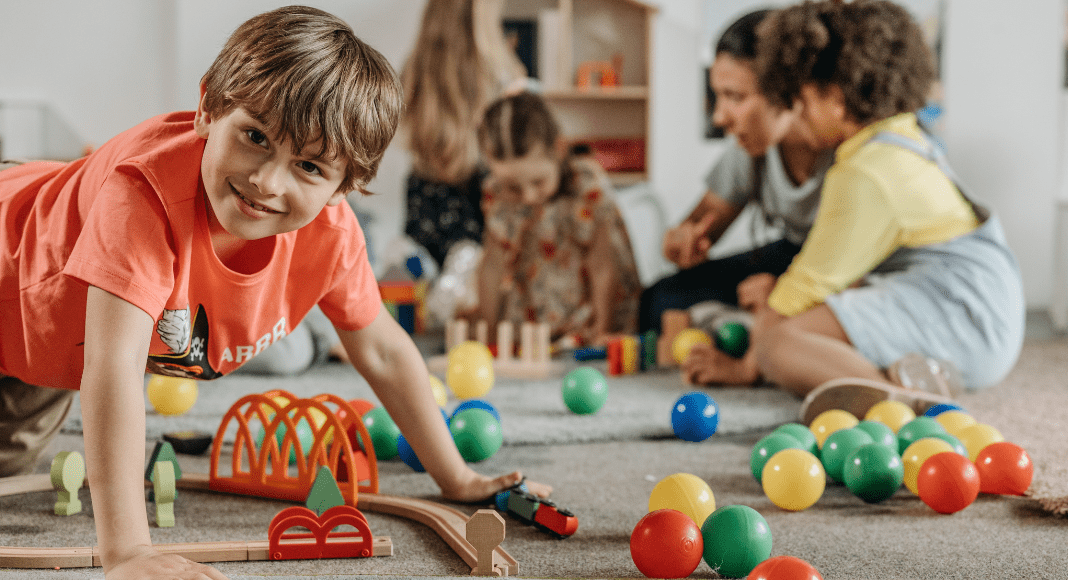 Like many parents of young children, you are probably heading into the new year with a LOT more toys. (Thanks, Santa!) Making room for new items usually means you have to get rid of toys that your littles no longer play with. Before grabbing the garbage bag or recycle bin, consider donating your child's gently used toys to local organizations who are giving to children and families in need! Here's a short list of places around town to check out. *Donations are accepted at each organization's discretion*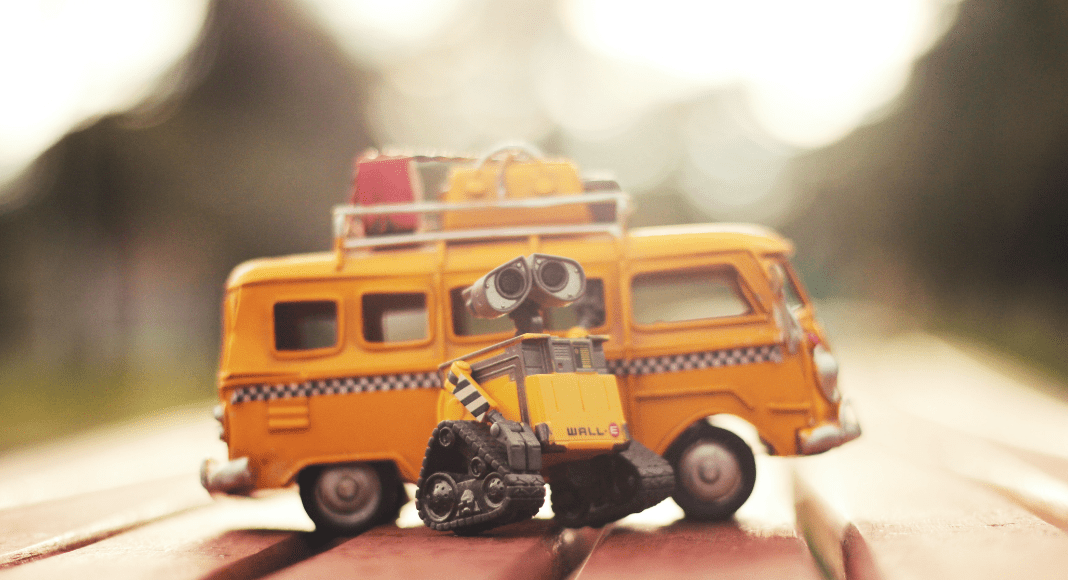 Donation Spots and Organizations in the Nashville Area
According to their website, ThriftSmart notes "Unlike many thrift stores, 100% of our proceeds benefit local nonprofits. ThriftSmart is a 501c3 organization. Each donation of clothes or goods benefits the lives of others." This is Nashville's largest thrift store whose sole purpose is support underserved communities in Nashville. They work to support numerous local schools, nonprofits, churches; they also play a huge role in welcoming refugees into the Nashville community. To learn more about how to donate gently used toys and more click here. ThriftSmart has drop off boxes in Nashville, Smyrna, Brentwood, and Franklin and they even offer free pickup services! Learn more about scheduling a donation pickup. 
Fannie Battle Day Home for Children
Since 1891 Fannie Battle Day Home has been offering affordable childcare and education to working Nashville families with children from six weeks to twelve years of age. One important goal is to help strengthen families through their Family Empowerment Program which provides services like coaching, financial counseling, and employment navigation. Fannie Battle Day Home does accept some gently used children's toys but request that you call their office at 615-228-6745 to discuss items you wish to give. Learn more about accepted donation items and in-kind donations.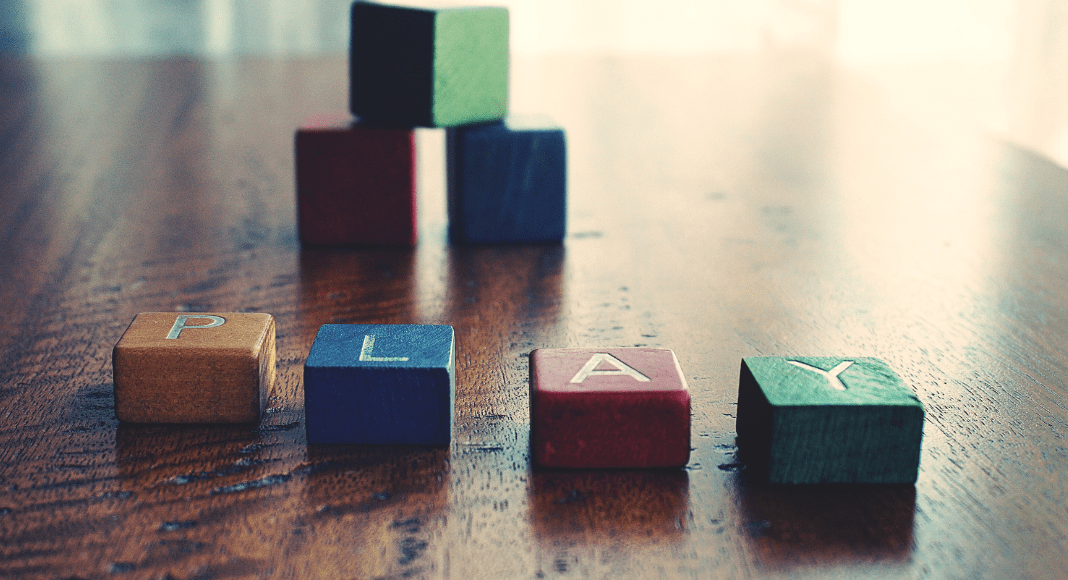 Murfreesboro has been the home of Outreach Thrift Store since 1992 and has been helping to provide emergency items to those in need within the community. Families that are referred to Outreach are able find items to meet their needs including children's clothes and toys. Shopping here allows Outreach to continue their much-needed services throughout Murfreesboro and the surrounding area. The store relies on the generosity of those who are able donate clothes and other household items. Click here for information on their two drop box locations or donate in person during store hours at their new location at 338 SE Broad St. Suite A, Murfreesboro, TN 37130.
This-N-That Thrift Shop in Nashville is staffed entirely by over a hundred volunteers! They have been providing Nashville with affordable goods and household items since 1971. You can feel good about donating your gently used toys to This-N-That. Their website states that, "Because proceeds from the sale of merchandise at This 'n That benefit St. Luke's Community House, your donations and purchases provide a wealth of opportunity for working families, seniors and children." Click here to learn more about donation guidelines and donating hours at This-N-That Thrift Shop.
Catholic Charities, Diocese of Nashville
For decades, Catholic Charites of Tennessee has been serving the Middle Tennessee area through services like hunger relief, housing stability, disaster relief, family resource centers and much more. In-kind donations of household goods, books and children's toys are always appreciated so they can continue to meet the needs of families in Nashville and surrounding areas. Contact their Family Collective department for more information on how best to give gently used toys or other items. Email [email protected] or call 615-352-3087 x-2113.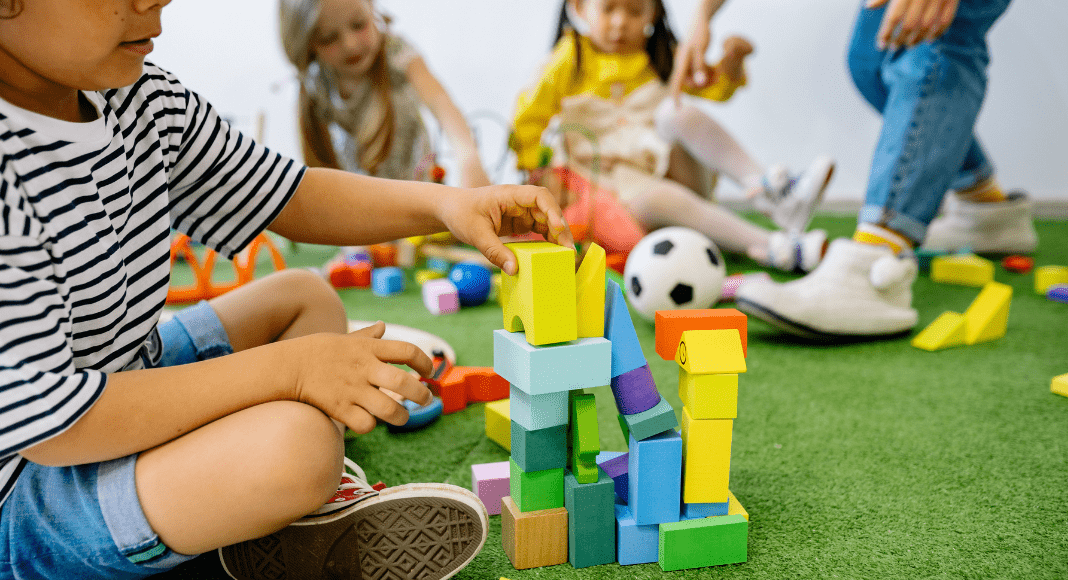 Let us know if we missed a local place!