Winter time is near, and it is time to stir up your hot drinks. I love hot teas, coffees and ciders, but hot cocoa seems to be a favorite among many- even my kids will drink it!
If you have taken notice the last few year, hot cocoa bombs have become a very big trend.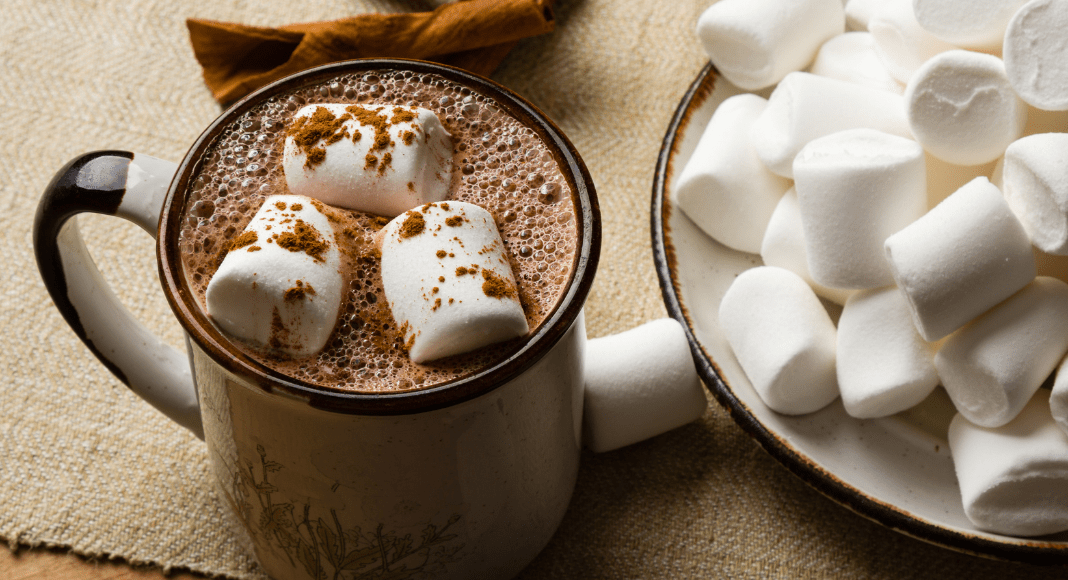 What is a hot cocoa bomb? It is basically a chocolate orb filled with cocoa mix, marshmallows, chocolate chips, sprinkles, and many other edible ingredients. There are so many varieties and flavors to choose from- I even had mint and cookies and cream last year. Add it to a glass of warm milk (or water for those who or dairy free) and watch it do it's thing- it should explode into a mug of goodness! It is such a fun experiment to do with the kiddos!
These days, you really should be able to find them packaged anywhere from Walmart to Target to PopShelf. Those are great for mailing and gift gifting for family that is not near, but I encourage you to shop small from the local list we have gathered for you! You are also sure to find them at all the holiday trade and craft shows!
Where to Find Hot Cocoa Bombs in the Nashville Area
615CocoaLocols- Nashville
Delivery & local pick up available
City Girl Chocolates- Nashville
Tempered Fine Chocolates- Nashville
Sugar Drop Cafe & Dessert Boutique- Franklin
Sugar Magnolia Bakehouse- Spring Hill
Tasty Treats by Theeps- Nolensville
Did we miss your favorite spot to buy hot cocoa bombs?
Please share with us!