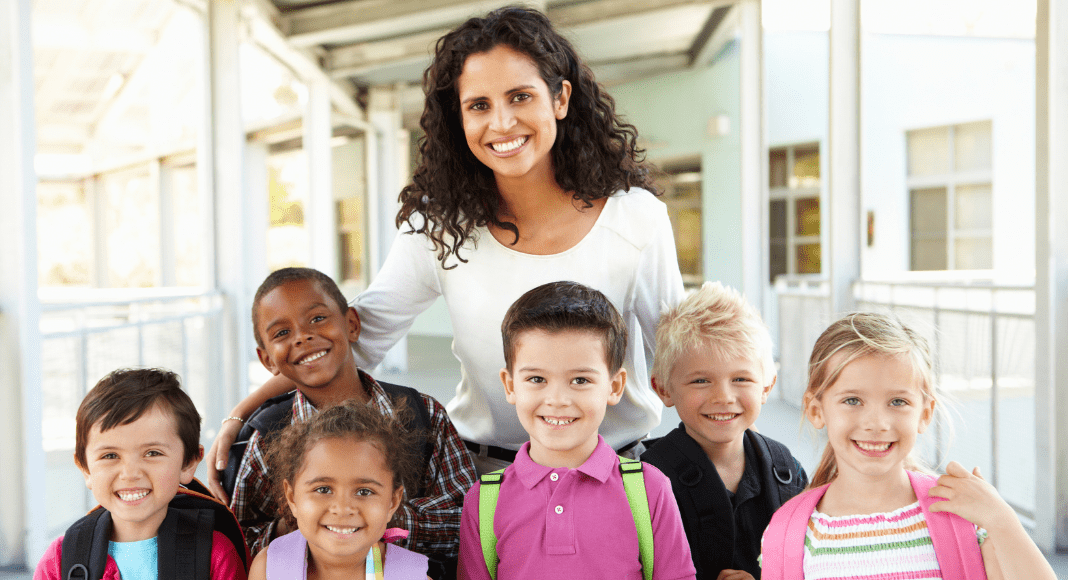 Teaching is not a lost art, but the regard for it is a lost tradition.  —Jacques Barzun
Teacher Appreciation Week is May 8-12, and Teacher Appreciation Day is May 2. Whether your child is in Mother's Day Out or middle school, it is important that we acknowledge and thank the educators that are in their lives. We've put together some affordable ideas (some are even free!) to help you thank and acknowledge the teachers in your child's life.
Gift Ideas for Teacher Appreciation Week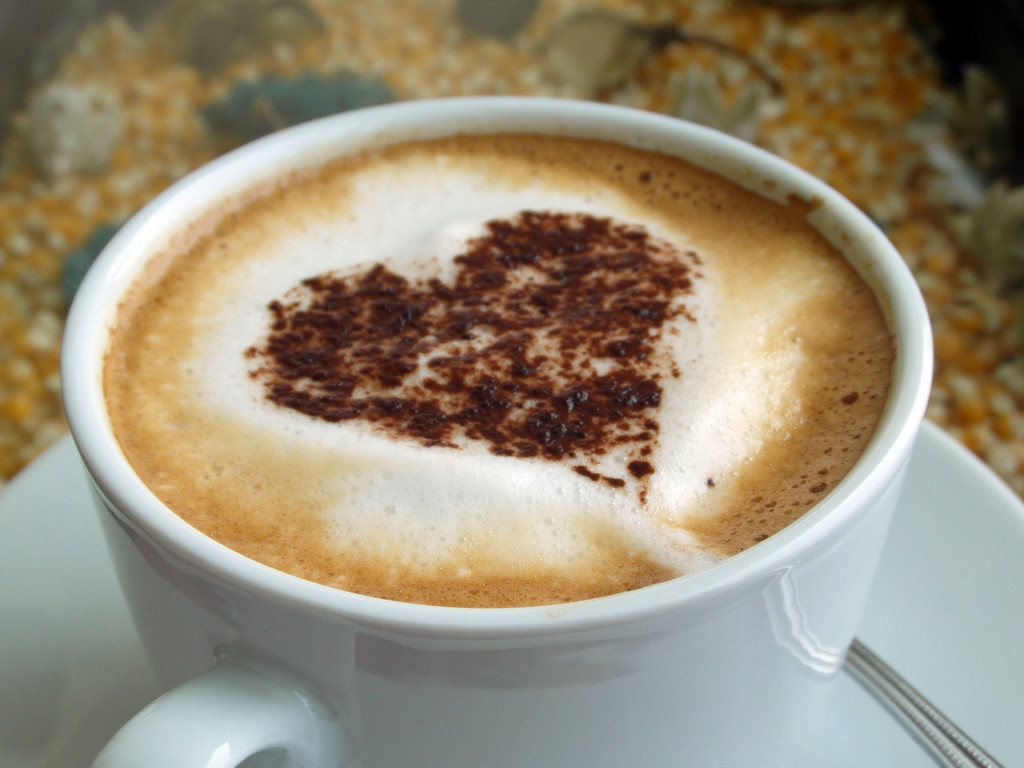 Gift Ideas for the Teacher
1. Gift Card for a Treat
For just $5-$10, you can treat your child's teacher with a gift card to Starbucks or a local coffee shop. One year, I gave my son's teacher a Sonic gift card because I had noticed her arriving at school with a Sonic cup on several occasions. Pay attention to what businesses are near the school and/or what the teacher may pass on their drive to school (assuming you know in which part of town they live). Gift cards from stores like Target can also be a big hit.
2. Something to Make Their Life Easier
Bring a freezer meal, so they have one less dinner to make for their family. Offer to bring them lunch one day, so they can skip packing lunch.
3. A Sweet Treat
Make banana bread, a dozen cookies, or another baked good with the help of your child. Wrap it in pretty packaging, and have your child deliver with a smile!
4. Made With Love
Pinterest is teeming with teacher appreciation crafts that your child can make for their beloved teacher. Some are so simple that you could do a different one for every day of Teacher Appreciation Week!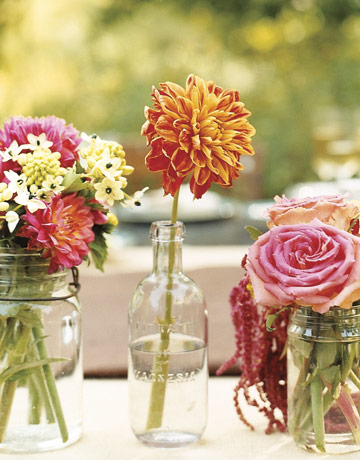 Gift Ideas for the Classroom
1. Gift Card for Supplies
Many teachers spend their own money on supplies for the classroom. Help offset that cost with a gift card to Staples, Walmart, Costco, or the Parent-Teacher Store. Coordinate with other parents from the class for an even bigger impact!
2. A Thing of Beauty
Fresh cut flowers, a potted plant, or tissue paper flowers can help make the classroom more homey and cozy. Ask your child's teacher what they might need. A rug? Twinkle lights? A lamp?
3. Your Hands and Heart
Offer your time for laminating and cutting, completing bulletin boards, or chaperoning on field trips.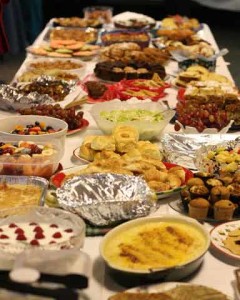 Gifts Ideas for the Entire Faculty, Staff, and School
1. Pleasant Potluck
Coordinate with parents from all classrooms to provide a potluck lunch (or dinner for an after school faculty meeting) for the entire faculty and staff. Another tasty option is doughnuts, pastries, and coffee for a breakfast buffet.
2. Help Around Campus
Does your school have empty flower beds or beds that need some weeding? Maybe the parking lot and grassy areas need some litter removed? Ask the main office for ideas!
3. Wishlist
Ask the principal for a wish list of school-wide needs. Maybe they need more copy paper, or maybe the staff needs the staff room painted? Find other parents to help you with labor-related tasks, and find local businesses to donate needed supplies and other items.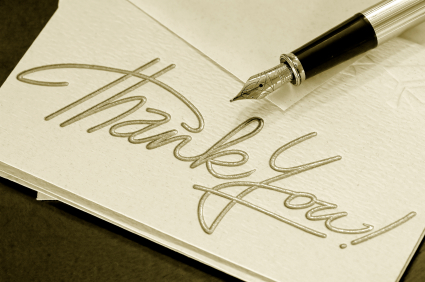 Don't Forget!
1. Kind Words in a Handwritten Note
No matter what you do to honor teachers during Teacher Appreciation Week, be sure to include a handwritten note with some kind words of gratitude and encouragement. Teaching can be hard, and everyone can use a pick me up from time to time. Have your child write a sweet note as well!
2. Check with the PTA/PTO
Be sure you check in with your school's PTA/PTO. They are most likely planning things for Teacher Appreciate Week, and it won't hurt to join forces. Also, besides making your child's school a better place, joining the PTA/PTO is a sure way to make sure teachers are appreciated all year long.
Teachers don't impact for a year, but for a lifetime. —Anonymous