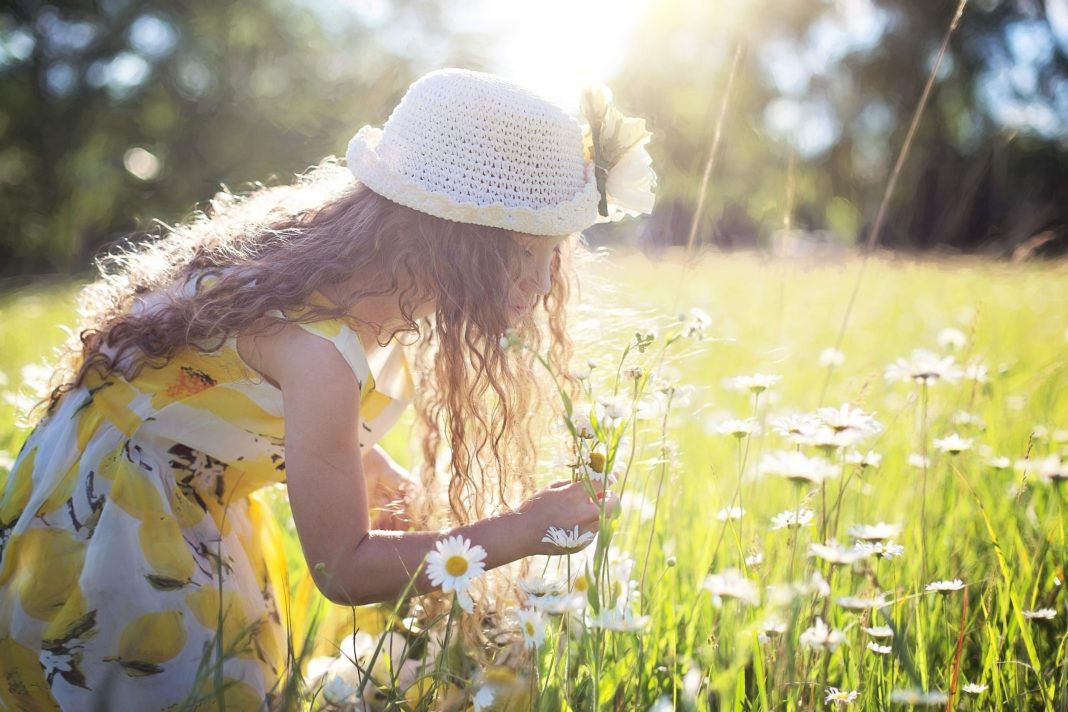 Ready or not, summer is right around the corner! Whether you are planning a big vacation or sticking around for a good staycation, you might find yourself searching for things to do to "fill in the gaps" during summer break. We've made that a little easier for you by putting together a list of fun ideas happening in and around the Nashville area. The best part is it doesn't have to cost much for some extra summer excitement! What are your summer plans? We want to hear about them!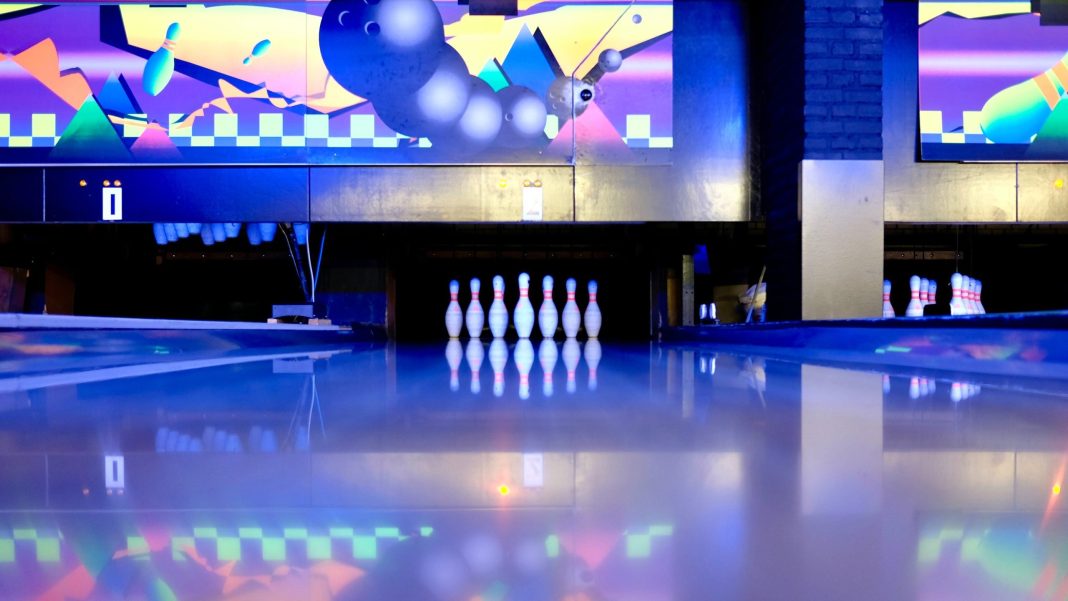 Summer Family Fun in Nashville: Free and Low-Cost Ideas
Kids Bowl Free has been operating nationwide since 2007. KBF website states, "This program is designed by bowling centers to give back to the community and provide a safe, secure, and fun way for kids to spend time this summer." Participating bowling centers offer registered kids 2 free games EACH DAY during the spring and summer months. You can register your children online or on the Kids Bowl Free app in Google or Apple stores.
Date: Varies by bowling center operating hours
Hours: Varies by bowling center operating hours
Ages: 2-15 (could vary by location)
Cost: FREE
Location: Register online for your nearest participating bowling center.
Nashville- Donelson Plaza Strike & Spare, Tusculum Strike & Spare,
Hermitage- Hermitage Strike & Spare
Murfreesboro- Lanes, Trains & Automobiles, Murfreesboro Strike & Spare,
Smyrna- Smyrna Bowling Center, Stars and Stripes Smyrna
Tennessee State Museum

The beginnings of the Tennessee State Museum go back over two centuries! This incredible collection of Tennessee history has become one of Nashville's biggest treasures and is a definite must-see. Especially for kids! The museum does an excellent job of incorporating programs and events for even the littlest of museum visitors including things like the Children's Gallery where kids can enjoy Storytime every Tuesday and Saturday at 10:30am. You'll be happy you visited!
Date: Open Tuesday-Sunday (Year-round)
Hours: Tues-Sat 10am-5pm, Sunday 1pm-5pm (children's gallery 10am-4:30pm, Sunday 1pm-4:30pm)
Ages: All ages
Cost: FREE
Location: Bill Haslam Center
1000 Rosa L. Parks Blvd
Nashville, TN 37208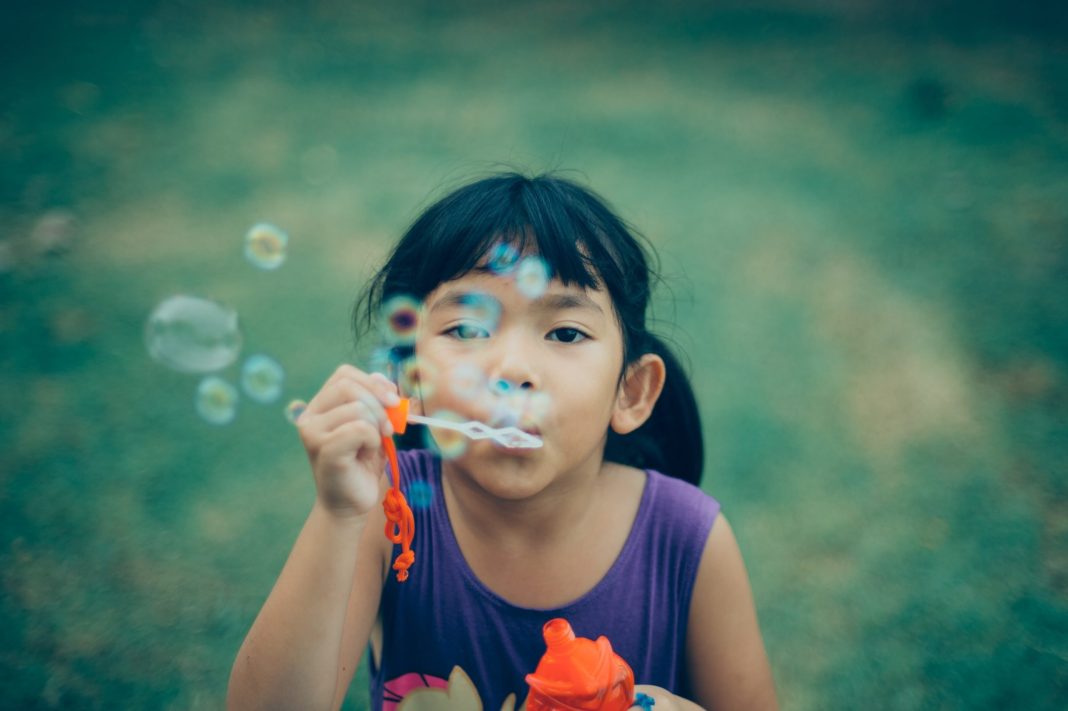 Frist Art Museum

For more than 20 years, Frist Art Museum has hosted dozens of the world's most breathtaking, eye-opening exhibitions enjoyed by tourists and locals alike. From now through September 17th the Frist will be hosting the Beatrix Potter: Drawn to Nature exhibition where families and kids can take a deeper look into the world of the creator of The Tale of Peter Rabbit and more! Frist Art Museum is also home to the award winning, and family friendly gallery known as The Martin ArtQuest. Their site explains, "MAQ is a fun, innovative space alive with creativity and wonder. With ever-changing interactive stations and the support of knowledgeable staff, guests of all ages and abilities can explore exhibition concepts through hands-on learning." The Frist will quickly become a favorite for you and your family!
Date: Monday, Thursday-Sunday (closed Tues-Wed).
Hours: Mon: 10 a.m.–5:30 p.m.
Tues & Wed: closed
Thurs: 10 a.m.–8 p.m.
Fri: 10 a.m.–5:30 p.m.
Sat: 10 a.m.–5:30 p.m.
Sun: 1–5:30 p.m.
Ages: All ages
Cost: 18 under admission are FREE ($15 per adult, discounts may apply)
Location: Frist Art Museum
919 Broadway
Nashville, TN 37203
Kidsville
Kidsville is a program of Centennial Park Conservancy and was designed for children ages 12 and under to ensure kids in Nashville have access to arts and educational programming. Kidsville events typically take place weekly in Nashville's Centennial Park at The Parthenon and Musicians Corner locations. Kidsville programs aim to help children learn the importance of topics like art, equity & inclusivity, literacy, music, nutrition & fitness, and sustainability. Keep up with what's happening in Kidsville by following them on Instagram, Facebook or sign up for their monthly e-newsletter to get the latest event schedule so your kids can join in the fun!
Date: Year-round
Hours: Vary by event
Ages: All ages
Cost: FREE
Location: The Parthenon , Musicians Corner, or wherever specified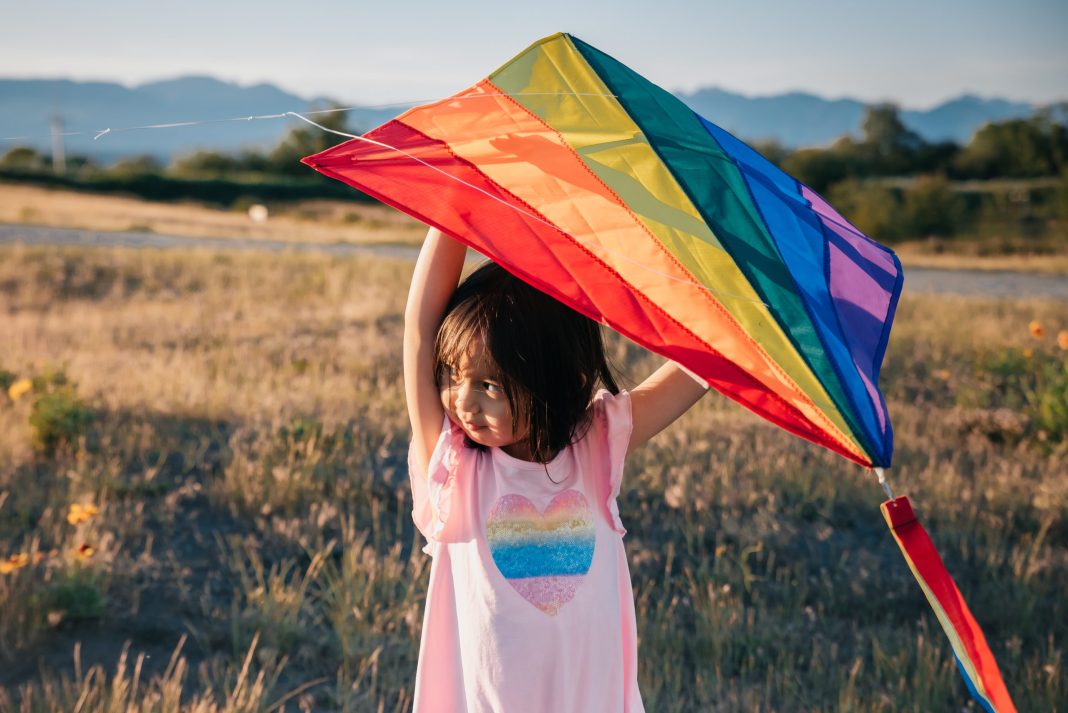 A trip to the farmer's market may not be at the top of your list this summer. But a visit to Nashville's legendary farmer's market might just be the outing you didn't know you needed! This gem is rich with history as it dates back as early as 1801 and has been a community staple ever since. It boasts a Market House complete with restaurants and shops, an open-air Outdoor Farm Shed which hosts more than 150 vendors, and an 18,000 square foot Gardens of Babylon garden center! Throughout the summer you can experience the gift of community by participating in events like the Strawberry Jubilee, Peach Jam, and Tomat-O-Rama. And on the first Friday of each month, you can support local entrepreneurs and vendors as the market focuses on over 40 Black-owned businesses. The Nashville's Farmer's Market is a place where kids can experience firsthand the power of food, art, farming, commerce, and engaging with the community.
Dates: Market House: Open daily, Outdoor Farm Sheds: Friday-Sunday (May-November), Gardens of Babylon: Open daily
Hours: Market house: Open daily from 8 a.m. – 6 p.m., Outdoor farm sheds: Friday – Sunday from 8 a.m. – 4 p.m., Gardens of Babylon: Monday – Thursday: 9 a.m. – 7 p.m. / Friday – Sunday: 8 a.m. – 7 p.m.
Ages: All ages
Cost: FREE admission (vendors, shops, restaurant prices vary)
Location: 900 Rosa L. Parks Blvd.
Nashville, TN 37208
Gaylord Opryland Resort and Convention Center
Perhaps one of the most enchanting places in Nashville is the nine acres of indoor gardens and waterfalls located inside the Opryland Resort. The best part is you do not have to be a guest to enjoy the breathtaking scenery Gaylord Opryland has to offer. Here, you can take your time, take a stroll and take in the views of the landscapes, shops, and restaurants all there at your fingertips. Marvel at the thousands of plant varieties throughout the Delta and Cascades gardens and in the Garden Conservatory. It is truly an unforgettable experience!
Dates: Year-round
Hours: click here for contact and more info.
Ages: All ages
Cost: FREE to enter gardens (shops and restaurant prices vary)
Location: 2800 Opryland Drive, Nashville, TN 37214