A sandy beach for swimmers, a boat launch, mountain biking trails, great for sunbathing, picnics, playground for kids, and the Nashville Paddle Club. Only ten miles from downtown, Hamilton Creek is ideal for a day of fun in the sun!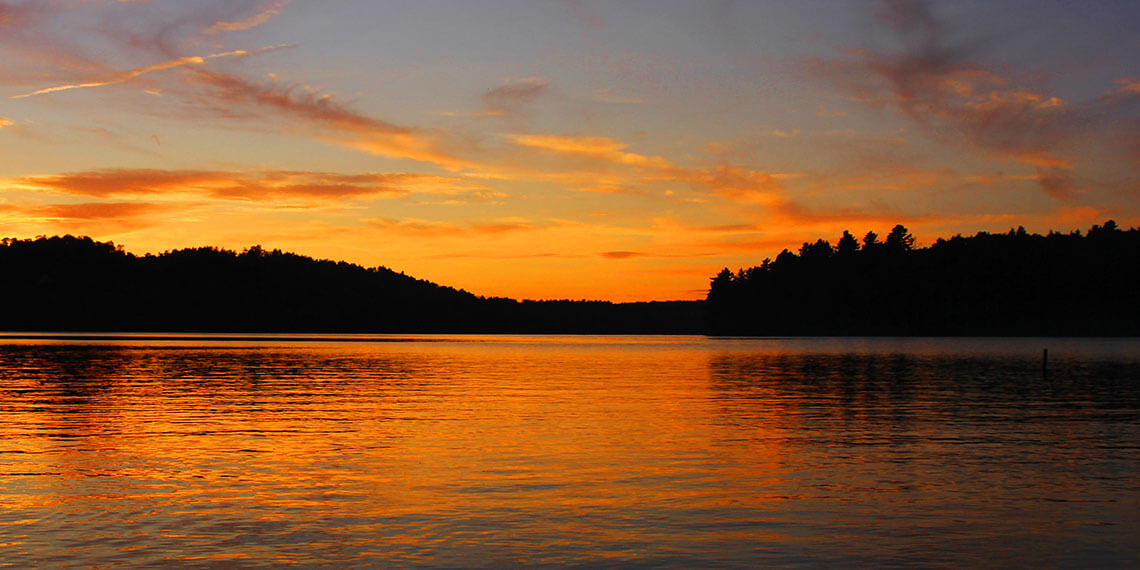 Explore Hamilton Creek Recreation Park and J. Percy Priest Lake
Hours: Open 6:30AM-9:30PM
The lake provides a variety of outdoor recreational opportunities for millions of visitors each year. Because of the temperate climate and relatively long recreation season, visitors have numerous activities to participate in including fishing, hunting, camping, picnicking, boating, canoeing, hiking, horseback riding, and more. Because of the lake's proximity to Nashville (15 minutes from downtown) lakeside recreation can fit nicely into your other vacation plans.
Percy Priest Lake is located on the Stone River, which is a tributary of the Cumberland River. The dam is 15 miles upstream from Nashville, Tennessee. The deepest part of the lake which is near the dam is nearly 100 feet deep. There are almost 33,000 surface acres and 213 miles of shoreline offering up a myriad of recreational opportunities.
This lake has 24 public use areas including picnic areas, campgrounds, boat ramps, comfort stations, and four commercial marinas.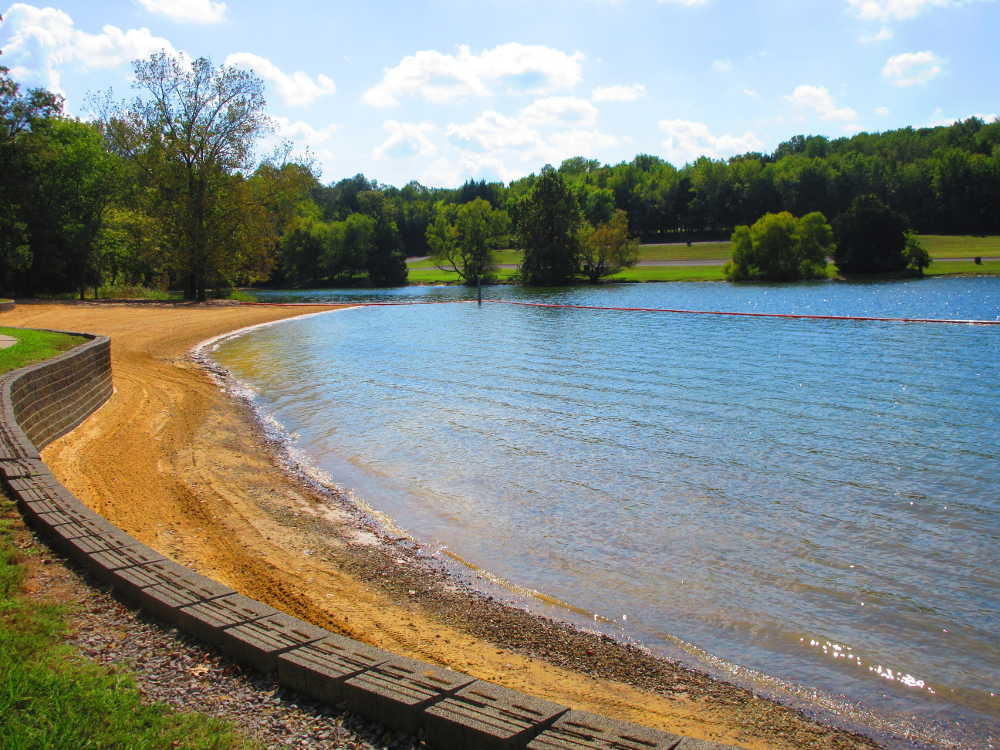 ---
10.9 mile hiking loop
Discover this 10.9-mile loop trail near Nashville, Tennessee. Generally considered a moderately challenging route, it takes an average of 4 h 15 min to complete. This is a popular trail for mountain biking, but you can still enjoy some solitude during quieter times of day.
---
Also check out our favorite family hiking trails around Nashville!