One of my favorite sounds is the sharp crunch of leaves beneath my feet. The only way to enhance the experience? Put me on a trail surrounded by an assortment of trees, flowers, wildlife — and maybe a lake or two. Now that the temperature will soon be dropping here in middle Tennessee (please, Lord!), I can hear those trails calling my name. Read on for some gorgeous hiking opportunities in the Nashville area. And if we've missed one of your favorites, leave us a comment! Happy hiking!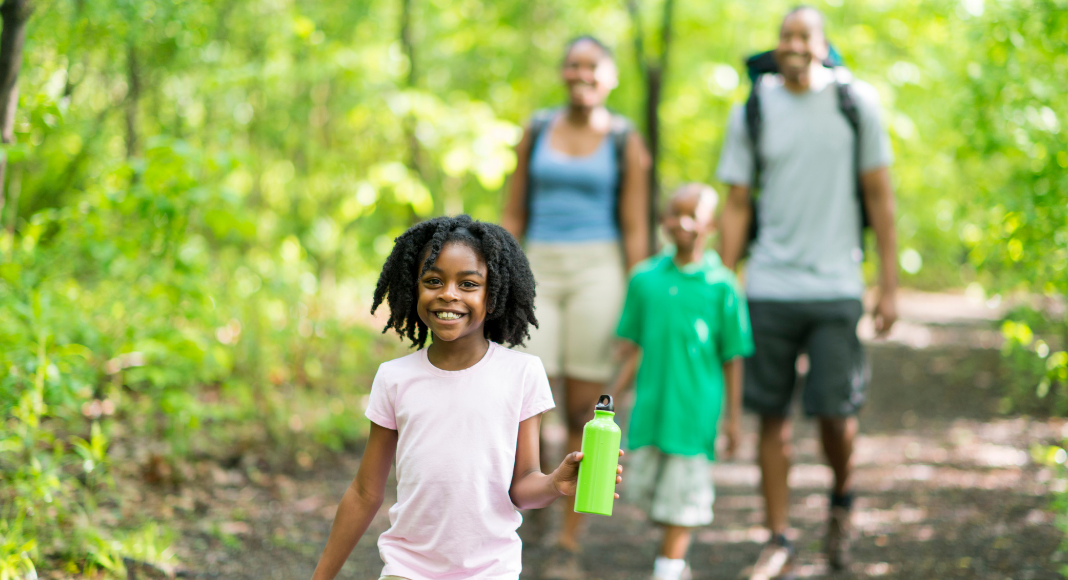 Click on the links below for more information about the trails. All skill levels represented, so be sure to research the trail thoroughly beforehand.  
Nashville's BEST Family-Friendly Hiking Trails
Beaman Park Nature Center Ashland City
Bledsoe Creek State Park Gallatin
Burch Reserve Trail Nashville
Cedars of Lebanon State Park Lebanon
Edgar Evins State Park Lancaster
Edwin Warner Park Nashville
Fall Creek Falls State Park Fall Creek Falls (roughly 2 hours SE of Nashville)
Harpeth River State Park Kingston Springs
Henry Horton State Park Chapel Hill
Long Hunter State Park  Hermitage
Montgomery Bell State Park Burns, TN (roughly 45 minutes west of Nashville)
Percy Warner Park Nashville
Radnor Lake State Park Nashville
Ridgetop Trail Nashville
Rock Island State Park Rock Island, TN (1 hr 45 mins SE of Nashville)
Shelby Bottoms Greenway and East Loop Trail Nashville
Virgin Falls Trail Sparta, TN
Warner Woods Trail Nashville
Wilderness Station in Murfreesboro Murfreesboro
Hiking Tips:
Be sure to plan ahead and choose your trail wisely — especially if you have littles. Bring plenty of snacks and water no matter the weather. Keep extra water in the car.
Great choices for trail snacks are nuts, protein bars, fresh/dried fruit, and sandwiches.
Scavenger hunts are a great way to engage younger children along the trail! Keep in mind that it is generally frowned upon to bring items from the trail home with you.
Assign roles to kids such as marker finder, line leader, animal-spotter, etc.
Don't forget the sunscreen and bug spray.
Toilet paper is never a bad idea, unless you're feeling—ahem—adventurous. Just stay away from the poison ivy!
Leave the phone in your pocket and fully engage with your family and your surroundings.
Keep extra clothes or towels in the car if there is water on the trail or it has recently rained.
Don't rush your kids! Allow them to explore and develop a love for the outdoors. Increasing the pace will come with time and repeated exposure.