Looking for some fun kid-friendly activities in Nolensville? Check out these 6 fun activities for your family to enjoy!
6 Kid-Friendly Activities in Nolensville
Nolensville Toy Shop
– They have every toy you could think of. Dollar items (and under!) to precious heirloom gifts. Hours: Tues 10-6, Wed 10-5, Thurs-Fri 10-6, Sat 9-5, sun/mon closed.
"The Nolensville Toy Shop came from an idea I had in 2012. I am a mother of four, and we are fortunate enough to be invited to many birthday parties. However, during busy weeks I would often forget to purchase gifts for upcoming parties during my normal errands. On many Saturday mornings, I would drive somewhere for a gift before a party. I have even been known to wrap gifts in the car several times! So, my idea was to create a convenient place for quality birthday presents right here in our own community of Nolensville."
---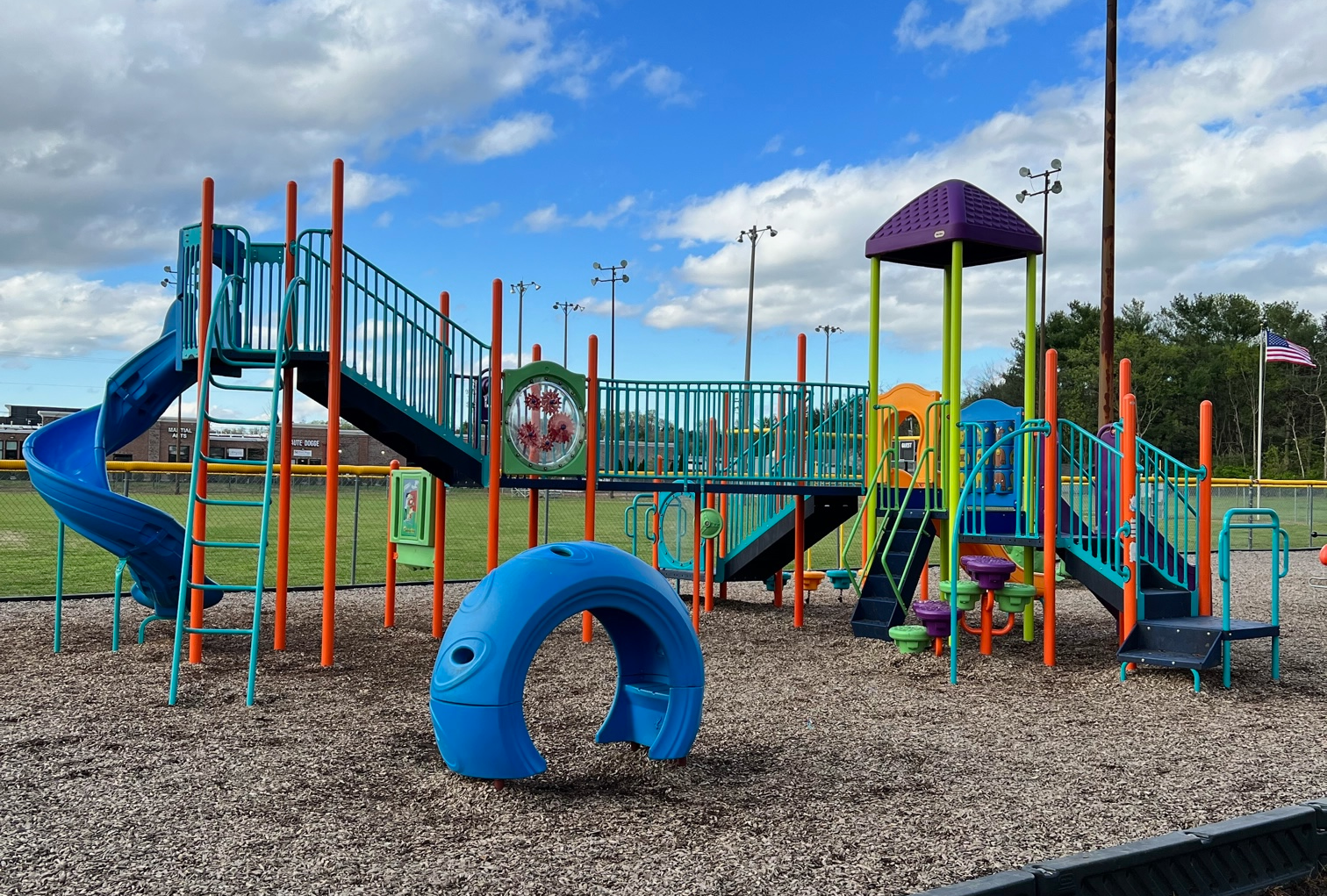 ---
Sweet Moo's (soon to be Barrel and Roll)– Custom made ice cream rolled right in front of you. Signature combos or make up your own! Mon-Fri 2-9pm, Sat-Sun 12-9pm
Sweet Moo's Rolled Ice Cream is a custom hand-made ice cream shop where the magic happens right in front of you.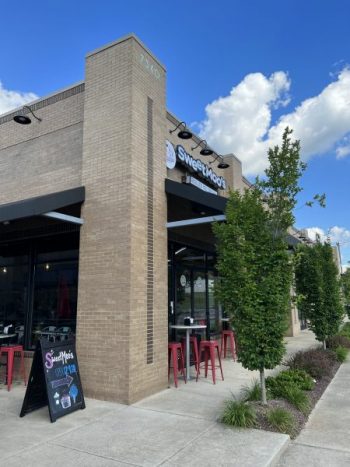 ---
TN Kids Co. – Unlimited daily open play Mon-Sat. 9-7. No reservations needed. Admission $ based on age ranging from $5-$15. Up to 2 parents free. Socks for sale (in case you forget a pair). Snacks for sale too!
Come enjoy a fun interactive environment and let your imagination soar! With 3 levels of soft play, there are endless possibilities to keep your child engaged.
At TN Kids we pride ourselves on safety and cleanliness using state of the art equipment that uses a non-toxic atomizer to destroy germs in even the smallest nooks and crannies.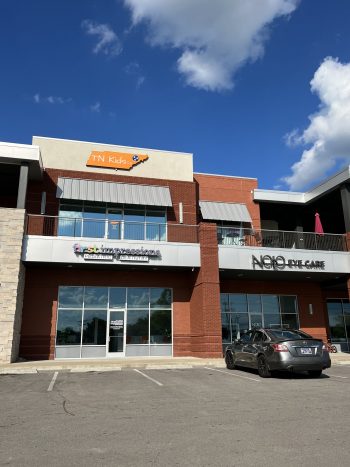 ---
Nolensville Park + Mill Creek – Great playground for all ages. Plenty of shade. Walking trail connecting to downtown Nolensville. Dog park next to playground.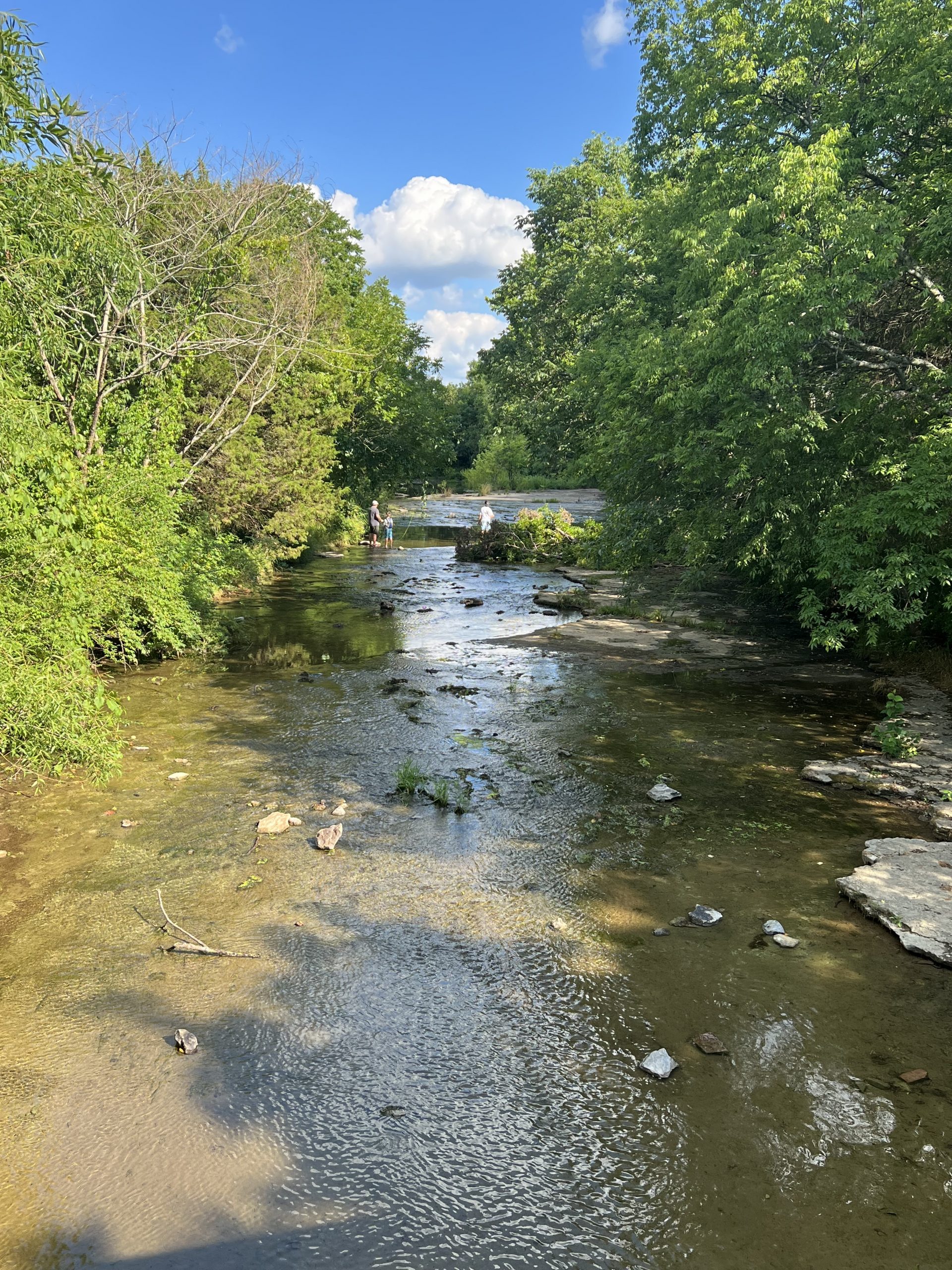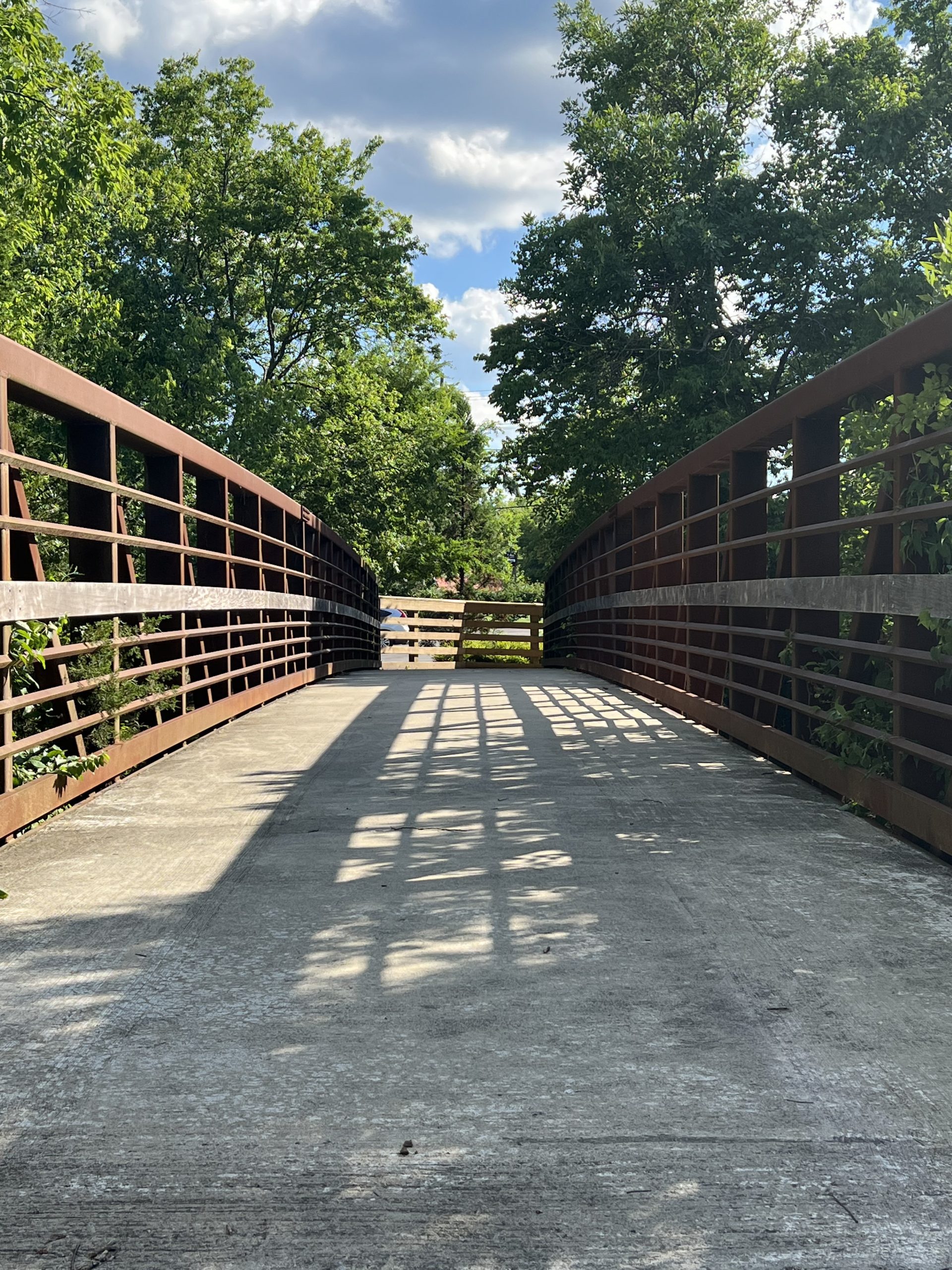 Nolensville Park is located in the heart of historic Nolensville, Tennessee and offers a walking trail, children's playground area, a dog park, along with four youth baseball fields, youth football field, and a concessions and restroom facility.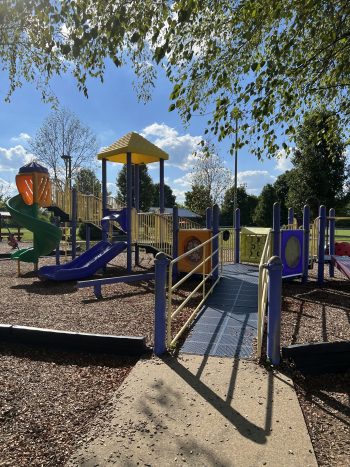 ---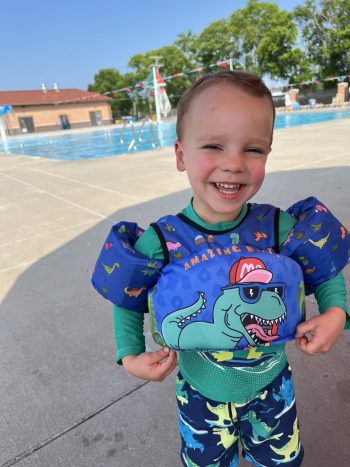 ---
What are your favorite kid-friendly activities in Nolensville? Check out these favorite parks in Williamson County!