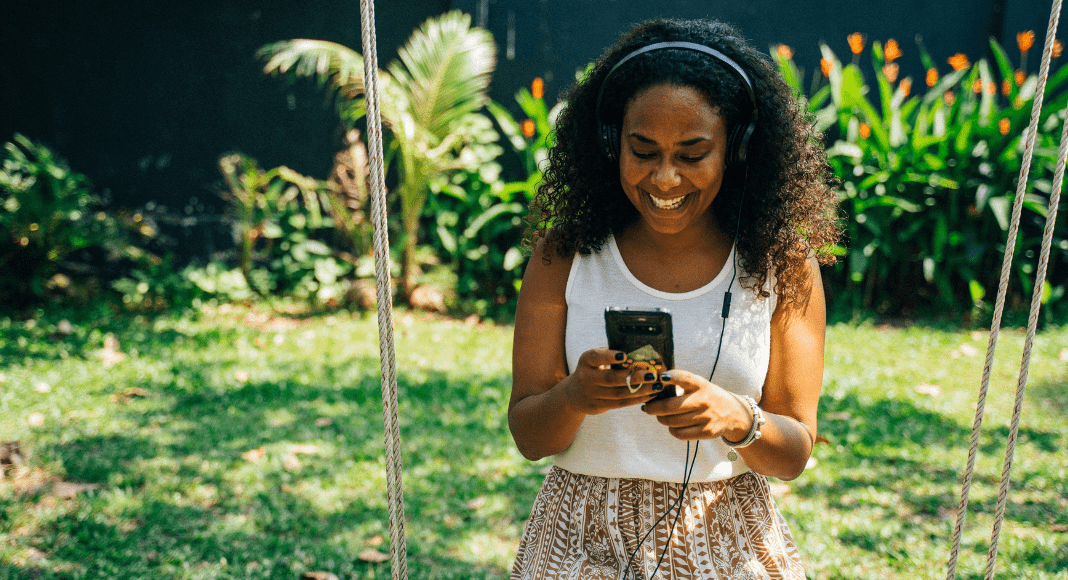 Hey mama! We see you. Doing your best to tackle the challenges of each day. Checking off all the things on all the lists and starting it over (and over) again. Parenting is tough, but it's a good thing you're tougher! What are some ways you check-in with yourself, or reset? Everyone is different, but we ALL need connection; preferably with someone who understands or can at least relate. That's why podcasts can be a parent's BFF.
If you are a seasoned podcast listener, you know how awesome it feels to find the "perfect podcast". It brings a sort of relief even if for a brief moment. And sometimes, that's exactly what we need. Podcasts are great because you can tune in whenever you want! You can listen while you're doing a thousand other things or while sitting in car-rider line. Perfect for today's parent.
We've compiled a list of popular podcasts for you to check out. Hopefully, these suggestions can be useful to you. Let us know what you think! What podcasts do you listen to? Share them with us!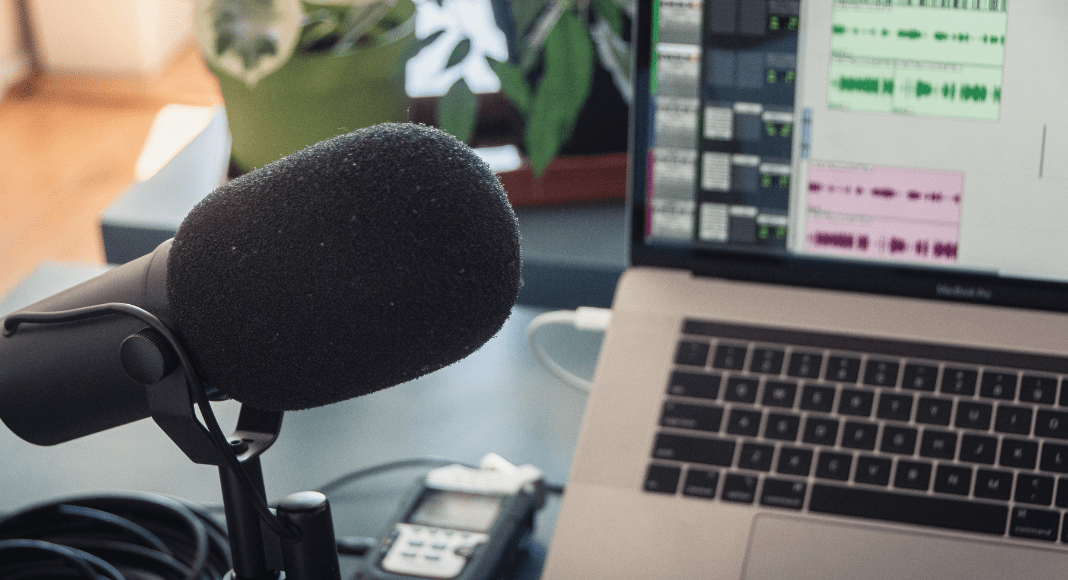 Dr. Becky is a clinical psychologist and mom of 3 who uses her platform to help cultivate parent/child connections, community, thoughtful parenting strategies and much more. Goodinside.com states, "By focusing on the parent behind the parenting and the child behind the behavior, we help families heal — bringing out the good inside everyone." Listen to Good Inside with Dr. Becky on Apple Podcasts or Spotify.
---
Dr. Denaye Barahona founded Simple Families and has been working diligently in many ways "with parents in search of a more harmonious life with kids." She is an expert in strategies that aim to reduce the mental load of motherhood, address challenging behavior in childhood, support neurodivergent and special needs families, and so much more! You can check out Simple Families on Apple Podcasts, Google Podcasts, or learn more on Simplefamilies.com. 
---
Moms Amy and Margaret are taking on the challenges of motherhood one laugh (or cry) at a time. When the mom-guilt starts to take over or you are feeling completely out of your element and overwhelmed, these are the ladies who will get you through! Amy and Margaret have two completely different approaches to parenthood and yet have a unique ability to come together to give sound advice where it is needed. They can be found on nearly every podcast platform including Apple Podcast, Google Podcast, Spotify, iHeart Podcast, Stitcher Podcast and more. Learn more about this dynamic duo at whatfreshhellpodcast.com.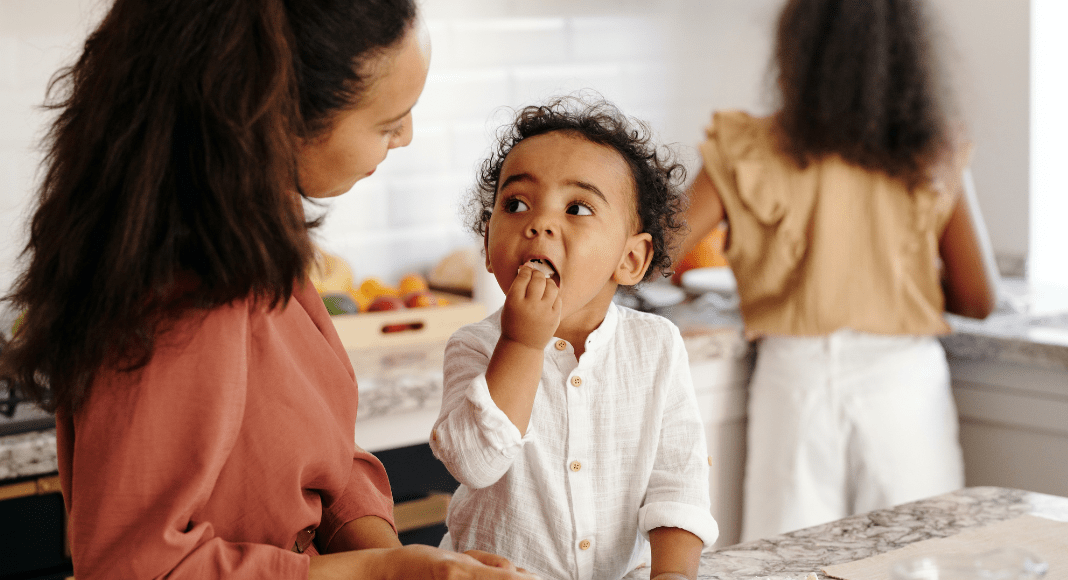 Blair Gyamfi, Sopha Rush and Morgan Taylor are three moms who invite women to come as they are, vulnerability and all. They give women and mothers the space to express the realities of motherhood and not just what is expected of us or seen on social media. Momsactually.com explains, "We are building a community where motherhood meets sisterhood to support those who have felt alone in their personal parenting journey and give them a relatable voice to champion their experiences." Listen to Moms Actually on Apple Podcast, Google Podcast, Spotify, Amazon Music and other podcast platforms. Learn more about these inspiring women here.
---
Mike and Kristin Berry Co-founded The Honestly Adoption Company to help other parents like them who are doing their best to meet the struggles of the unique parenting style that adoption often requires. They have made it their mission to transform the lives of families helping to create long lasting and deep connections within the complexities of family dynamics. Together, they have discovered the delicate importance of considering trauma history while parenting. And they are delighted to share their experiences with you! Find their amazing content on Apple Podcast, Google Podcast, or Spotify. Learn more at honestlyadoption.com.
---
Jamilah Lemieux, Zak Rosen, and Elizabeth Newcamp come together in a parenting podcast from slate.com to share their perspectives on parenting and the topics surrounding parenthood today. They help the everyday parent by offering their best advice even in the worst situations. You can think of them as your new best friends as you are sure to relate to their experiences. Listen to Mom and Dad Are Fighting on podcast players like Apple Podcasts, Google Podcasts, TuneIn, Overcast and more. Click here to find out more.
---
If you are looking for a faith-centered podcast to tune into, Heather MacFayden might be just the one. She shares her Christian values with other moms and encourages them to lean into their faith as they face the ups and downs of parenthood. Heather aims at "Connecting you to community and helpful resources so you don't mom alone." Find Heather on Apple Podcasts, Spotify, Audioboom and more. Find out more on Don't Mom Alone.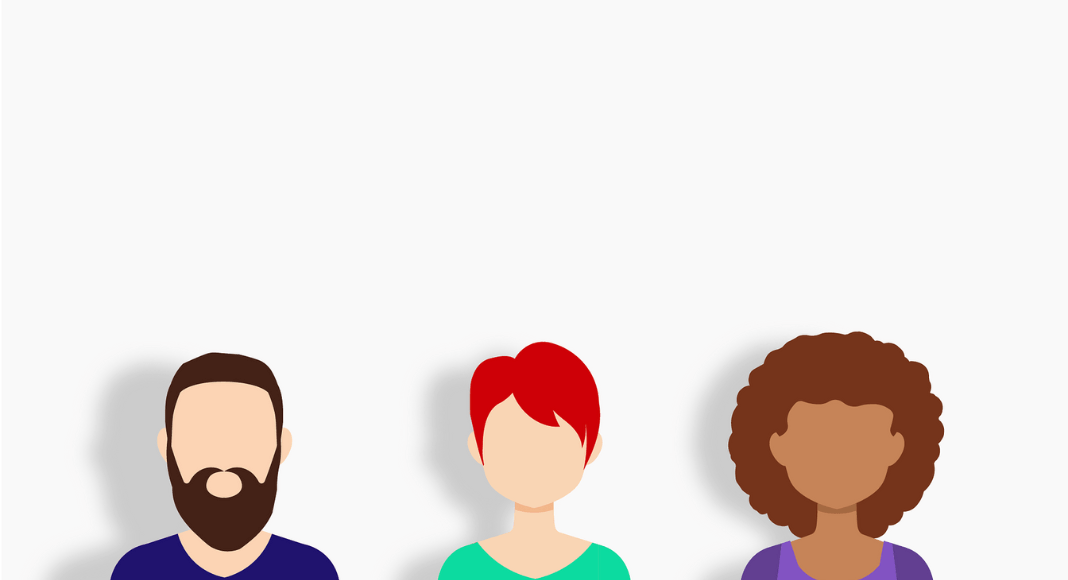 Sanjay Sood-Smith and his husband Doug talk all things parenting especially as it relates to parents who are part of the LGBTQ+ community. At The Proud Parent Club, you will discover topics that cover adoption, IVF, IUI, co-parenting and much, much more! "The experiences of LGBT parenting are unique and no topic is off limits to help us find our way – whether you are already a parent, soon to be one or just thinking about the process there will be something here for you." You can find them at podcast players like Google Podcast, Apple Podcast, Overcast, Spotify and more. Visit theproudparentclub.com for more info.
---
Barb Buckner Suárez holds a deep understanding of how our brains are effected by the journey of motherhood. As someone who has studied interpersonal neurobiology, Barb is passionate about sharing her resources to help those looking to preparing themselves for pregnancy, birth, and parenthood. She has been helping families navigate the ups and downs of new parenthood sharing with them evidenced-based information and resources. If you are a new parent or thinking of becoming a new parent, you can trust that Birth Happens will be a very valuable tool guide to take with you on your journey. Learn more at bbsuarez.com.
---
Okay, this one is for the kids (we had to). But don't be fooled, Brains On is a podcast for the curious adult mind as well. If you find yourself wanting to tune into a podcast but little ears are around, this is one you will both enjoy equally! Brains On answers questions about the world around us and each week the special co-host is a different kid who is helping listeners explore. "Our mission is to encourage kids' natural curiosity and wonder using science and history…but there's no age limit on curiosity and episodes of Brains On can be enjoyed by anyone." Do yourself a favor and go check them out! Learn more about it here.
What's your favorite parenting podcast?