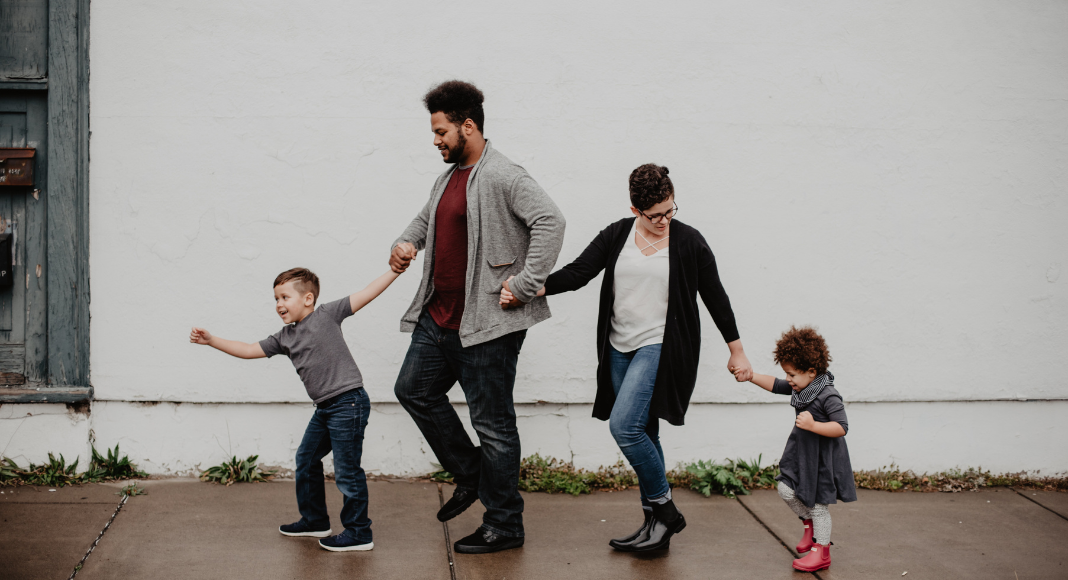 With over 9,000 children in foster care today in the state of Tennessee, the number of children needing homes only continues to grow according to America's Kids Belong. Consequently, Tennessee is facing a growing need for foster families that can support children waiting for a safe place to call home.
If you, like many others, find yourself unable to foster but still have the desire to help Tennessee children in the foster care system, we have compiled a list of resources where you can find ways to support foster children in your area. Community support is one of the most effective ways to ensure a more positive outcome for so many children and foster families in need.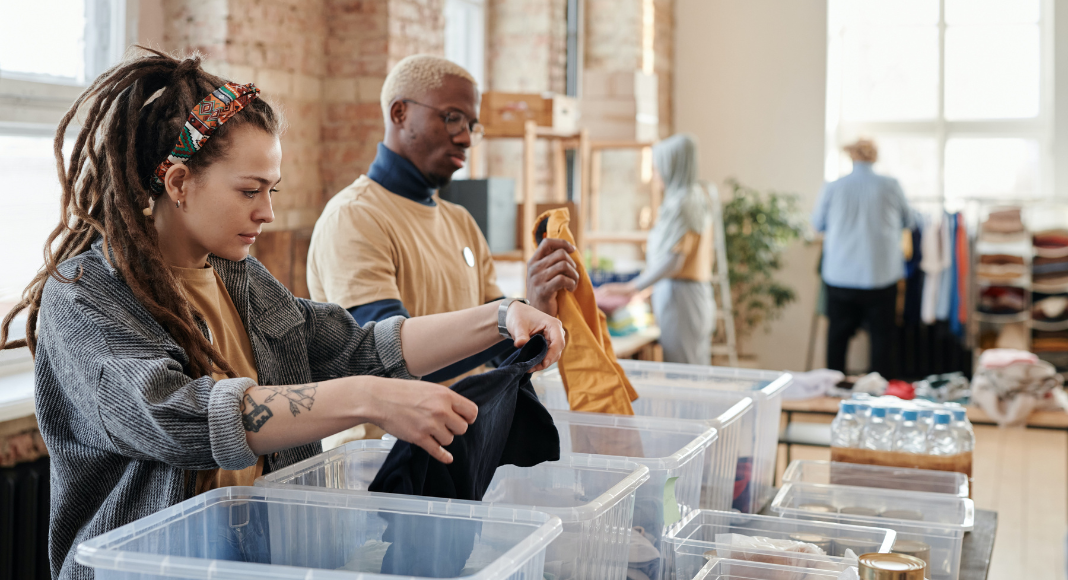 What are some ways I can support a foster family in my community?
Donate.
Be a mentor.
Provide Foster Families with a meal or create a meal train.
Send packages for foster youth.
Provide space to host a birthday party, game night, or movie night.
Coordinate a supply drive.
Hire aging-out foster youth to work in your business.
Assist a foster family/home with home repairs.
Become a CASA (court appointed special advocates) and advocate for Tennessee children in at risk cases.
Where do I start?
You don't have to be a foster parent to create a meaningful impact on the lives of children and foster families in Tennessee. Giving your time and resources is enough to change the entire trajectory of a child's life. Sharing this information and creating awareness is more valuable than people may think.
*On a personal note, I would like to share that I was once a foster child in the Tennessee foster care system. It is not lost on me that had it not been for the collective efforts of my foster family, social workers, and volunteers within the community, my life would be very different today. Home holds a very special meaning for me, and I'm proud to say that part of my family will always be the volunteers of Tennessee.