It's officially back to school time! Does that make you excited, sad, or some combination of the 2? If you're like me, it's a mixture of both. While I crave routine and structure, I also love the fun and sunshine of summer. I try not to wish ahead life, but the start of school also means my favorite season is coming…fall!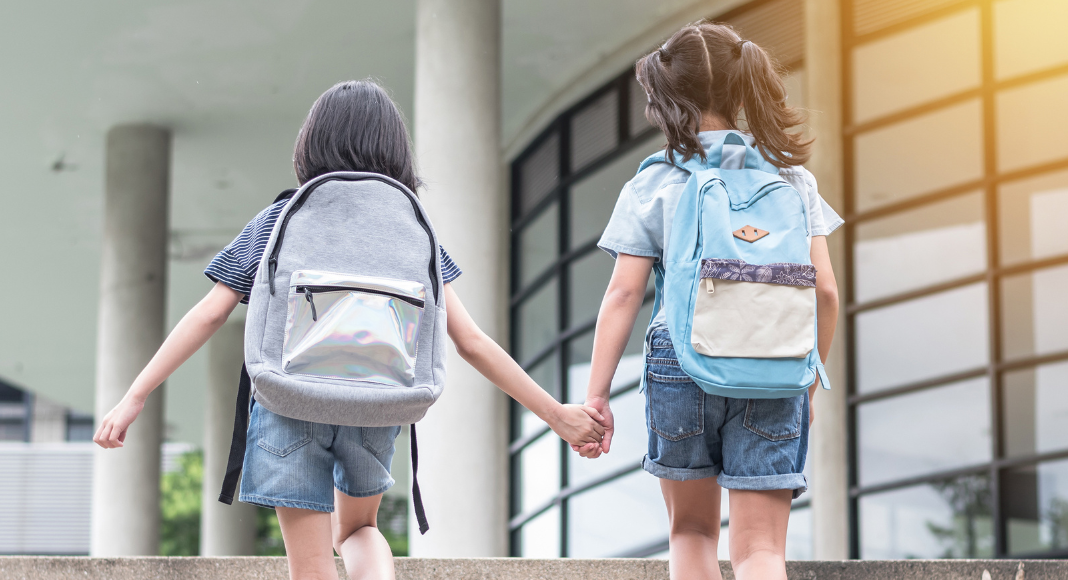 We have a few fun ideas to help make that back to school transition a little bit sweeter, and maybe some new traditions your family will love. What does your family do to celebrate the new school year? Let us know in the comments!
Back To School Traditions
Back To School Breakfast
What a better way to start the first day of school than with a themed breakfast? A Girl and A Glue Gun has a post of free printables to set the table here.
This could be a great yearly tradition that would be fun, even as your kids get bigger.
Back To School Interview
Don't you love those cute interviews with your kids? The answers are hilarious and sure to become a precious keepsake. Back to school is the perfect time to document those sweet answers. Check this out for a free downloadable one!
A Simple Note
Write a sweet note reminding them how much you love them and sneak it in their lunchbox. It's sure to make them smile in the middle of the day when they may be missing you!
Decorate
I love decorating for the holidays…so why not add in back to school decorating? There are so many fun ideas you can do…from the easy to the elaborate. I love this simple look.
Another easy idea is to fill your child's room with balloons so they wake up to an extra fun surprise! We've done this for birthdays, but how fun would it be to do on the first day of school as well?
You could even go as simple as a cute back to school banner, like the one pictured here.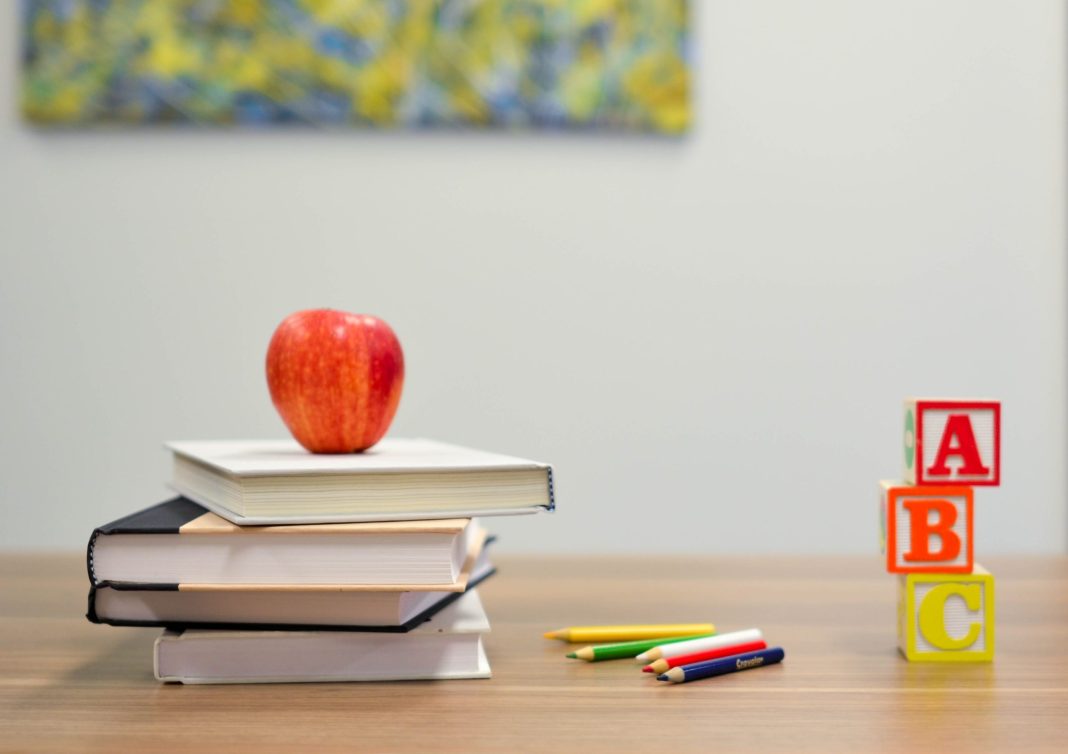 Dessert
My kids always appreciate a sweet treat after school! It's a great way to end what could be an emotion filled day. This can be as easy as picking something up from the store, or as complex as baking a homemade cake. The point is to have fun & celebrate!
The Night Before
It might not be a "fun" tradition, but it can be become an important part of the back to school routine! The night before school starts, lay out and try on all the first day outfits, shoes, etc. Set the new backpacks and lunchboxes out. Maybe make a "flat" version of your child ( anyone read Flat Stanley?!) so they can see what they'll look like.
You could read a special story. Check out The Night Before Kindergarten or The Night Before 1st Grade if you need an idea!
Back To School Sign
Who can forget about the 1st day of school signs for those cute first day pictures that we all love to see on social media? If you need help finding some, here are some printable options.
Whether you choose to celebrate back to school with an over the top breakfast, or simply a hug and a kiss, at the end of the day all your kids want to know is how much you love them. Remind them of that and they are sure to have their best year yet! What are some of your back to school traditions?