Many of my fondest memories from childhood are from visiting the zoo. I loved being up close and personal with the animals, the fun rides and the yummy concessions. I still love all these things as an adult! What is more fun than rounding up the family and heading outdoors for the day to have a unique animal encounter, and to learn and educate while you are at it! From safaris, to farms, to the zoo, be sure and check out these places below!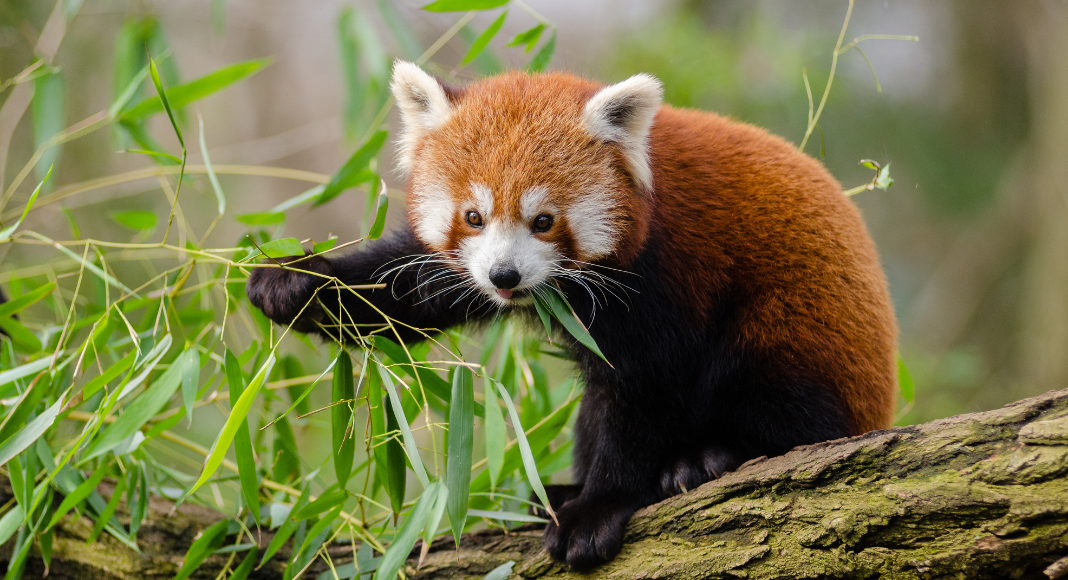 Where To See Animals In and Around Nashville: Zoos, Safaris, and Farms
Nashville Zoo at Grassmere
3777 Nolensville Pike
Nashville, TN 37211
615-833-1534
Piccolo Farms Animal Sanctuary
Whites Creek, Tennessee 37189
By appointment only
615-428-4551
Lucky Ladd Farms
4373 Rocky Glade Rd
Eagleville, TN 37060
615-274-3786
Catfeine Cat Cafe
517 Cason Lane
Murfreesboro, TN 37128
*ages 7 and above
Gentle Barn
9295 Christiana Fosterville Road
Christiana, TN 37037
615-203-5777
Harmony Lane Farms & Creamery
285 Harmony Lane
Smithville, TN 37166
615-983-0140
Noble Springs Dairy
3144 Blazer Road
Franklin, TN 37064
615-481-9546
Tennessee Safari Park (if you want to go for a quick day trip!)
618 Conley Road
Alamo, TN 38001
731-696-4423
If you end up traveling check out the animals in around Knoxville and Atlanta!
Did we miss one? Let us know in the comments!