Brentwood is located just a short drive south of Nashville in Williamson County. Located conveniently off Interstate 65, this area boasts of fine dining, upscale shopping and picturesque country views. Living here, you get the best of city and country life. There are great schools, whether you choose public or private for your children. Take a further look at our guide below!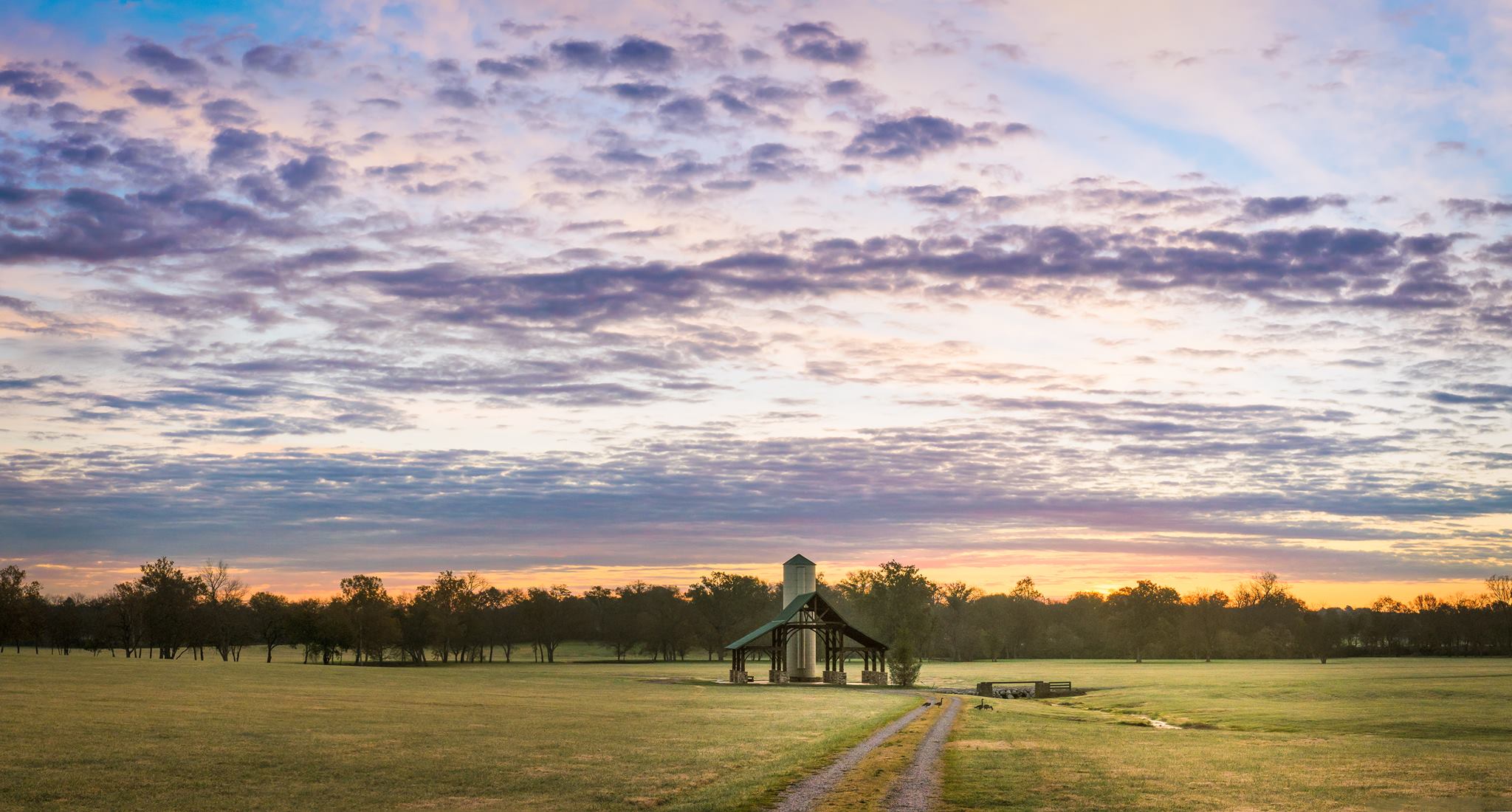 Guide to Brentwood Tennessee in Williamson County
Fast Facts
Brentwood Population: 45,136
Williamson County Population: 260,815
Median Home Value: $497,500
Source: United States Census Bureau
Property Tax: Because Williamson County uses a complex formula to determine the property tax owed on any individual property, it's not possible to condense it to a simple tax rate, like you could with an income or sales tax, however the table can be found at the source below. Sales tax in Williamson County is 9.75%.
Source: Williamson County Government 
---
Public Schools
High Schools
Brentwood High School
5304 Murray Lane
Brentwood, TN 37027
Main Office: (615) 472-4220
Main Fax: (615) 472-4241
Ravenwood High School
1724 Wilson Pike
Brentwood, TN 37027
Main Office: (615) 472-4800
Main Fax: (615) 472-4821
Middle Schools
Brentwood Middle School
5324 Murray Lane
Brentwood, TN 37027
Main Office: (615) 472-4250
Main Fax: (615) 472-4263
Elementary Schools
Crockett Elementary
9019 Crockett Road
Brentwood, TN 37027
Main Office: (615) 472-4340
Main Fax: (615) 472-4351
Edmondson Elementary
851 Edmondson Pike
Brentwood, TN 37027
Main Office: (615) 472-4360
Main Fax: (615) 472-4371
Grassland Elementary
6803 Manley Lane
Brentwood, TN 37027
Main Office: (615) 472-4480
Main Fax: (615) 472-4492
Jordan Elementary
9714 Split Log Road
Brentwood, TN 37027
Main Office: (615) 472-5270
Main Fax: (615) 472-5289
Kenrose Elementary
1702 Raintree Parkway
Brentwood, TN 37027
Main Office: (615) 472-4630
Main Fax: (615) 472-4646
Lipscomb Elementary
8011 Concord Road
Brentwood, TN 37027
Main Office: (615) 472-4650
Main Fax: (615) 472-4661
Scales Elementary
6430 Murray Lane
Brentwood, TN 37027
Main Office: (615) 472-4830
Main Fax: (615) 472-4841
Sunset Elementary
100 Sunset Trail
Brentwood, TN 37027
Main Office: (615) 472-5020
Main Fax: (615) 472-5030
Private Schools 
Libraries
The John P. Holt Brentwood Library
8109 Concord Road
Brentwood, TN 37027
615-371-0090
---
Post Offices
Brentwood Post Office
8011 Brooks Chapel Rd
Brentwood, TN 37027
---
Parks/Playgrounds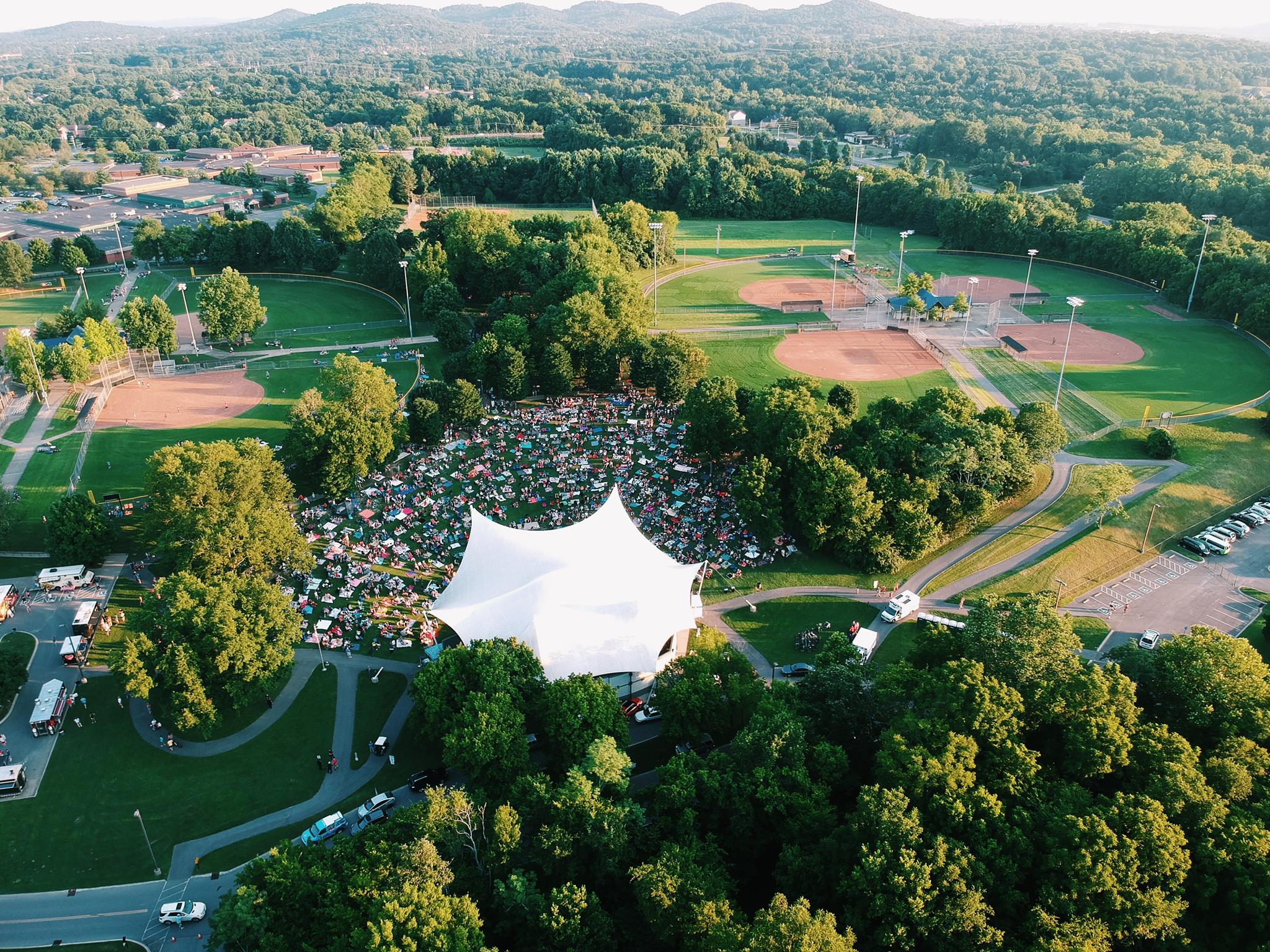 Brentwood Community Playground at Crockett Park
1500 Volunteer Parkway
Brentwood, TN 37027

Home of the historic Cool Springs House and the Eddy Arnold Amphitheater, Crockett Park is the site of many Brentwood events and activities including the Brentwood Summer Concert Series and the annual 4th of July Celebration and Fireworks. The Williamson County Parks & Recreation Indoor Soccer facility is also located within Crockett Park.
Flag Pole Park
1560 Mallory Lane
Brentwood, TN 37027
Flagpole Park, so named for the flags that flew on this property (along I-65) for many years, is an 8.7 acre park at the north end of Mallory Lane. Facilities include two multi-purpose sports fields (no lights), a half-court basketball court, walking trail and restrooms.
Granny White Park
610 Granny White Pike
Brentwood, TN 37027
Granny White Park is a 32 acre park that includes walking and exercise trails, the Rotary Pavilion, multipurpose athletic field, four lighted tennis courts, lighted baseball/softball fields with dugout covers, and children's inclusive playground (In addition to being accessible, an inclusive playground allows children of all abilities and developmental stages to play in the same space and creates a nurturing environment for all). There are two large jungle gyms that are geared towards different aged children. There are smaller shelters near by and plenty of swings, both for children and adults. There is a water fountain next to the playground. Restroom facilities can be found by the ball fields as well as close to the pavilion and playground.
Indoor Sports Complex Pool & Brentwood Splash Park
920 Heritage Way
Brentwood, TN 37027
A great place to cool off with the kids! The park has an indoor 50-meter Olympic competition/training pool with attached shallow water lap/teaching pool. Also includes a 10,000 sq. ft., interactive venue with multiple slides, ground and ring sprays and a 100 gallon dump bucket. Check the website for open pool and play times!
Owl Creek Playground
9751 Concord Road
Brentwood, TN 37027

Owl Creek Park is a 21 acre neighborhood park located between Concord Pass and Chestnut Springs Road. Park Hours: Dawn to Dusk The park includes: a picnic shelter, playground, basketball courts, walking paths, restrooms w/water fountain and one shelter available for reservation.
River Park
1100 Knox Valley Dr
Brentwood, TN 37027
River Park's 46 acres include a two-mile bikeway and walking path along the Little Harpeth River, connecting with Crockett Park one end and Concord Park at the other. Facilities include picnic shelter with two grill, an outdoor basketball court, walking/jogging trail along the Little Harpeth River and children's playground and restrooms.
Tower Park
920 Heritage Way
Brentwood, TN 37027
A 47 acre park which surrounds the historic WSM broadcast tower. The park includes: walking and biking trails, multi-purpose fields, Miss Peggy's Dog Park and natural open spaces. Located adjacent to Tower Park is the Williamson County Sports Complex, a 76,000 square-foot indoor sports complex which hosts a 50+ meter pool, five indoor tennis courts, a 4,000 square-foot fitness center, full service locker rooms, childcare room and multi-purpose room. The Sports Complex is owned and operated by Williamson County. For more information, contact  (615) 370-3471.
Wikle Park
7043 Wikle Rd W
Brentwood, TN 37027
Wikle Park is a 15-acre neighborhood park located at the far east end of Wikle Road West. Facilities include a playground, paved walking/jogging paths, play lawns, two gazebos with tables and restrooms.
---
Greenways & Trails
The City of Brentwood has five different greenways scattered across the city. These open spaces are corridors of open space that varies in size and land type. In most case the city uses greenways as a buffer between commercial and residential development to preserve the community feeling of neighborhoods. Greenways are located in the following areas: Maryland Way, Moores Lane, Moores Lane East, Split Log and Wilson Pike.
Currently, the city has more than 75 acres of greenways.
Trail System– The City of Brentwood has developed a Trail System of multiple marked trails along paved surfaces in many of the City's parks. The trails are designed for the leisurely enjoyment of the beautiful outdoors as well as for the exercise enthusiast. They provide a great place to walk, jog run, bike and roller-blade. The trails vary in length and difficulty. They are incorporated around other areas of the park system to allow use while family or friends may be utilizing the area facilities including the YMCA, Williamson Recreation Center or Martin Center, for example. The markers are color coded every 10th of a mile. Additional trails are currently being developed for future expansion of the trail system and are noted on the map. 
---
CareNow Urgent Care (multiple locations)
210 Franklin Rd Ste. 4B
Brentwood, TN 37027
1001 Health Park Drive
Brentwood, TN 37027
Physician's Urgent Care
700 Old Hickory Blvd #207
Brentwood, TN 37027
---
Sports/Activities
---
Restaurants
Jasmine Thai & Sushi Restaurant 
Jeffersons – Wings, Burgers & Oysters
Madai Korean & Sushi Restaurant 
---
Banks
---
Grocery Stores