You can't go throughout many days without spending some of your time listening to music. Whether you are commuting to work, waiting in the pickup line at school, driving your kids to practice, or just relaxing at home…music is a common thread of life.
My childhood was spent listening to country songs that made me happy, and brought me closer to family and friends. Most of my core memories from my youth involve some type of music, particularly country music. From concerts, to lazy summer days, to riding backroads with friends, I can trace memories back to songs. Even twenty years later, I can hear those songs and feel like I am right back there.
These are just the type of memories I want to make with my kids, and the multi-award-winning artist services company Platoon is helping families do just that! They released a new album in June, "Growin' Up Country Vol.1." It is an album full of family-friendly songs that will teach your kids the importance of family, learning who they are, their roots and also just let them have fun!
Listen to the album Growin' Up Country Vol. 1 on any digital music platform. Listen here!
This album provides songs for all the moments in your life, big and small, and is good for all ages.
Brett Young's "ILY" is the album's lead track and shares the importance of family, and the connection and bonds families share. It is a sweet wholesome song! Another take you back to your roots tune is "This is My Home" by Mickey Guyton. It will make you think back to where you came from.
When you feel like dancing with the kids, turn on RaeLynn's "Shake Your Boots." It is a fun song that will get you up and moving! You cannot possibly listen to this song and not want to DANCE, or "shake your boots!"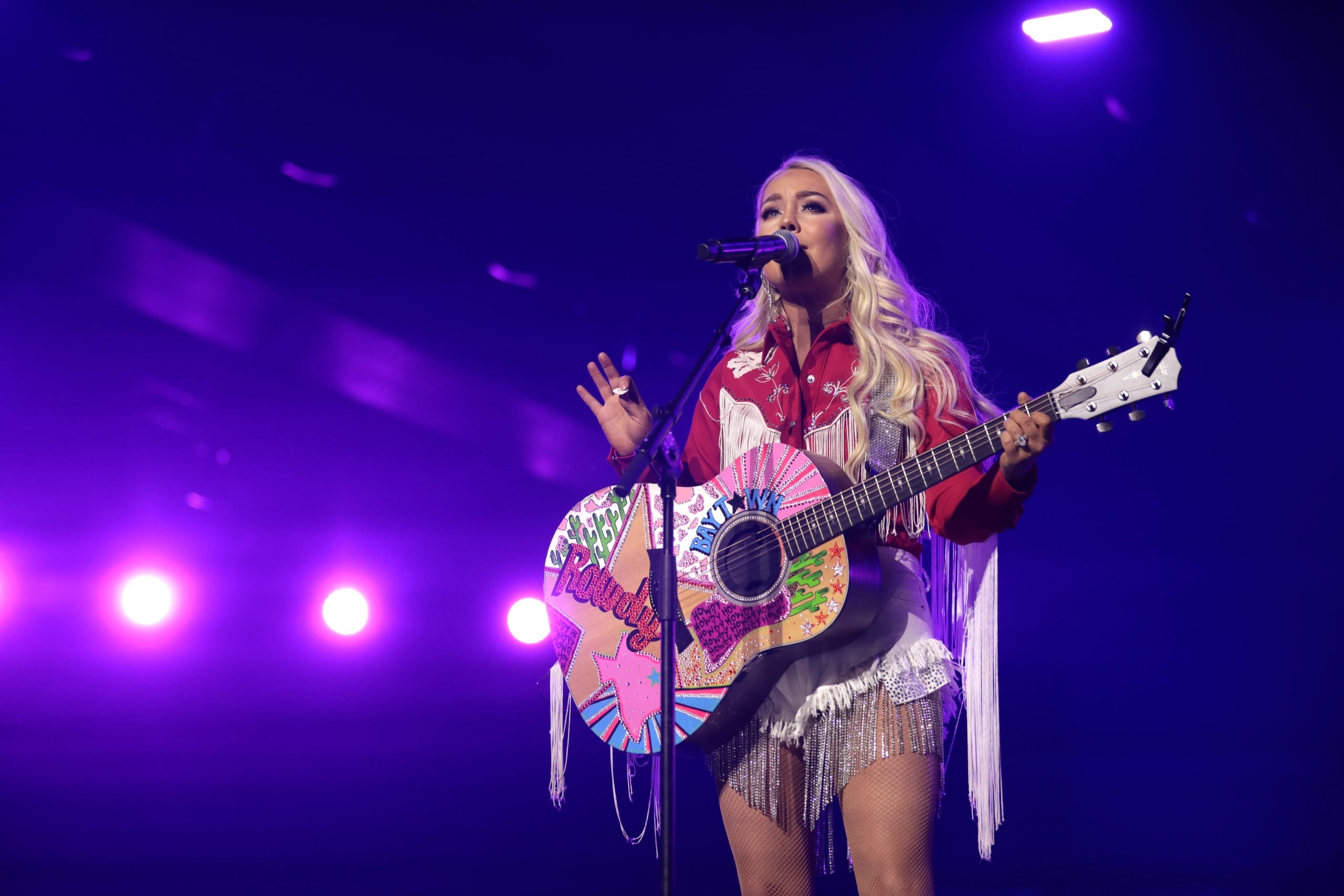 When you want to share some positive messages with your kids and inspire them to be themselves and love themselves (or maybe you just need a little inspiration for yourself on a trying day!), skip over to "Love" by Laci Kaye Booth, and "Brave On' or "Be Anything" by Jaden Michaels. These songs are so empowering!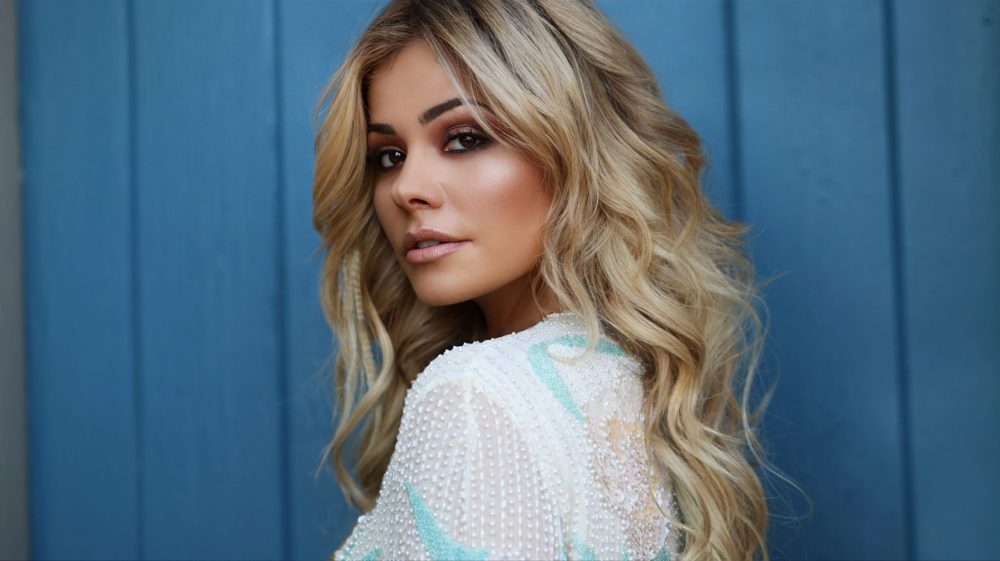 Then you have your tried and true, feel good country songs; for those tunes check out "I'm So Happy" by Cale Dodds, or "Good Friends" by Jade Eagleson. These tracks make me think of the good friendships in my life!
"Sunna Kinda Day" by Shaylen is a great song for a joyride or road trip! You can't beat a feel-good song to turn up, with the windows down, living life!
My hope in life is that one day my kids will look back on life, turn on one of these songs, and think of all the  memories we made. Music matters, and it makes a difference in people's lives.
We have partnered with Growin' Up Country for an awesome giveaway on Instagram for a FREE Apple HomePod Mini and a year family subscription to Apple Music! Head on over and comment with your favorite song from the album!