School is out and summer is officially getting started! Families are gearing up for vacations, staycations, pool days, family gatherings and so much more. While this part of the year is a favorite for parents and kiddos alike, it's easy to get caught up in the summer heat. Remembering to take the time to reflect and check-in with yourself is going to be an essential part of enjoying as much of the summer as you can. We want to share some simple ideas that can give your days the boost you didn't know you needed. The best part is you don't need anything to practice these tips, just a minute or two each morning before wearing all the hats!
5 Quick Self-Care Tips to Jumpstart Your Busy Summer Mornings
Drink Water.
Trust me, I don't know what I would do without that hot cup of joe every morning. But before reaching for your morning pick-me-up, try drinking a cup or even just a few sips of water. During the night (whether you're asleep or up with the kids) our bodies are busy repairing from the mental and physical strains of our day. It's important and rewarding to give yourself some much needed hydration at the start of each day. You will feel the difference!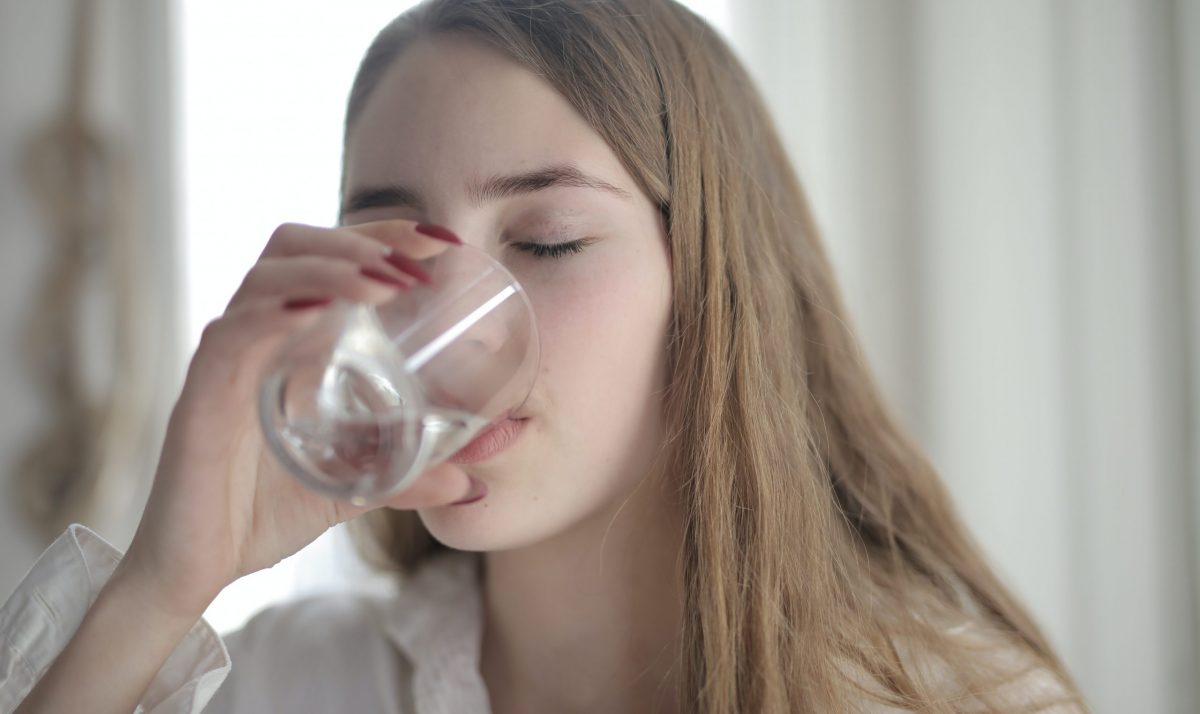 Stay Unplugged.
We are all guilty of it, our eyelids open and "the list" begins: "Did I respond to that email?", "Did I order that thing for the kids?", "Let me check my calendar for the soccer schedule." You are the glue that holds your family together and there is no rest for the weary, right? This summer try challenging yourself to wait before logging in first thing in the morning. Give yourself 5 or 10 minutes to gather your thoughts. And just, be. Staying unplugged is a refreshing way to make those first few moments in the morning belong to you before inviting the rest of the world in. Enjoy!
Breathe.
Do you ever practice breathing? That sounds like a silly question, but there are breathing techniques that are specifically aimed at helping you begin your days with a calm mind. Purposeful breathing exercises can be a powerful tool to use throughout your day. For us moms, many of our days are met with moments of high stress or high anxiety. You can help take control of these moments by practicing an effective breathing technique that works for you. Here are some great examples of breathing exercises to explore. Try it each morning and begin your day with a calm, clear mind.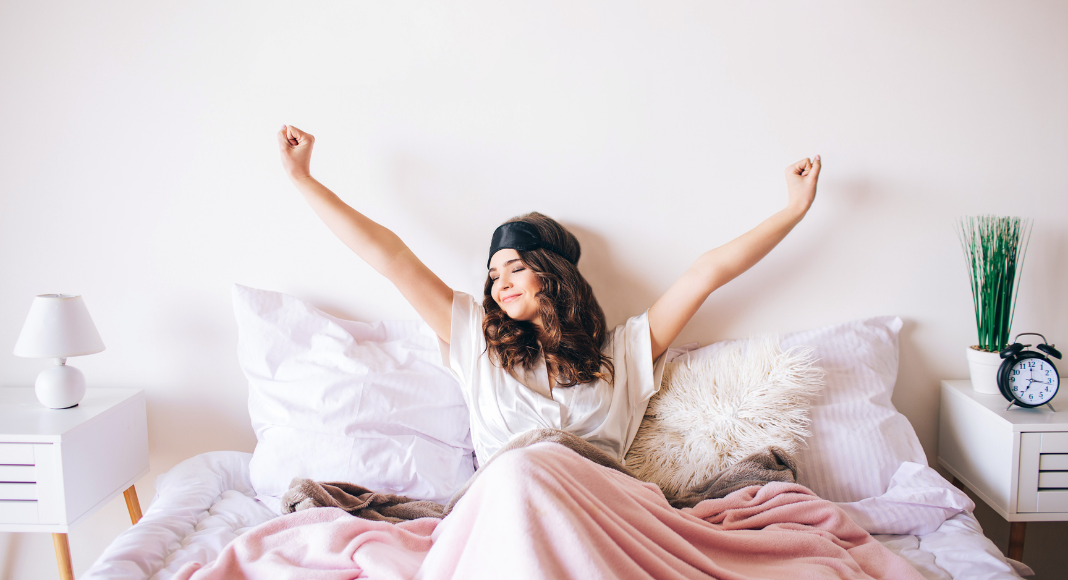 Stretch.
We know your days are busy from the second you wake up, especially with those packed summer schedules. Even if your schedule doesn't exactly allow for a morning workout, you should consider rewarding yourself with a good stretch. Beginning your day with some easy moving and stretching just might give you that little bit of motivation you need. Check out some of these great stretching techniques to see what works for you. As always, before beginning any exercise routine it's a good idea to ask your doctor to ensure that it's right for you!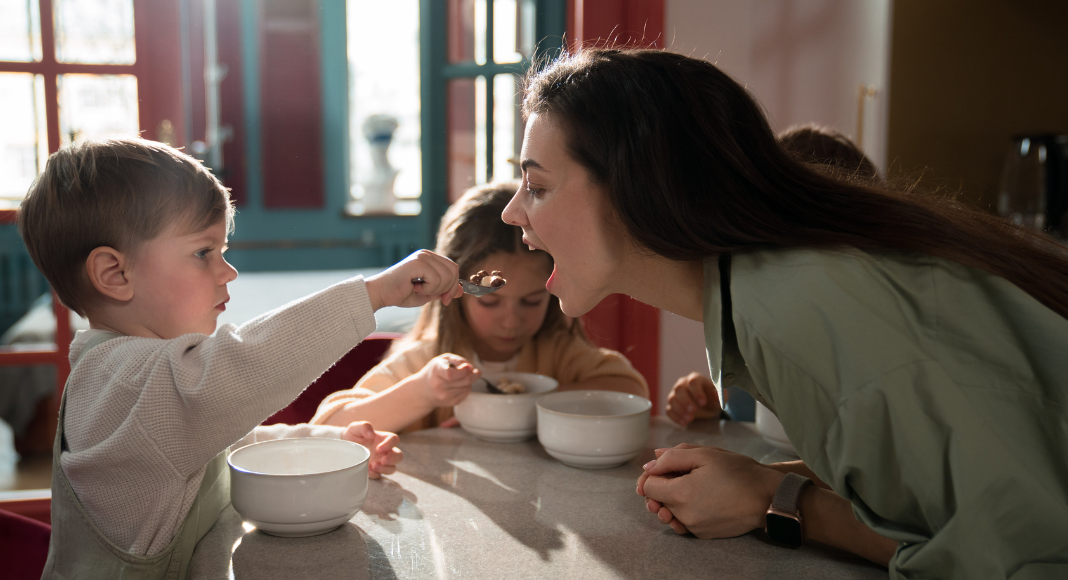 Eat Breakfast!
This is probably the most important tip. It is easy to put so much of your focus on feeding the baby and kids in order to get them started for the day. We want to encourage you to save some of that focus for yourself too. Breakfast is essential because it replenishes all of those important nutrients that your body has used overnight, especially glucose which is responsible for fueling your energy levels. Time is a big reason why people choose to skip the first meal of the day, so here are some quick and yummy recipes for you that can be prepared in 10 minutes. If all else fails, grab a granola bar or a banana and keep it moving. Your body will thank you with some increased energy and alertness!
Trying one or all of these tips each could be the game changer you've been craving. These morning routines are small but mighty and can certainly enrich your summer days. No matter how busy your days become, you deserve a kind morning. Let us know what you think. What are some of your favorite morning routines? Share them with us!